Disney Lost
The Dark Herald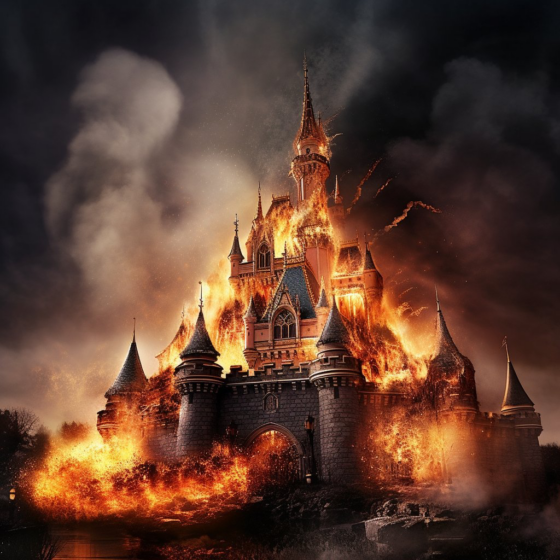 One last thing before I'm off to BasedCon for the weekend.
Disney has lost its federal lawsuit against DeSantis and Florida.
Disney amended its federal lawsuit against Florida Gov. Ron DeSantis to focus solely on its First Amendment claim that the governor politically retaliated against the company.
Disney last week had asked to drop its other claims in the case because they are being actively pursued in a separate state-level lawsuit in Florida.
One of Disney's lawyers must have had the "Look asshole, it's like this," talk with Bob Iger.
Keeping the free speech suit going also feels like a very Bob Iger thing to do. His pride is on the line. The problem is what it has always been. The move against Reedy Creek was legally speaking only ever about Reedy Creek. Disney was never mentioned in the legislation once. While that government entity was completely captured by the Walt Disney Company, it never became the property of the WDC.
Did losing it damage Disney? Absolutely. Walt Disney World was the last company town in America that was recognized by law. Losing control of Reedy Creek may eventually cost that company billions of dollars in the long term. But legally this was just a side effect of reform legislation that brought the Reedy Creek Improvement District down to the same legal standards all of the other special taxing districts have to work under.
The first judge found a third cousin that owned a few shares of Disney stock and bailed. He was the Obama appointee. The new judge was appointed by Trump. Riding this train into the cliff face until the wreckage is sold to the scrapyard is simply a face-saving move at this point.
Okay, I'm done here.