Zootopia's Director Has Just Signed With…Guess Who?
The Dark Herald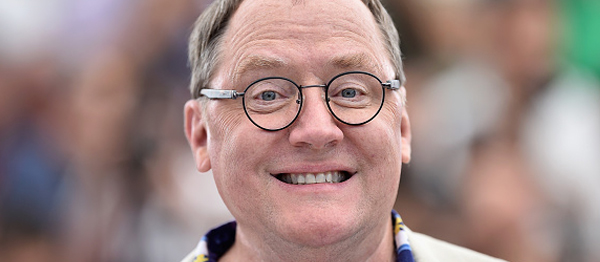 Rich Moore, the director of Wreck-it Ralph and Zootopia has left Disney for… You guessed it, Skydance Animation.
John Lasseter has bagged another one for his new company.
Rich Moore now has an exclusive multi-year contract with Skydance Animation.
Pixar's campaign to cancel all-white middle-aged male directors has devastated Disney Animation. Will the last guy with talent to leave, please turn out the light.