Arkhaven Spotlight: My Sister Suprema 
The Dark Herald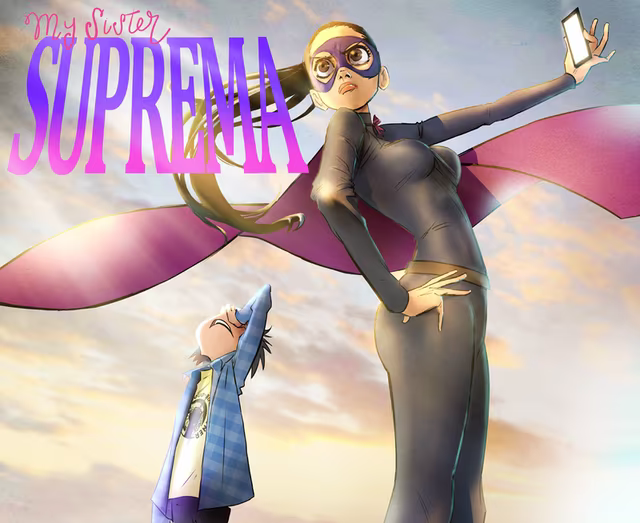 UPDATE – My Sister Suprema is now available from Arkhaven in a bound deluxe sixty-page format.
Welcome to the Arktoons Spotlight, a regular feature at the Arkhaven Blog. The Spotlight is where I take a look at one title from the amazing world of Arkhaven's webtoons. 
If you aren't familiar with Arktoons, this is meant for you. I am the Dark Herald; I do the blogging here at Arkhaven.com. The blog is mostly pop culture news, reviews, and opinion, in short, the usual.
And you aren't here for the blog. You're here for the webtoons.
Arkhaven is different from other webtoons publishers. While we have the kind of webtoons you would expect, like Chateau Grief we also have works that are more like traditional comics, if you grew up reading comic books in pamphlet format, you'll feel more at home here than you would at say Tapas.io or Webtoons.com.
So, if you are new here, be welcome.
There is a reason we call him "The Legend." Chuck Dixon was writing comic books before most of his fans were born. I first ran into his work in the in 1980s when I started reading about the hyper-violent adventures of a 23rd-century sexy-as-hell vigilante-killer-nun named Evangeline. Pretty much all of my favorite comic titles from that period were written by Dixon. Airboy, Savage Sword of Conan, Strike! Alien Legion. If I had an interest in it he was probably the guy writing it.
By the end of the Eighties he was working for the Big Two on the regular.
This absolute unit has fathered Batman's greatest nemesis in Bane and the best Robin since Dick Grayson. He gave he made the Punisher into so much more than just a vigilante with a gun. His characters all had subtexts that made them more than cardboard cutouts.
On top of being Batman's most prolific writer, he found time to go back to the Indy world with Team 7 for Wildstorm and The Simpsons(?!?!) for Bongo. He's written GI Joe comics and made Larry Corriea their accountant (codename Spreadsheet). Most recently he's been signed to pen some books in the Rippaverse.
Bottom line: If there is anything at all Chuck Dixon doesn't know about comics then I guarantee you it's not worth knowing.
Not that that stopped the retards who run the big two from black listing him. Dixon appears to have shrugged and moved on, confident in the fact there is always going to be a market for great stories. And it didn't take him long to find the publishing house whose motto is
"Great Stories Belong to the World."
Today, I'll be focusing on one of his newest titles for Arkhaven, My Sister Suprema.
Randy is in what has to be the worst position on Earth. He wants to be a superhero so badly it's like broken glass in his shoes. His experiments in science result in the absolutely unthinkable; his influencer-wannabe big sister gets the powers he was supposed to get.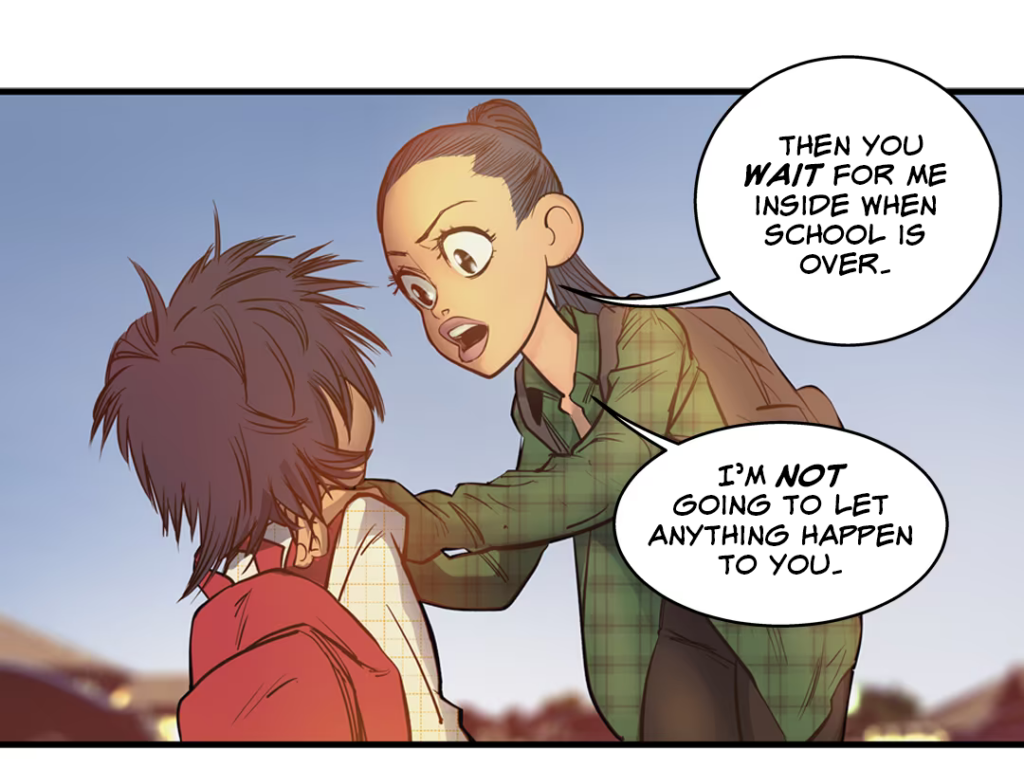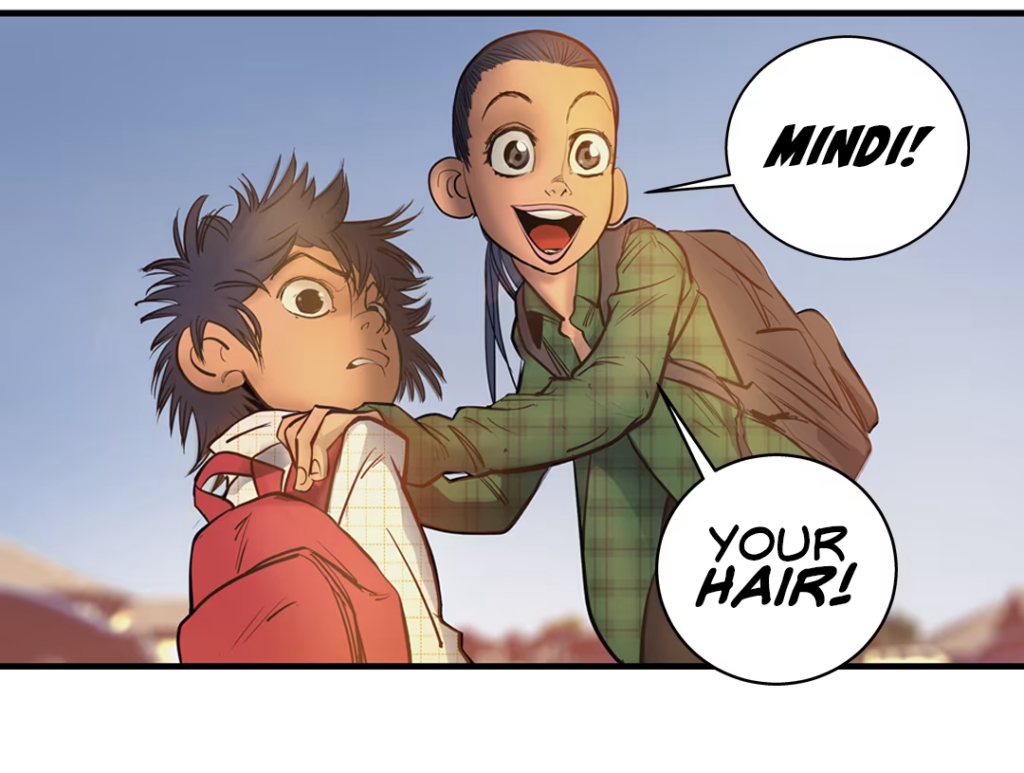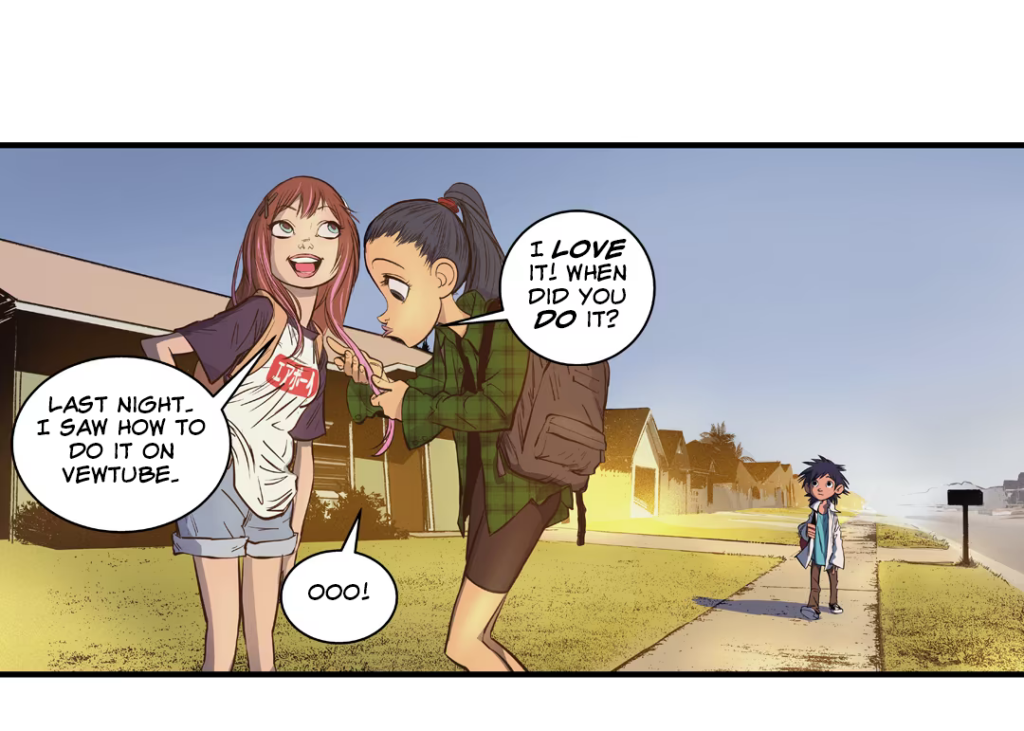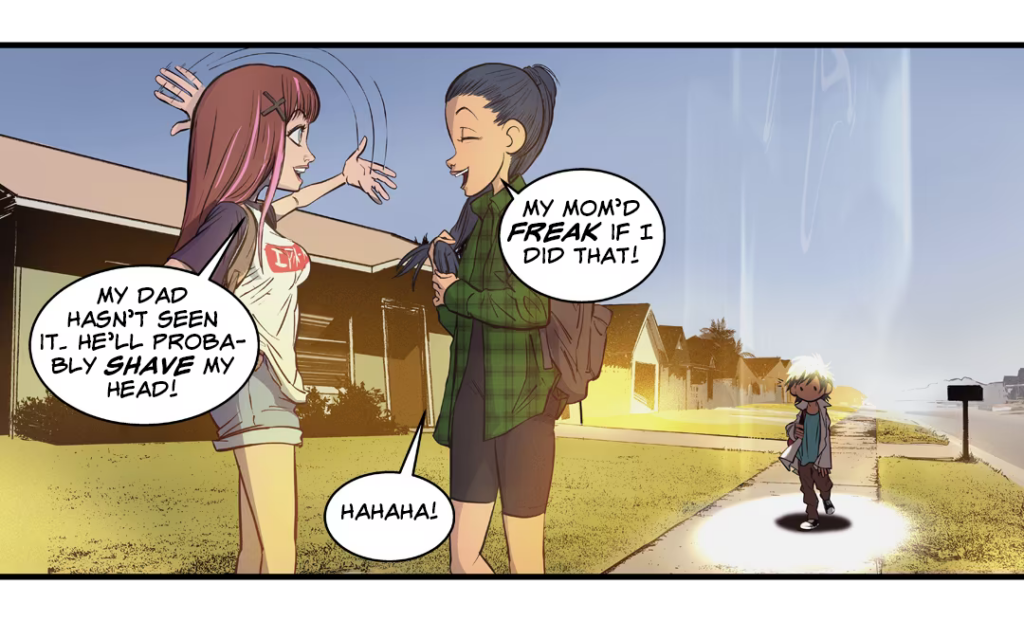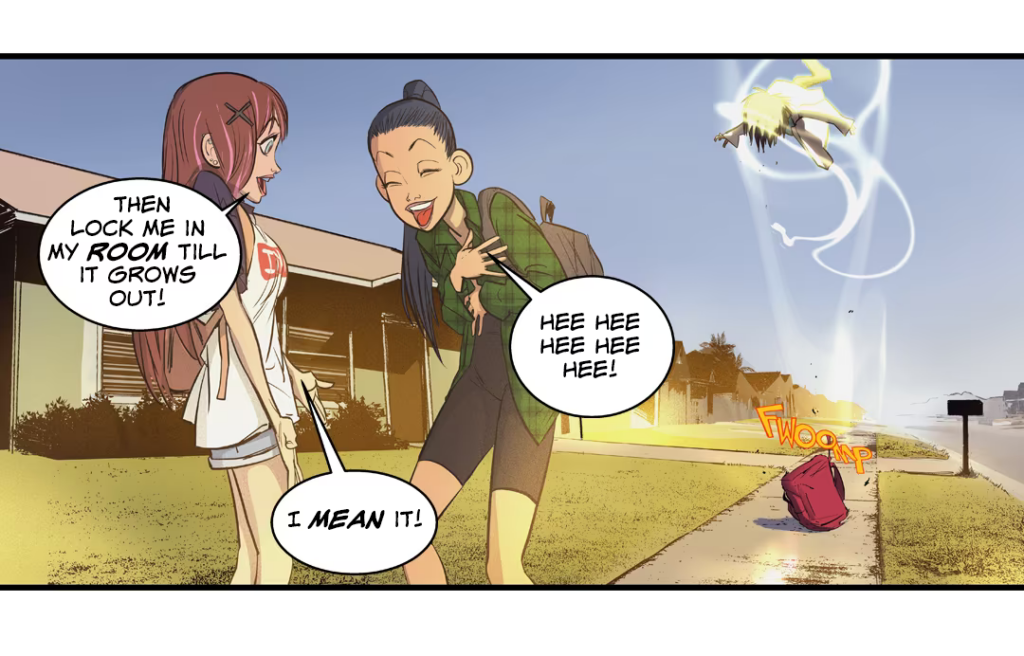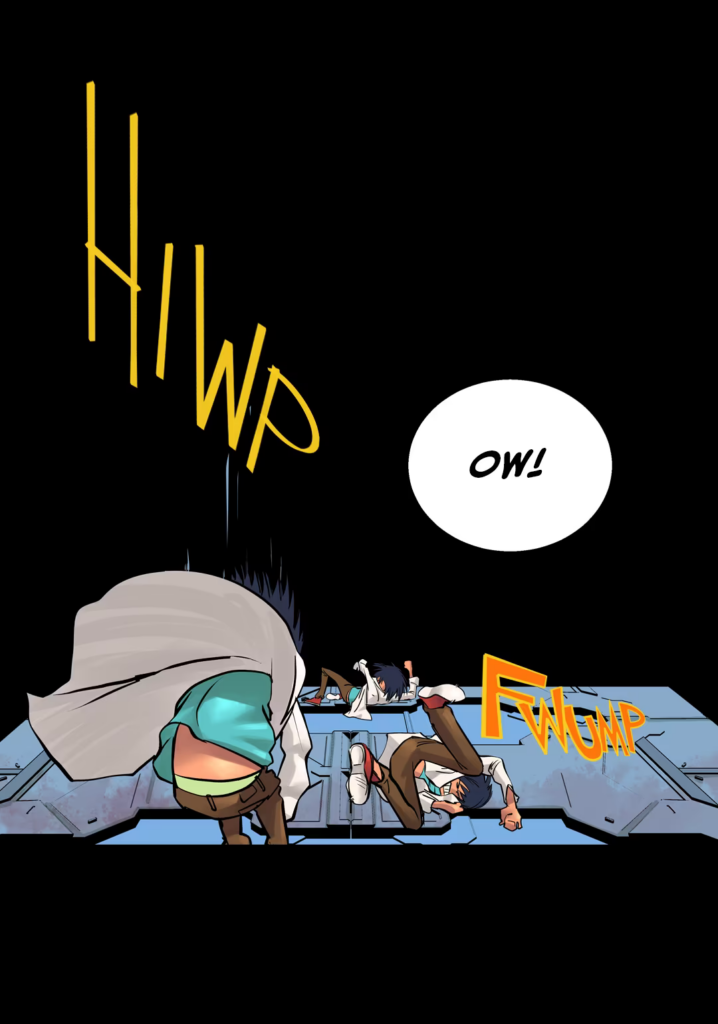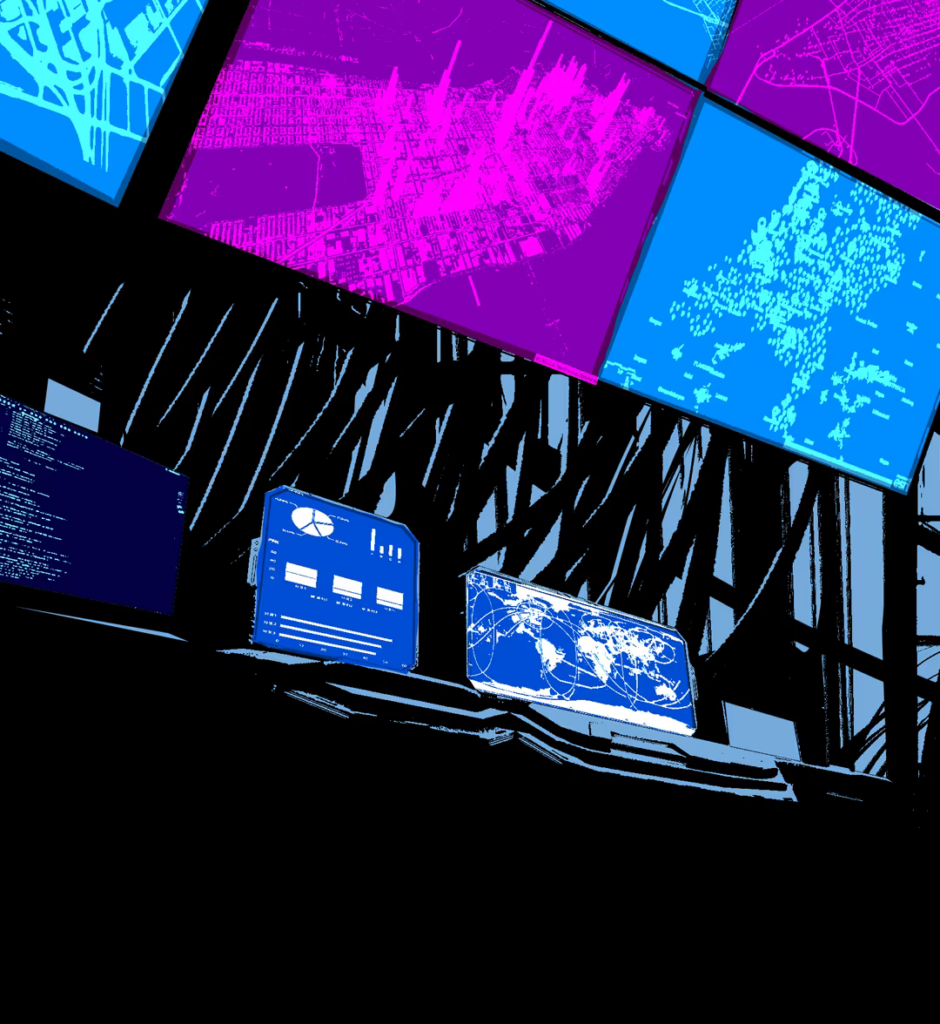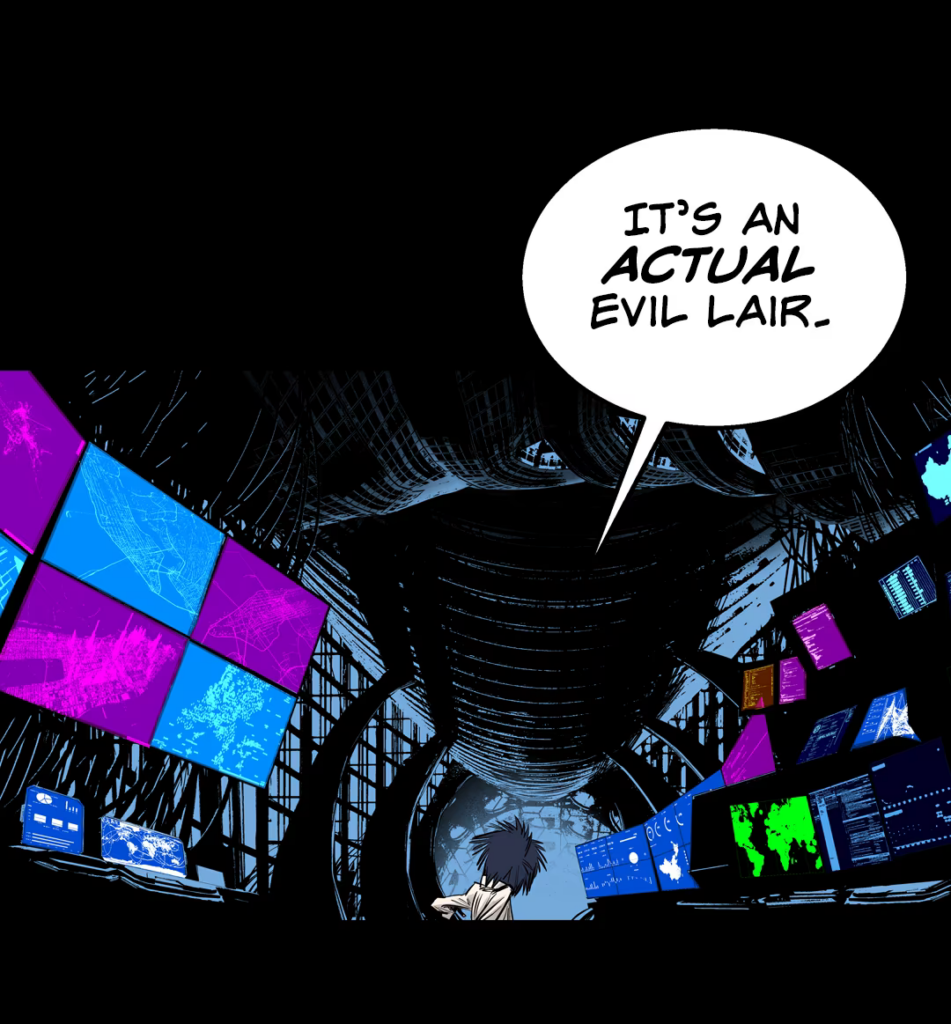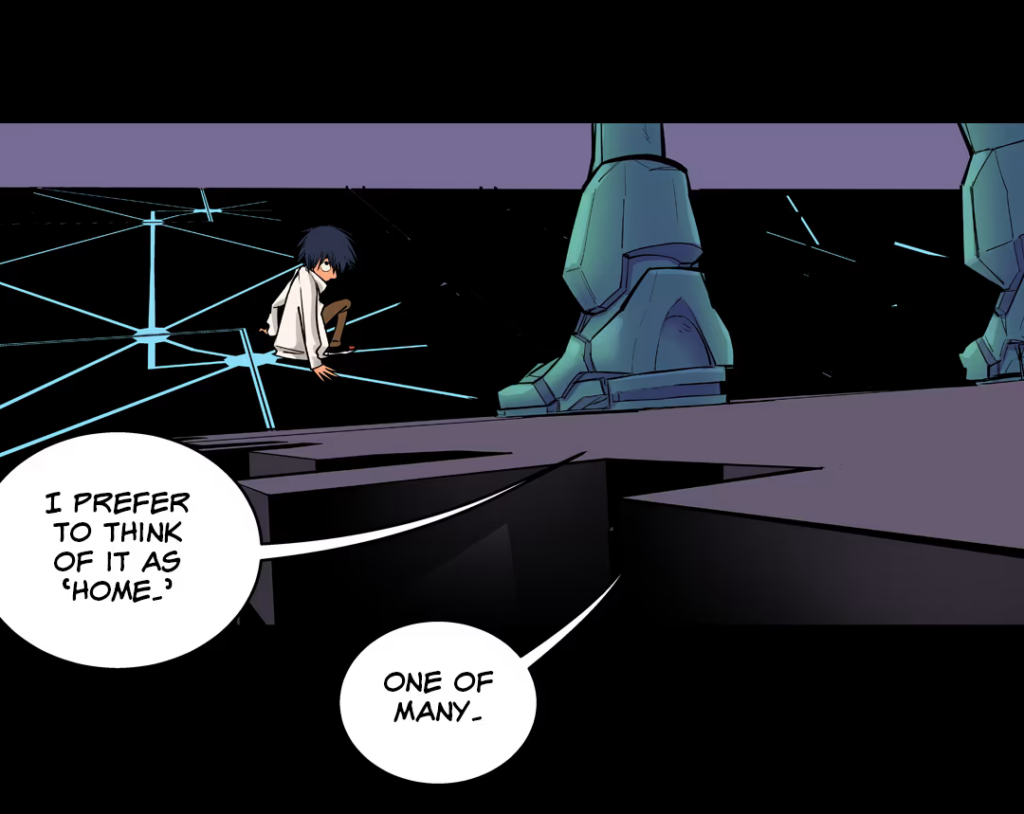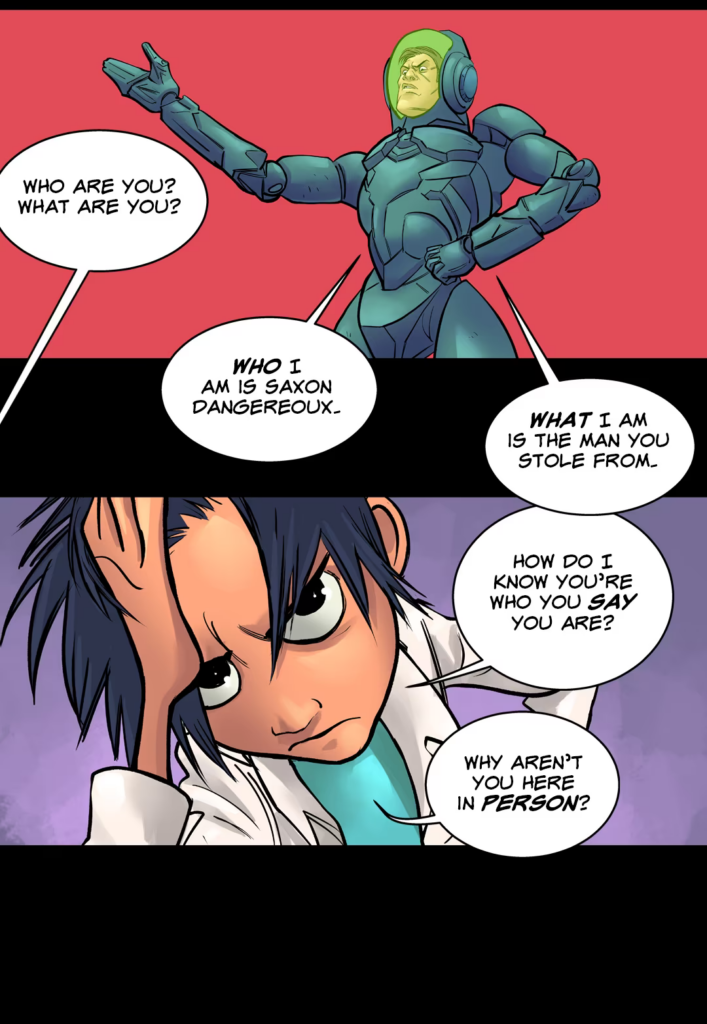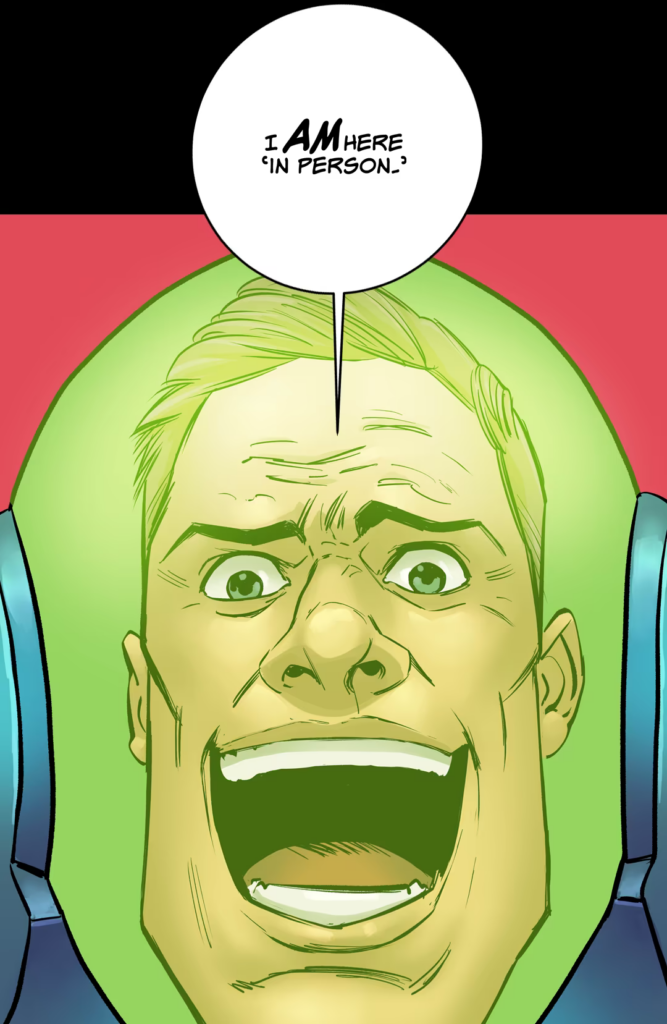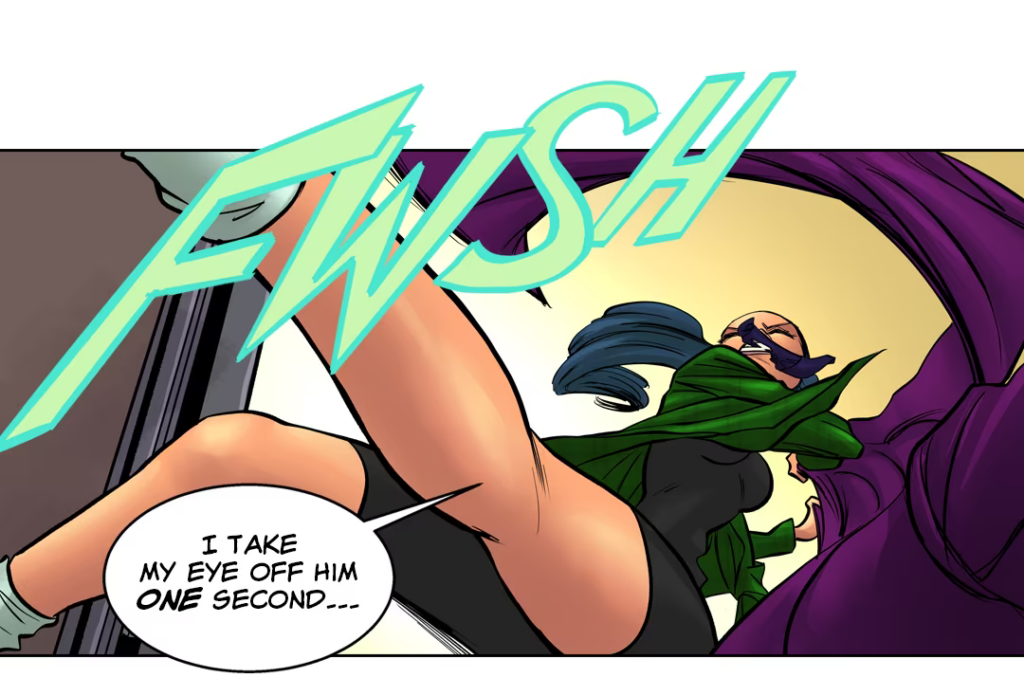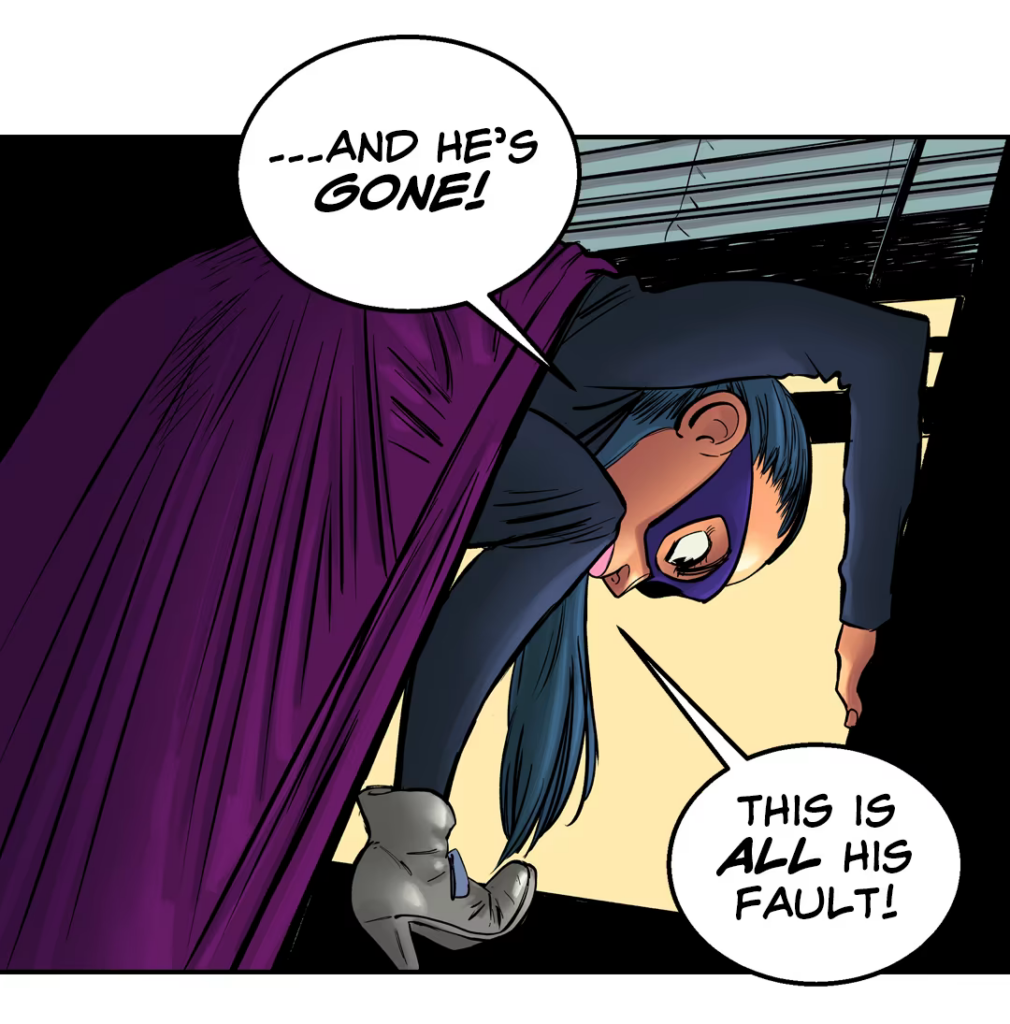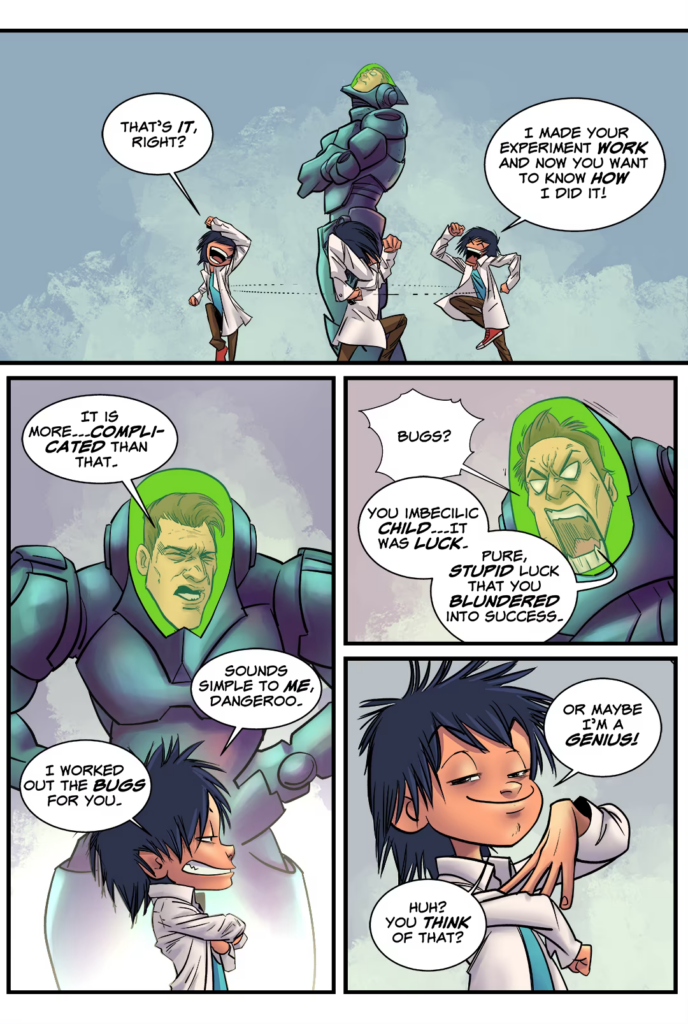 My Sister Supreme by Chuck Dixon — Randy wants nothing more in life than to be a superhero. When his dubious scientific efforts turn his big sister into a costumed crusader he has no choice but to offer his guidance.
If you enjoy this or indeed any of our Arktoons, please consider our creators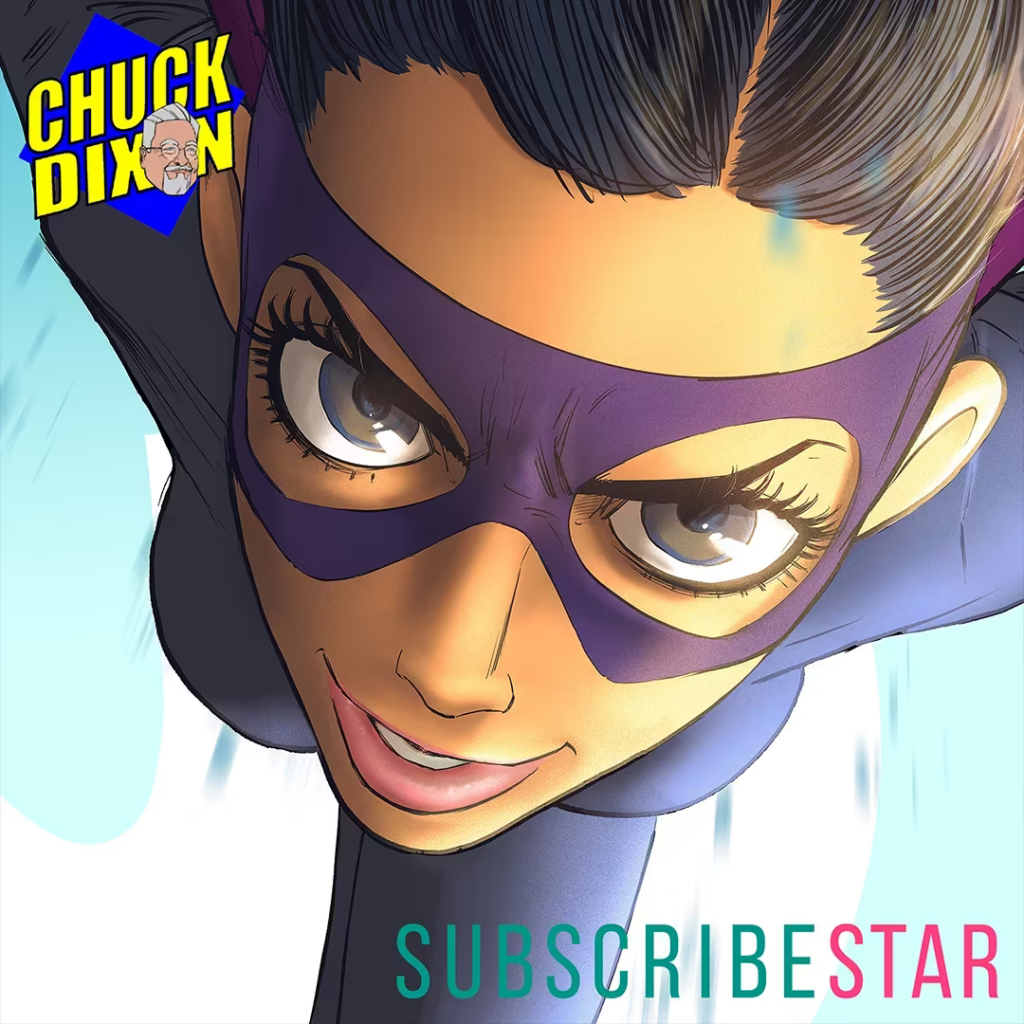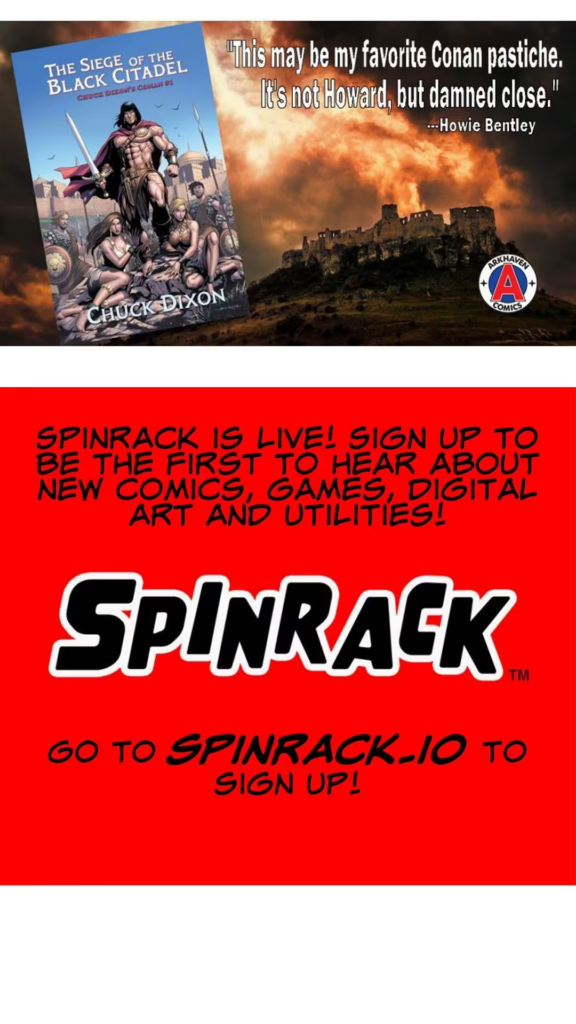 Discuss on Social Galactic