Breaking News – Disney Proxy Fight Has Ended
The Dark Herald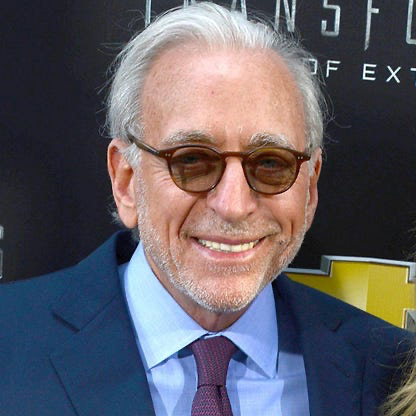 Nelson Peltz has dropped his fight to get on the Disney board of directors.
This comes literally the day after a fairly brutal earnings call for Bob Iger. He had to admit that Disney streaming has disastrously underperformed and lost millions of subscribers. Mostly because they had to end the sleight of hand regarding subscriber numbers due to the Warner Brothers lawsuit. Everybody is cleaning up their act in that regard. Hot Star in India lost most of the subscribers because Disney lost the India Premier League (Cricket). The American market is completely stagnant. What makes this worse is that Netflix has gained 7 million subs this last quarter. My favorite analogy comes from WDWPro who likened Disney Streaming losses as the equivalent of one Disney cruise liner sinking every quarter.
The domestic parks are doing well, so is Disney Paris but the China parks remain a smoking crater in the balance sheet.
Theatrical numbers are good for once because of Avatar 2.
ESPN is still floating the entire company.
Iger announced a return of dividend payments of Disney stock, a big restructuring plan (that Chapek drew up), thousands of layoffs. greater focus on live sports as part of Disney's brand. Major cuts to production budgets. And some strong smoke signals about increasing park capacity.
Basically everything Peltz was demanding in his proxy fight. Consequently Peltz raised the white flag while doing a victory lap.
This is a short term win for Iger, but Peltz now has a billion in Disney stock. He isn't going anywhere.
In other news, the Reedy Creek Improvement District has been dissolved. The access media is portraying this as a win for Disney and it absolutely is NOT a win. Since Disney World straddles two counties a special tax district was always going to have to be created no matter what happened. I said it a year ago. And Disney got NOTHING out of this one, if fact it now has to pay for the country roads that lead to Disney World. Look for the "cities" of Bay Lake and Lake Buena Vista to vanish overnight.
Okay, I'm done here.