I May Have to Steal Time to Watch Dr. Strange
The Dark Herald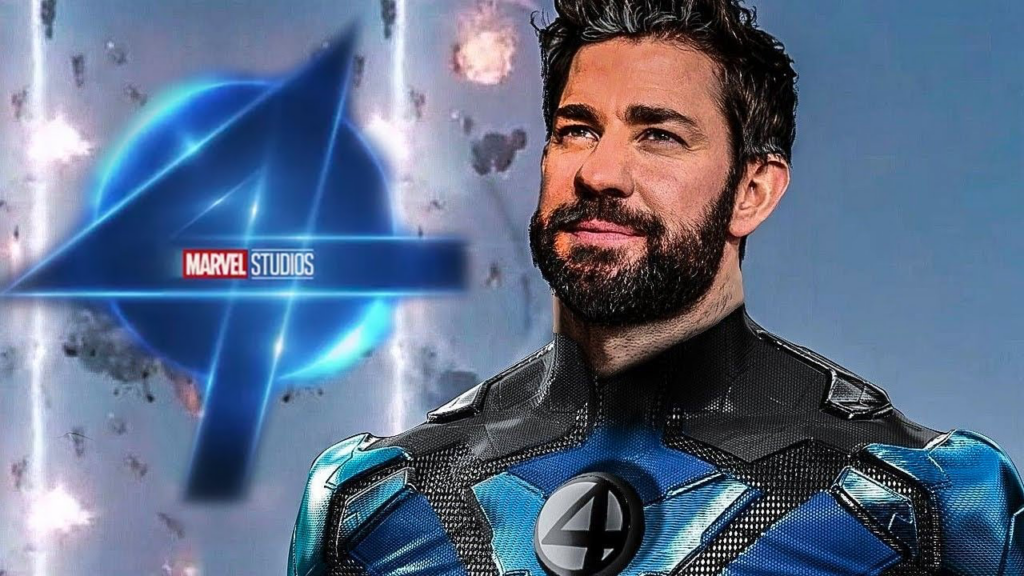 This thing sounds so awful it may be irresistible.
We already knew there was going to be a bunch of cameos
According to rumors, John Krasinski will be playing Mister Fantastic. Great choice, everyone was excited by it.
Wanda kills him.
If you are getting a Mister Fantastic at all he won't be white and you know it.
The rumor and it sounds believable is that Wanda is killing all of the cameos. Instead of her offing randos Fiege had the brilliant idea of killing characters the audience might actually want to see.
And no mention of Kang that I've heard of.
Damn, I need to see this one.