AI ARTIST REPRESENTS VARIOUS COUNTRIES AS COMIC BOOK SUPERVILLAINS
The Dark Herald
This is kind of sad.
An AI was asked to represent every country as a comic book supervillain.
And everybody else's was totally metal compared to the USA.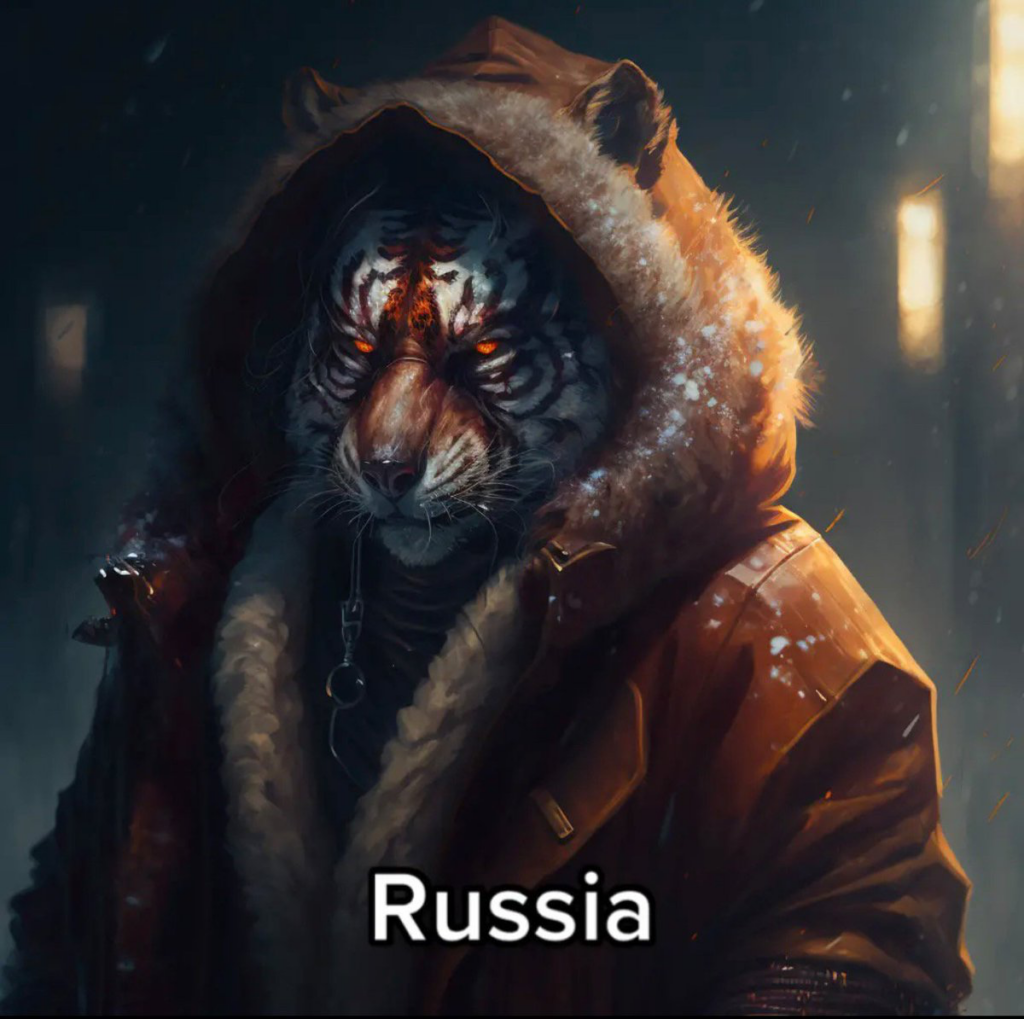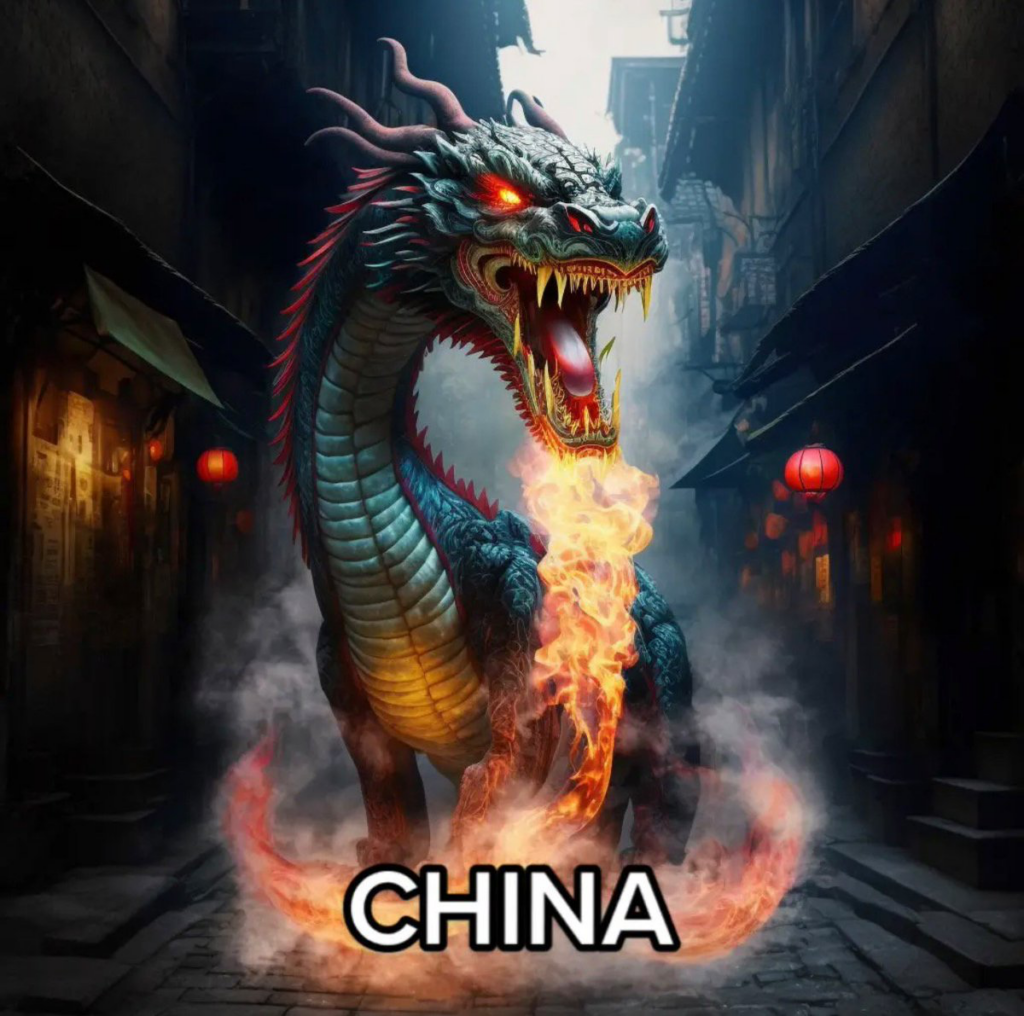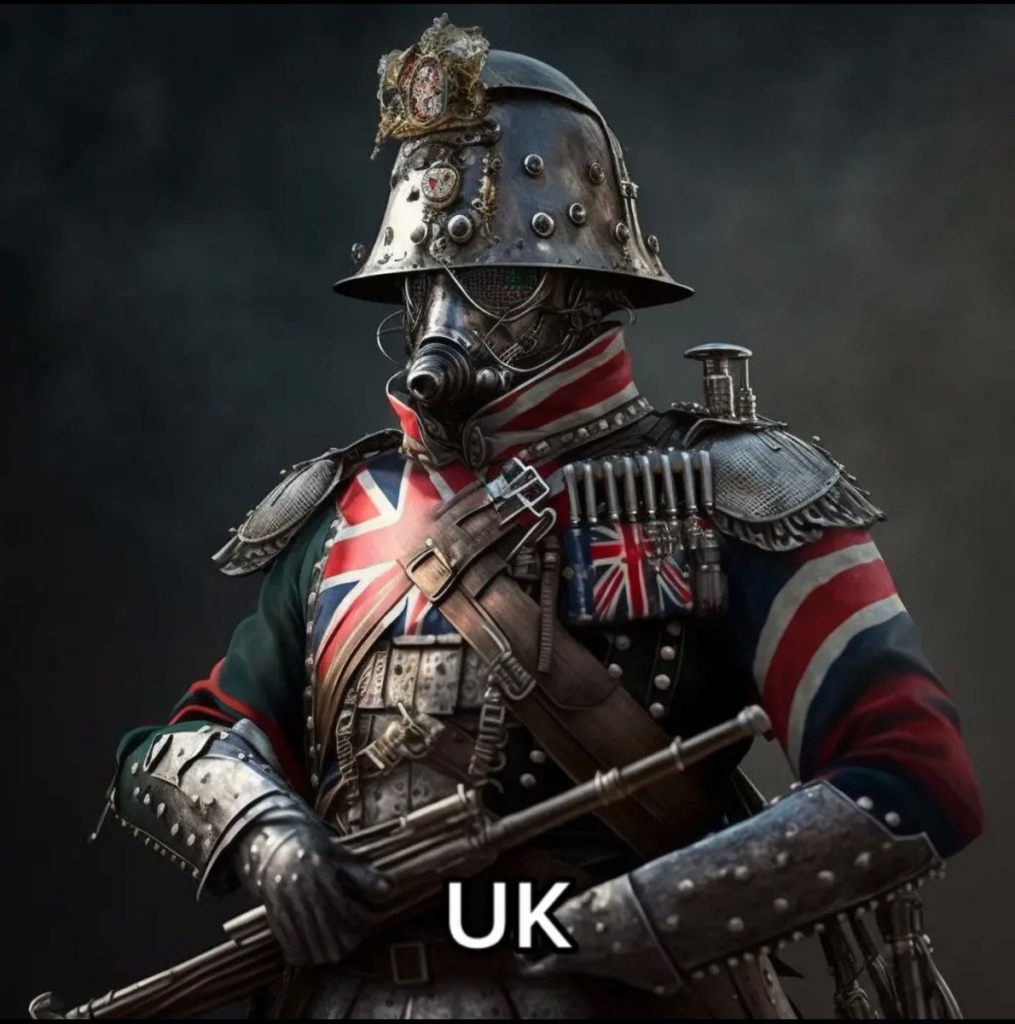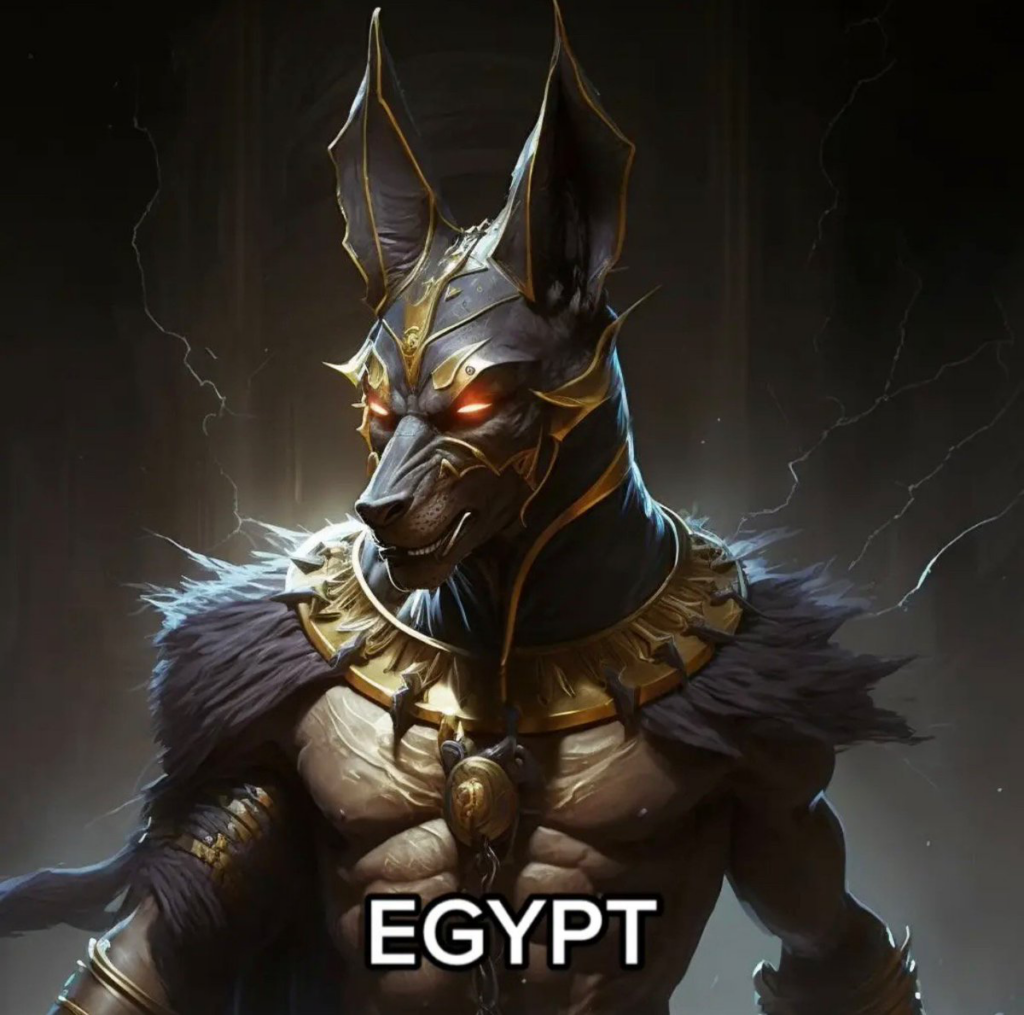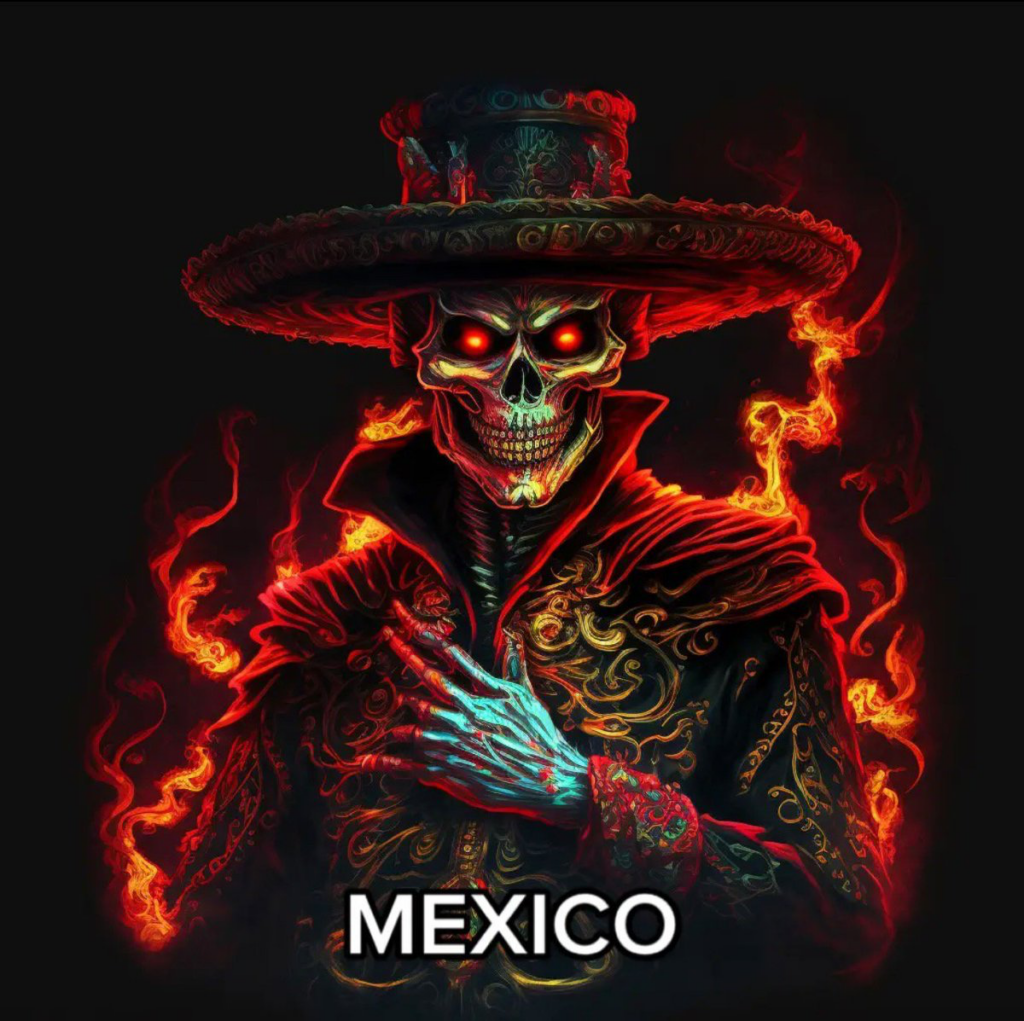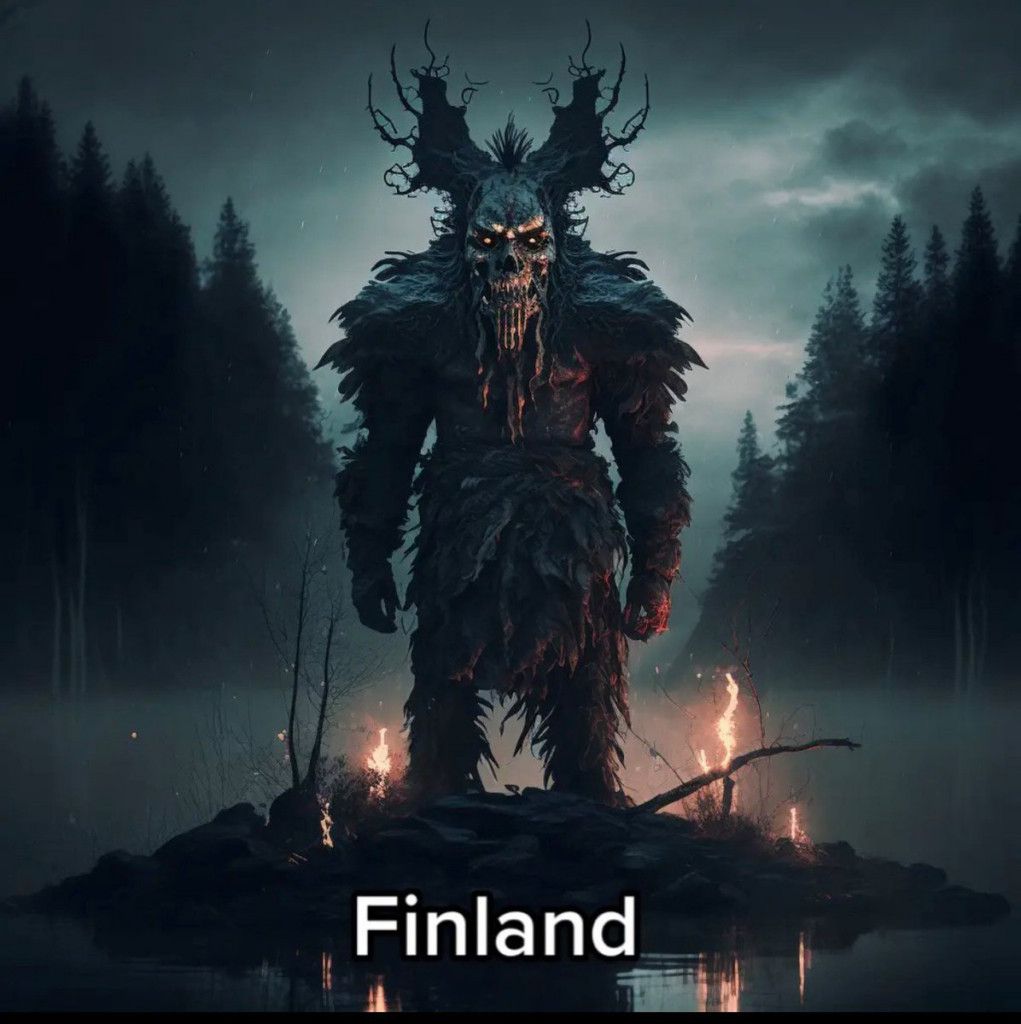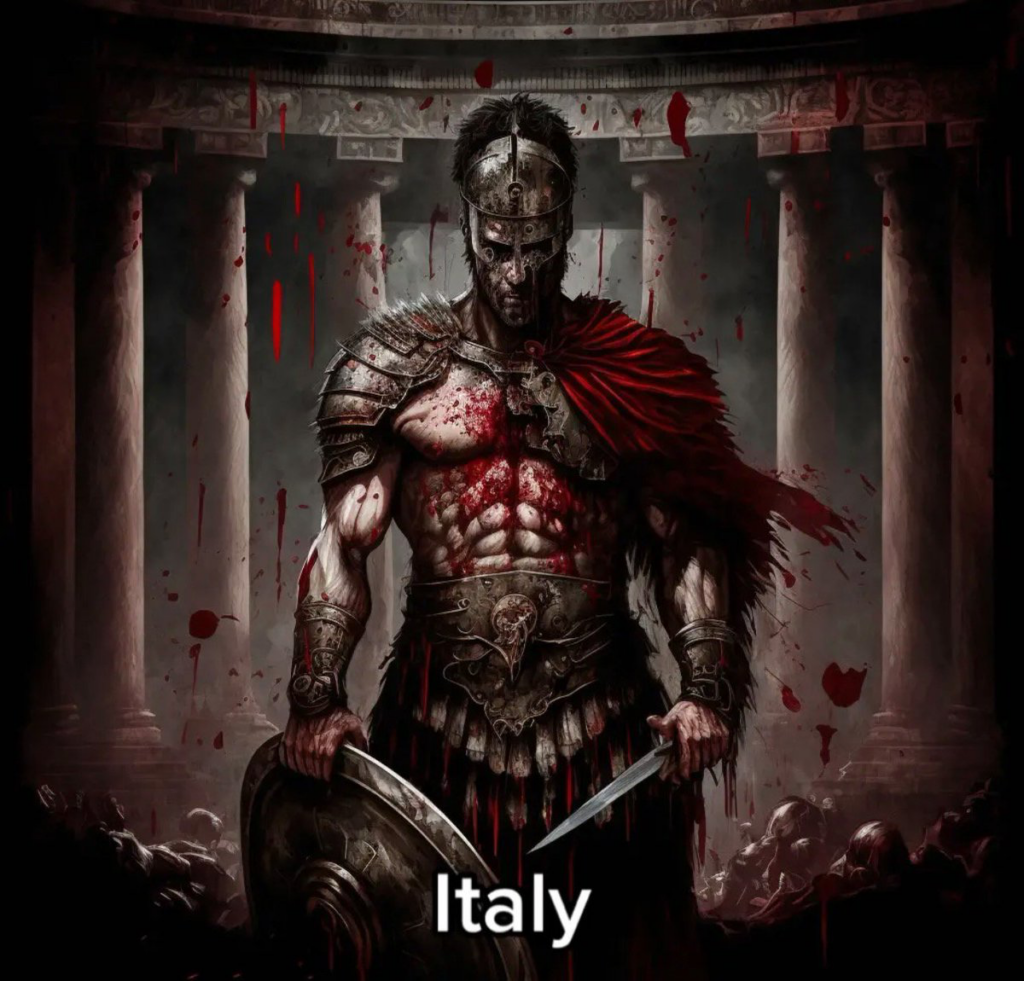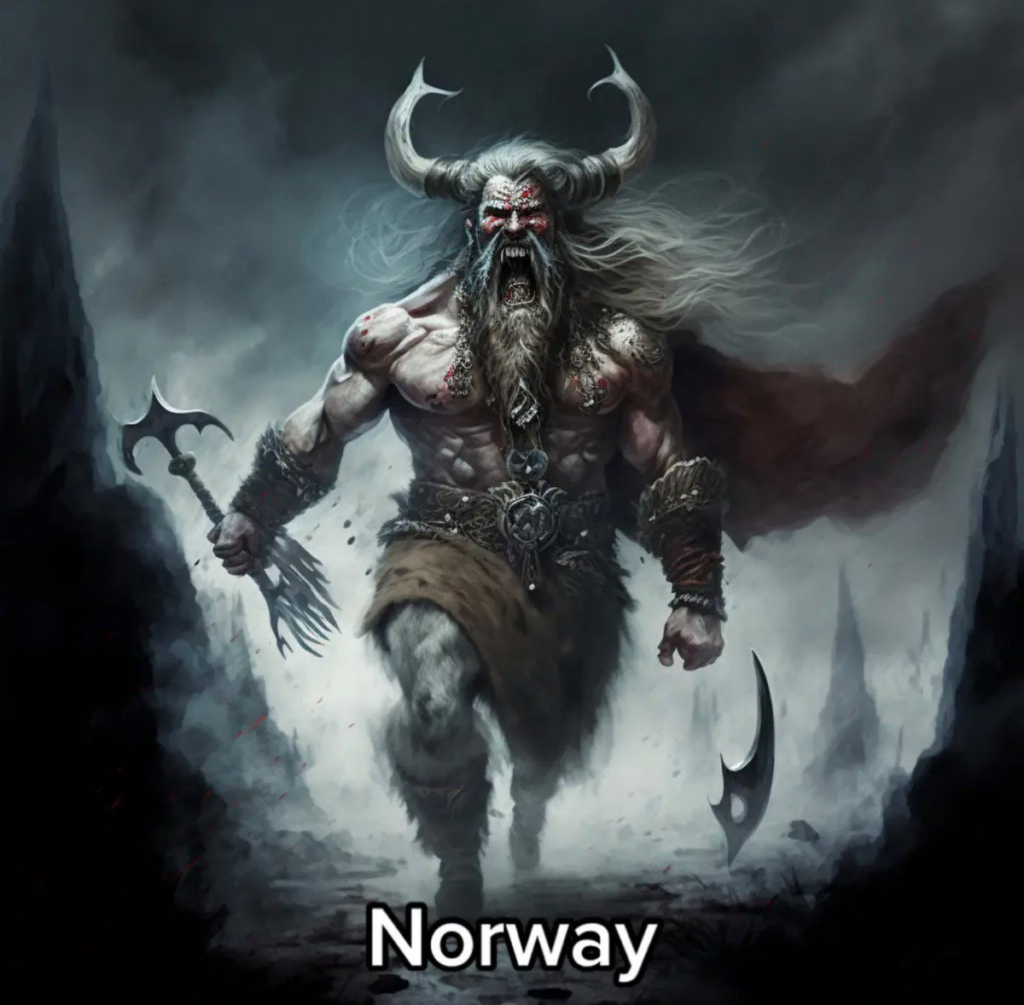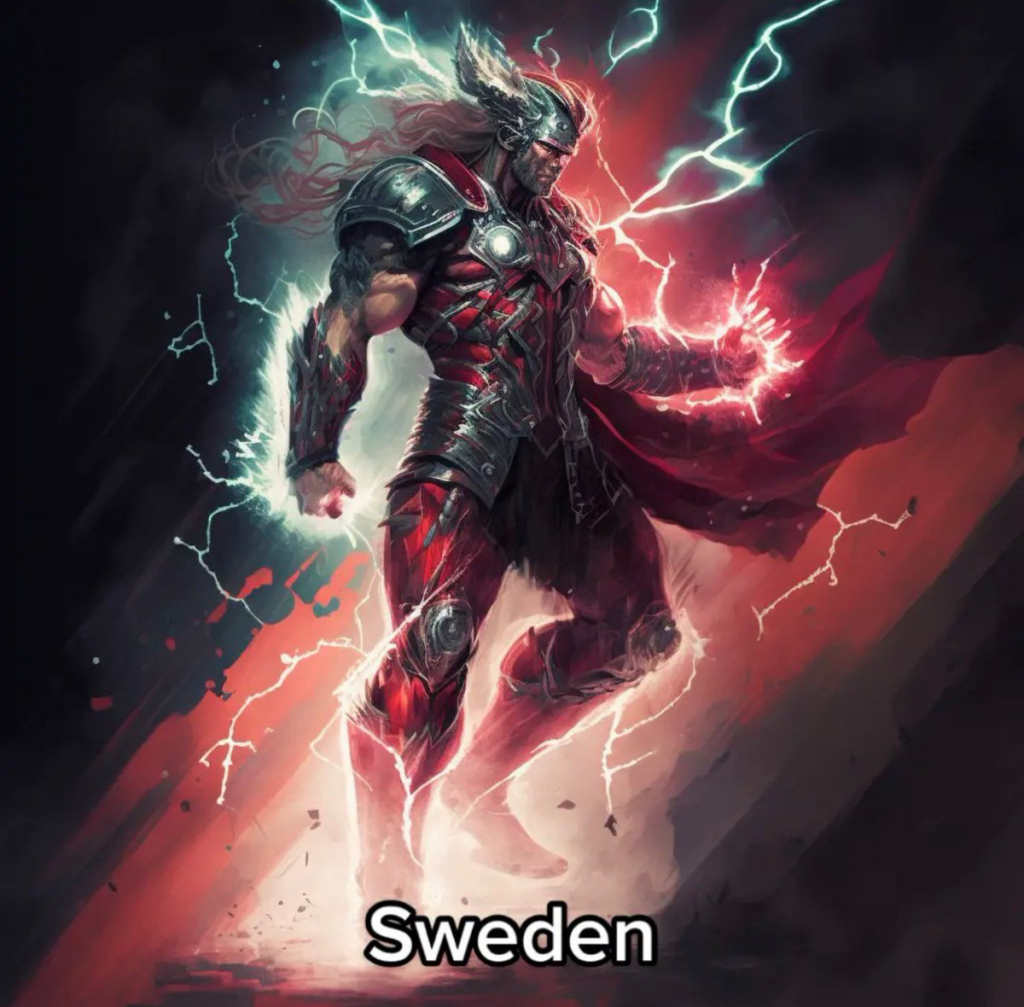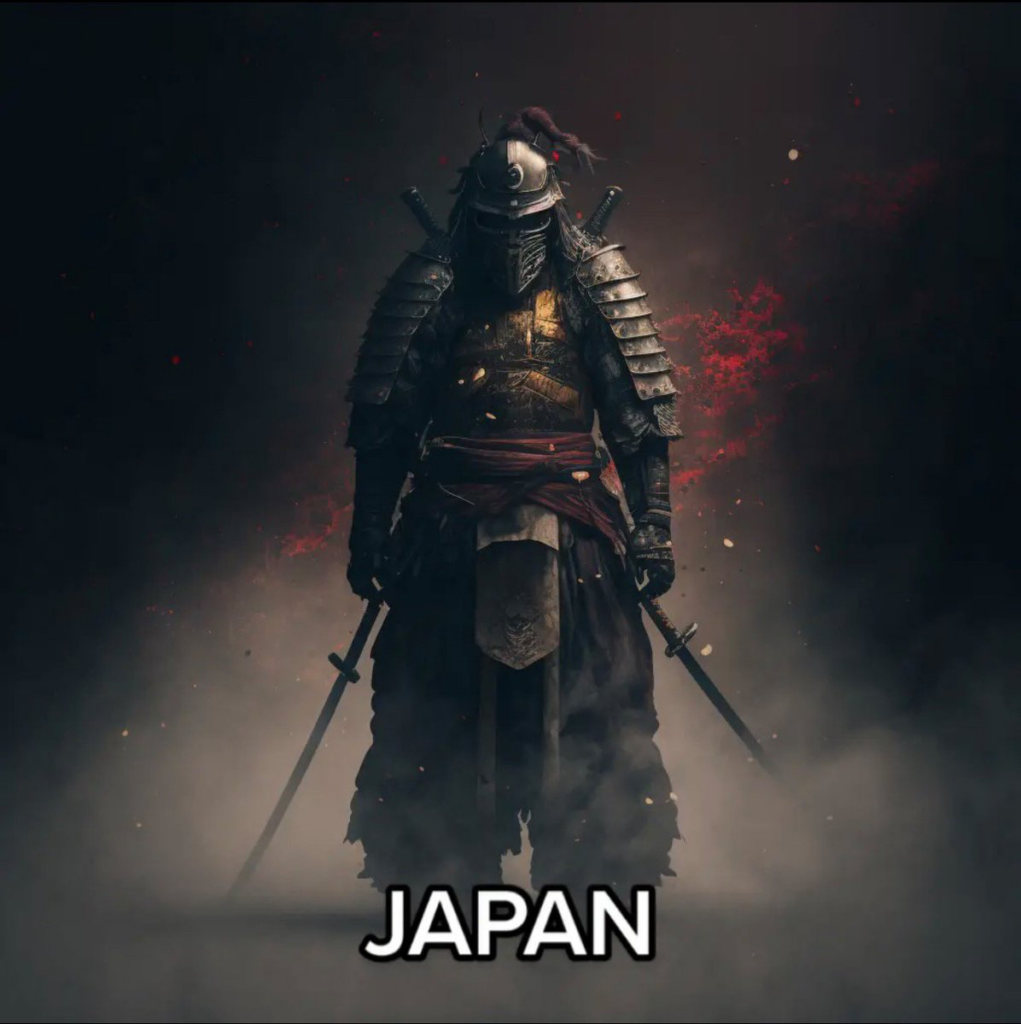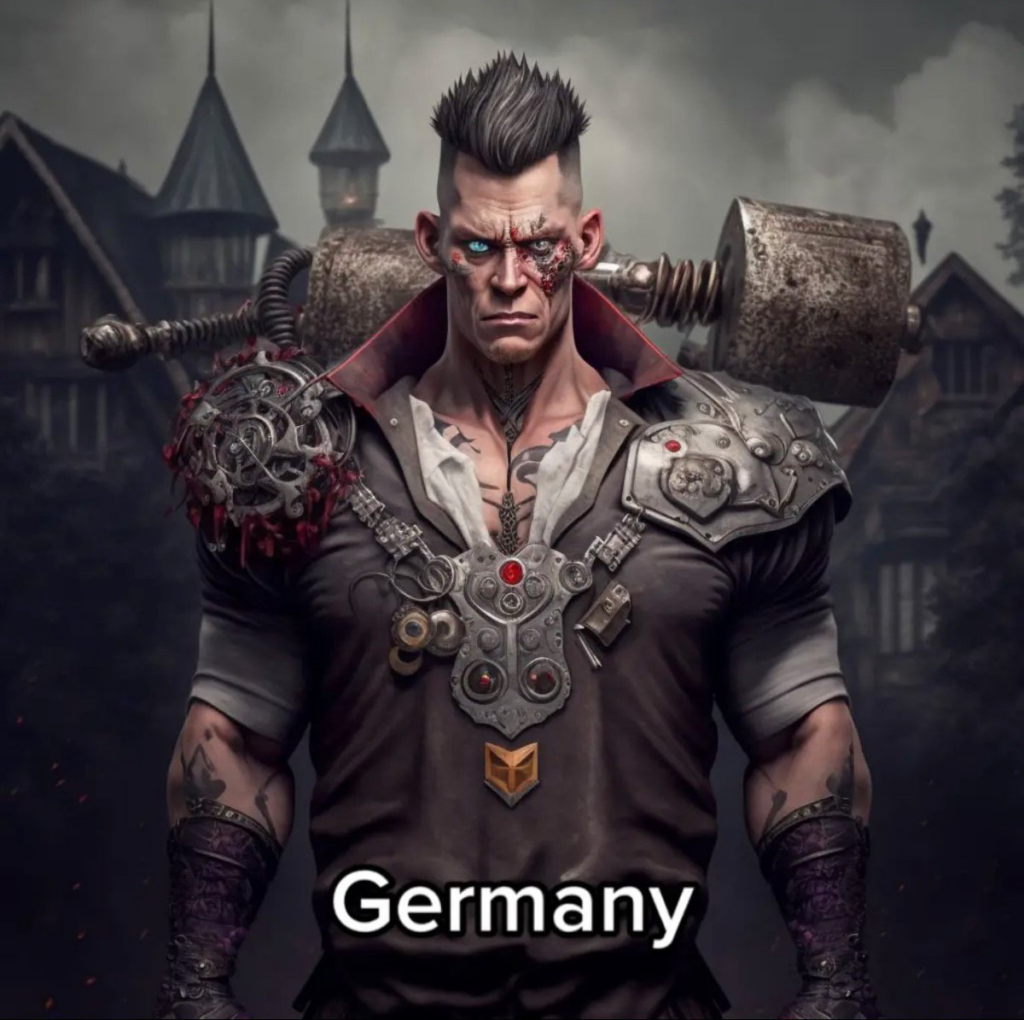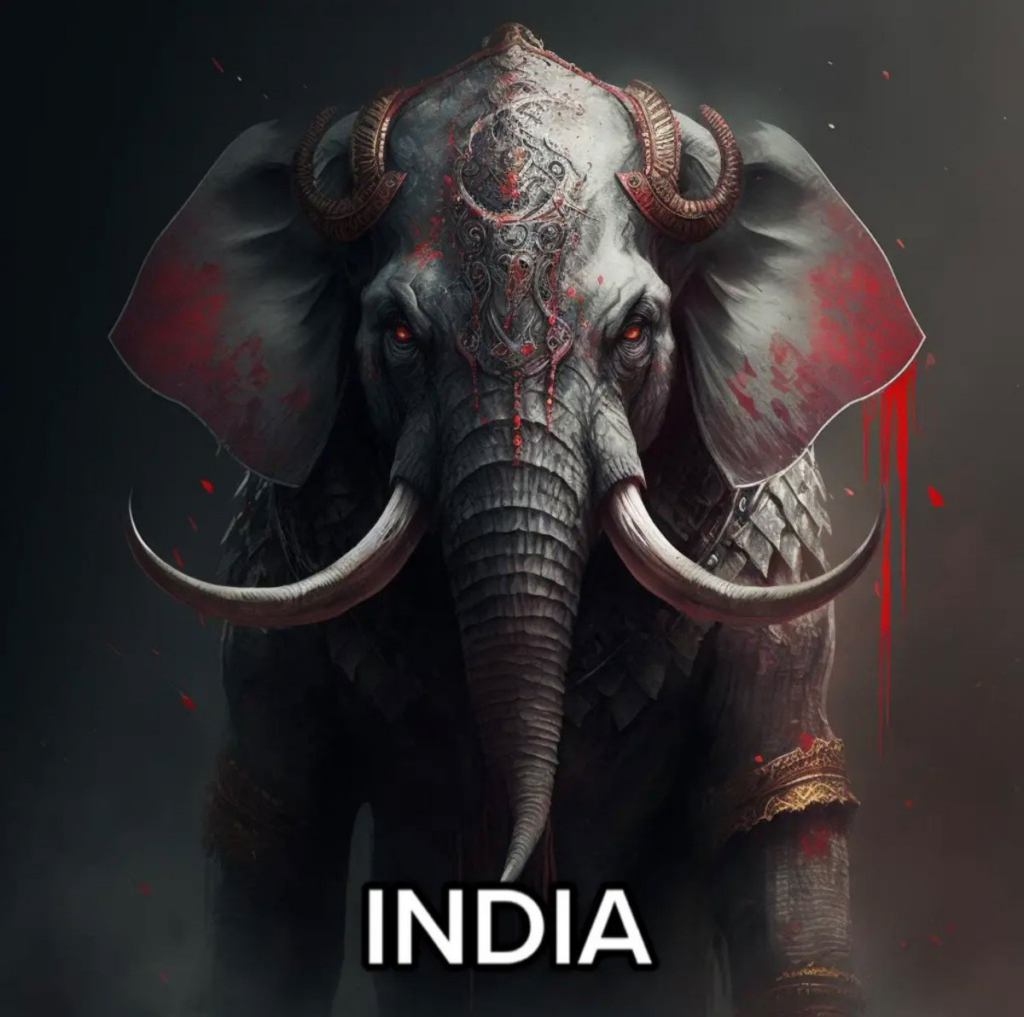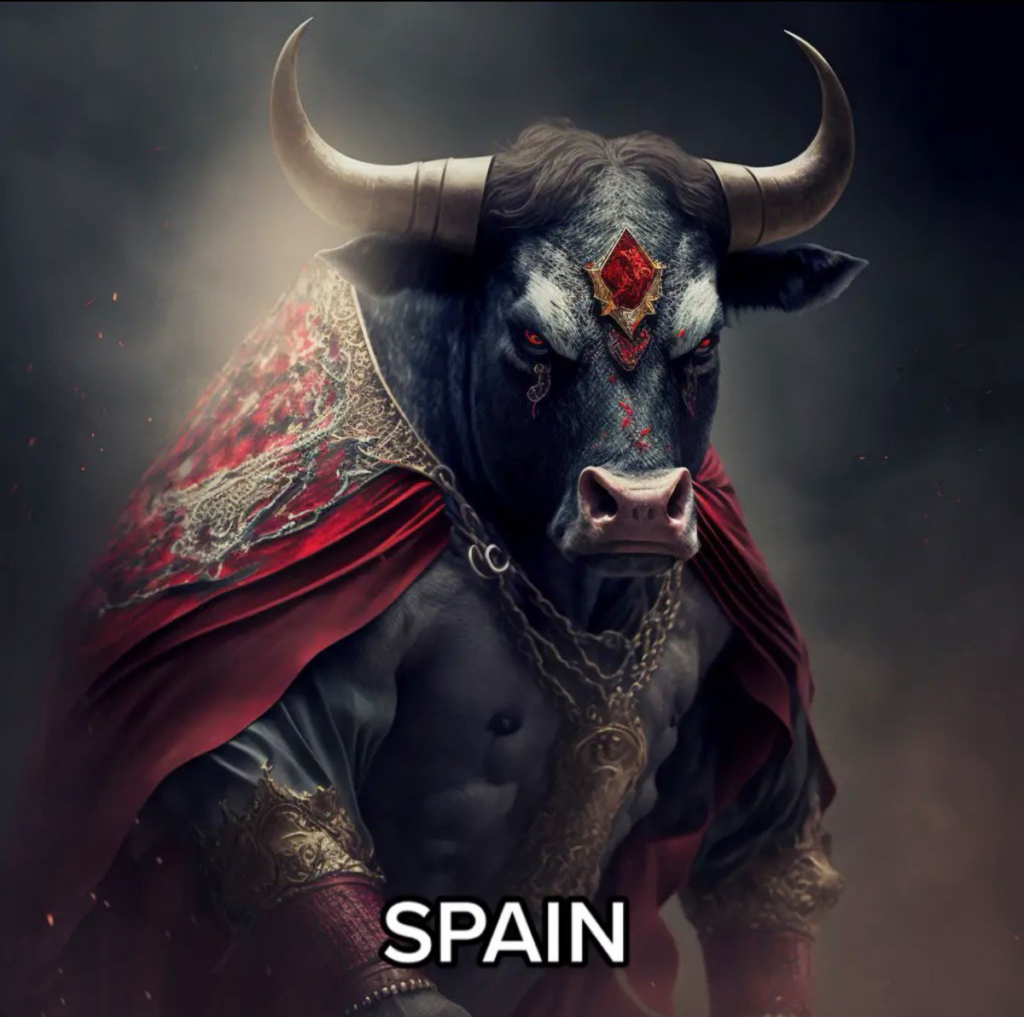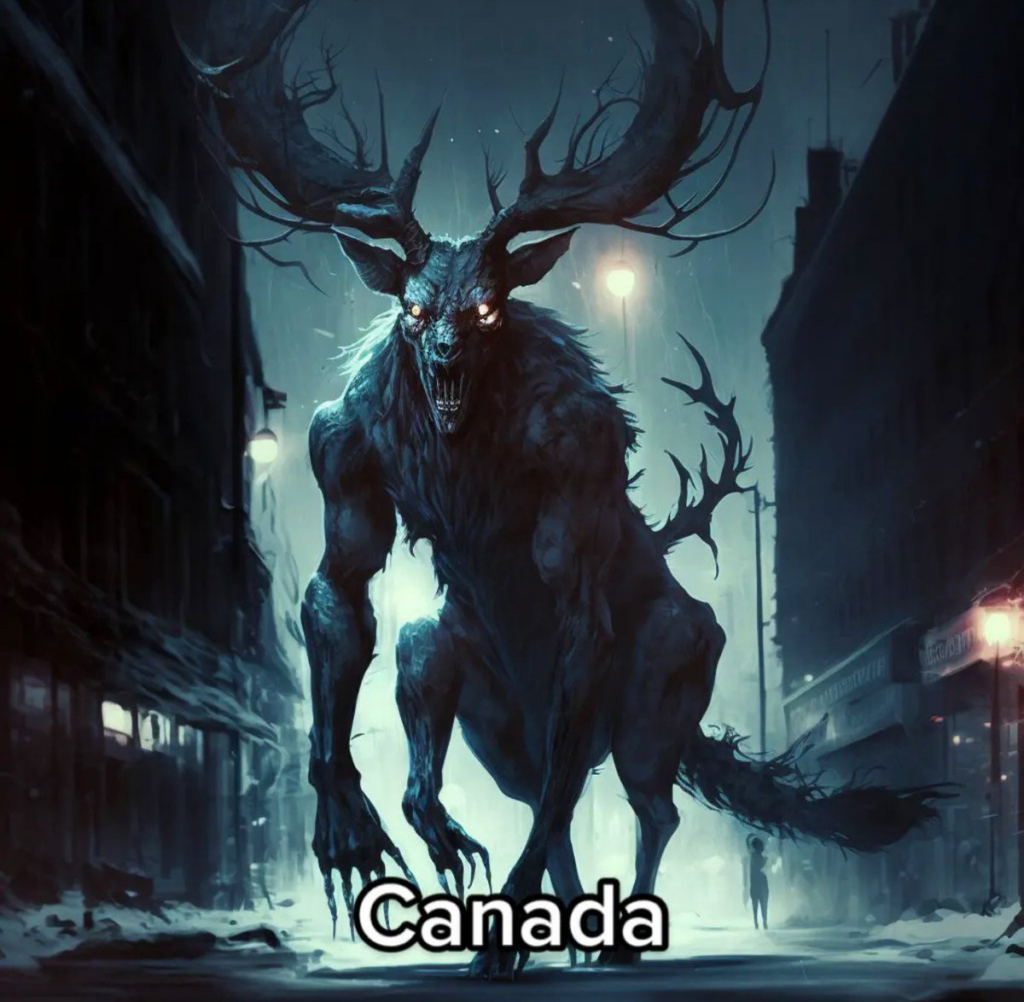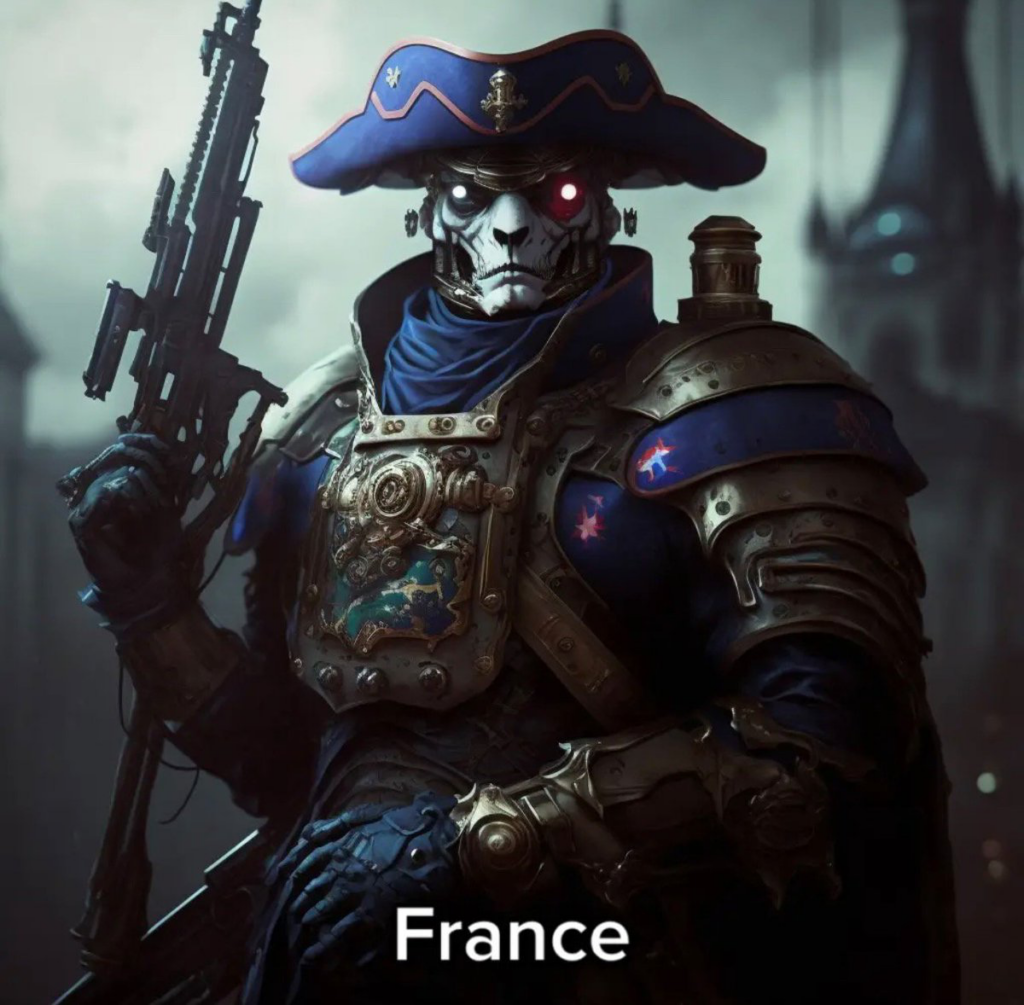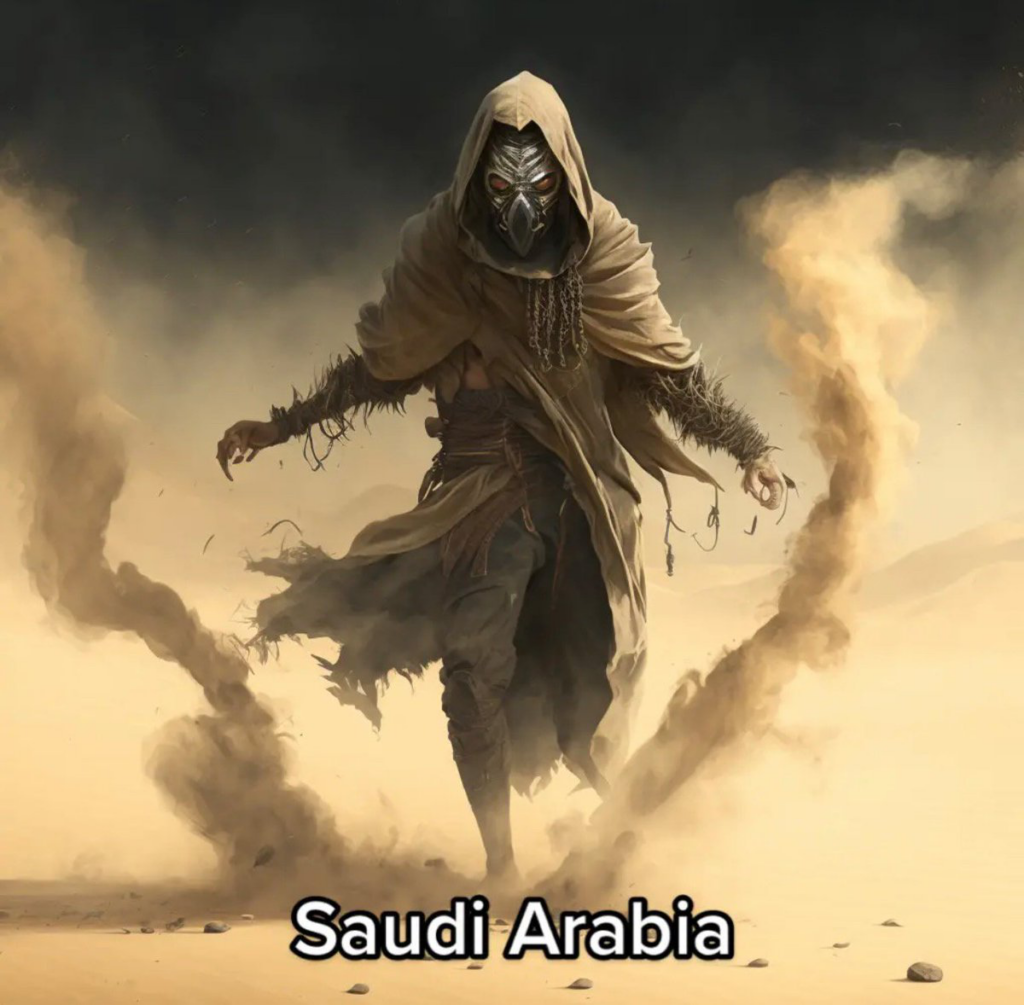 And what did the USA get?
The country that actually has the option of destroying the world if it feels like it.
Fucking Lich Joker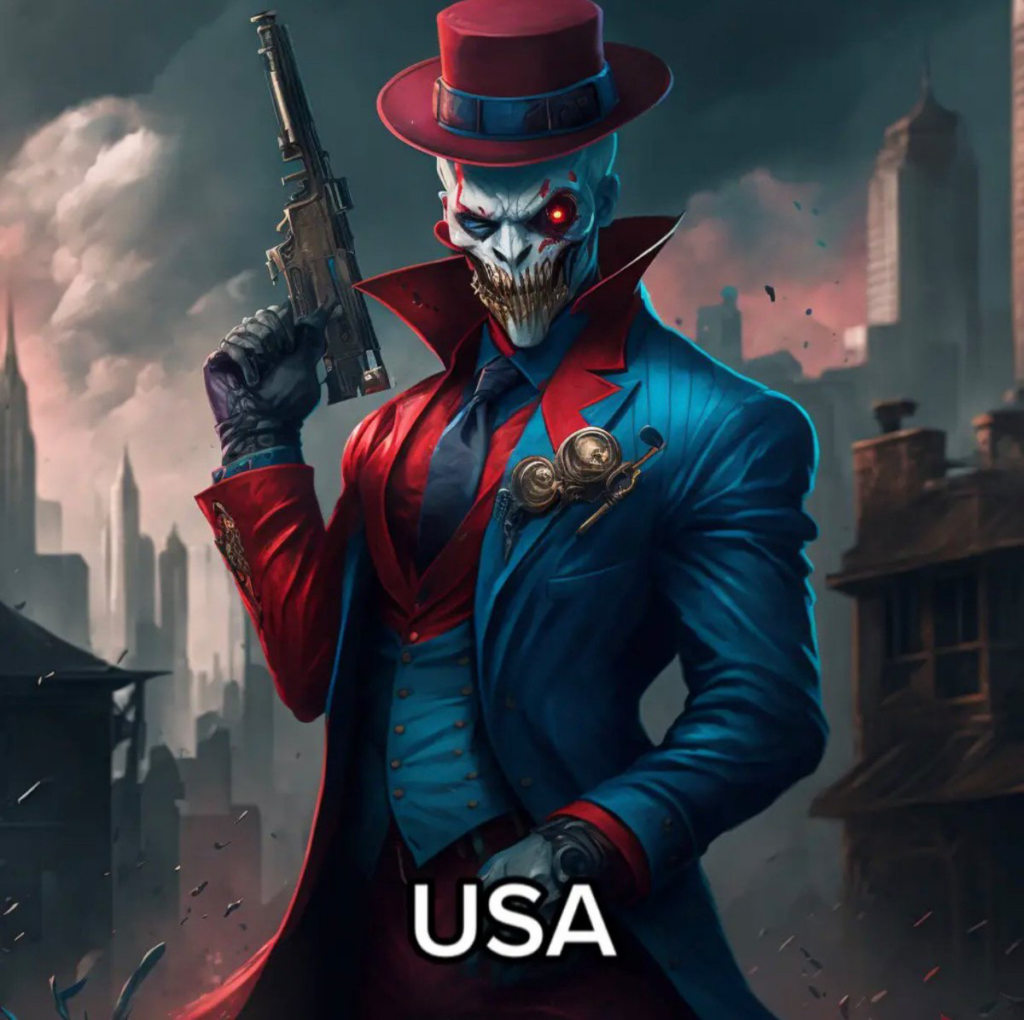 LAME!
LAME!
LAME!
Discuss on Social Galactic or don't. I could care less! AI artists suck!!!