It's Happening!!!
The Dark Herald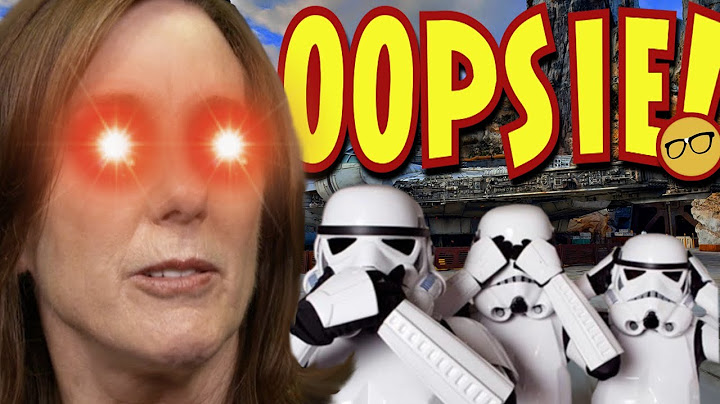 Flash!
Kathleen Kennedy's contract is being renewed.
I had said when I first broke the story, that I was viewing this as a rumor UNLESS… WDWPro said she was getting renewed. He has a record of about 95% accuracy.
And (horror of horrors) WDWPro is now saying, that the Kary-Kray Kay-Kay, the Beast Who Rules the SJWs will be renewed for at least one year at Lucasfilm.
Details to come later.
Developing.