Scarlett Johansson Sues Mickey the Great and Terrible or ScarJo Didn't Kill Herself
The Dark Herald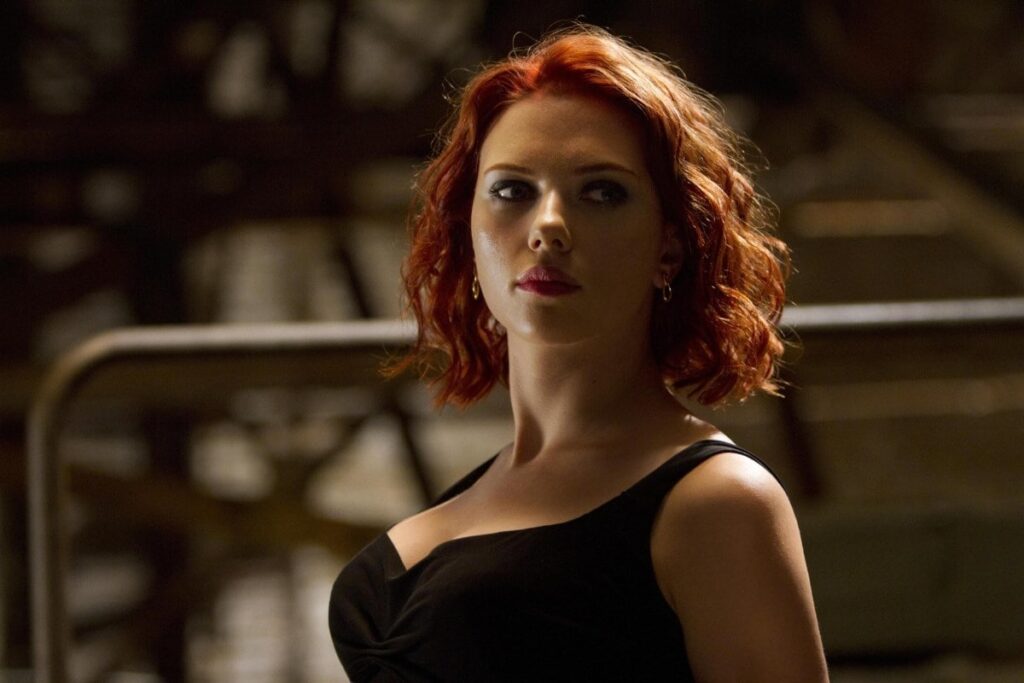 Another casualty of Disney's release strategy for Black Widow was Scarlett Johansson's paycheck.
The upfront money is good but the place a headliner like Johansson really cleans up is the back-end theatrical deal. Let's take a look at a recent example of what this potentially looks like.
Gal Gadot was starting to make quite the stink over Wonder Woman 1984 being released exclusively on HBOmax. Because of the same thing Scarlett's mad about. Gal was being deprived of the backend theatrical cut that she was contractually due. In her case, Warner Brothers coughed big time and $10 million landed in her lap. She was all happy-happy-joy-joy over her streaming-only release after that.
Before its release, it was believed that Wonder Woman 1984 would have made about $1 billion. There is no way in hell that embodiment of cinematic toilet wine would have made that kind of bank, but Gal was paid on the premise that it would have done so. Gadot took her studio to the cleaners and that never happens for an actor.
For years almost every Marvel release (with some notable exceptions) has made $1 billion+ worldwide at the box office.
The truth of it is that Black Widow wouldn't have made that kind of money either. The shining Marvel brand has been tarnished. The MCU lost invaluable momentum. And worse still gave itself a black eye with its three Disney plus mini-series. Covid was a watershed moment and we won't be the same on the other side of it. Superhero movies will probably still sell but the MCU is now an Eighties action franchise in the Nineties.
However, all of that is hard to prove. It's just conjecture at the moment. Scarlett's lawyers can make the argument that based on past performance of Marvel films, especially one with such fawning reviews and strong first week at the box office (*giggle, snort*, Yeah, yeah I know Disney paid for both of those things but work with me here), it was going to crack the $1 billion mark.
Assuming Gadot's paycheck was anything like an industry-standard she could have expected (and was contractually promised) about $10 million herself. Except there was no way in hell Bob Cheapek would pay that kind of money to an actress that wasn't going to be working for him anymore.
The Dark Herald Predicts – Disney will settle out of court for once.
Bob Chapek is going to want this one down the memory hole fast!
UPDATE: Cheapek didn't bury it fast enough. There is a reliably sourced rumor that Emma Stone is will soon be filing against Disney for the same reason ScarJo did. There is a much less reliable rumor that the Rock and Emily Blunt are doing the same thing. Which puts a big question mark over The Eternals cast. Chapek now has no choice but to man the barricades and deny everybody the money they thought they had coming. Good news, it comes naturally to him.