Disney's Newest Legal Problems
The Dark Herald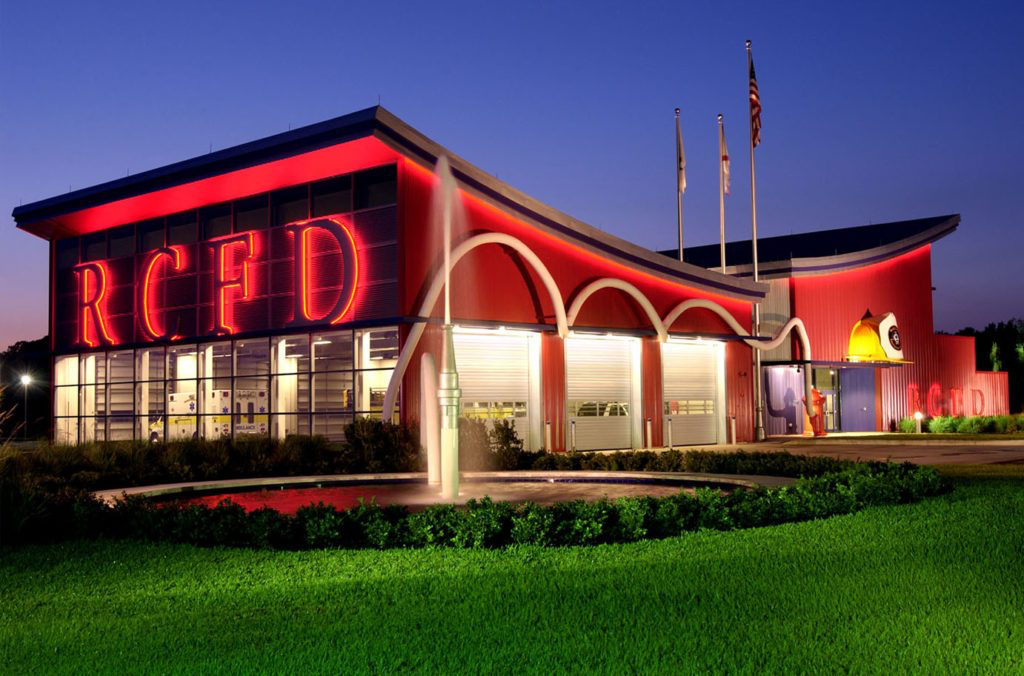 RON DESANTIS SLASHES BENEFITS TO BRAVE FIREFIGHTERS AT DISNEY WORLD! WOMEN AND MINORITIES MOST EFFECTED!
This is what happens when the controlled media is finally forced to cover a story. A laundromat Speed Queen is usually required to put that much spin on something.
The employees at the Reedy Creek Fire Department did indeed receive the much coveted Disney World Annual Pass as a standard benefit. Which does have a lot of goodies attached to it.
-Admission to one or more Walt Disney World Resort theme parks during the year with an advance reservation (reservations are limited and are subject to availability)**
-No blockout dates apply
-Make and hold up to 5 theme park reservations at a time on a rolling basis
-Passholders staying at Disney Resort hotels or other select hotels are eligible to make theme park reservations for each day of their Resort stay(s), in addition to holding 5 theme park reservations at a time
-Standard theme park parking
-Discounts on dining, merchandise.
An Annual Pass with full benefits comes with a pretty hefty price tag of $1400 a year. So yeah, a pretty sweet benny, no wonder the firemen are upset about losing it.
Small problem. It was completely illegal.
As in felony conviction with a max sentence of 30 years in jail kind of illegal.
Before any of you get too excited, I'll have to manage your expectations, Bob Iger is not going to jail over this one. He might have made a deposition and who knows if he'll say anything a little too interesting then, but whatever sanctions and punishments are handed out it will be to the capos and not the godfather.
Darklings: Why, oh Herald, were these benefits illegal? My cousin's sister's friend worked at Splash Mountain and got one every year. Why can't Disney hand out Annual Passes as a standard benefit?
Because the RCFD were in no way employees of the Walt Disney Company.
Would it have been legal for Disney to hand out Annual Passes to the Orlando Fire Department? Or the State Police? Or members of the Florida Legislature? I will answer for you, in Florida it is not legal at all.
The Reedy Creek Improvement District's employees were government workers.
The Walt Disney Company was trying to get away with this for one simple reason. They never dreamed that Reedy Creek's books were going to be opened.
For that matter, they never dreamed that they would lose their sweetheart deal with Florida. And honestly, they wouldn't have if Disney had known anything at all about Florida politics. But they don't, they only know California which is all about power politics.
When DeSantis said he'd moved on, he was giving Disney a chance to back down and calm things. Disney interpreted it as a confession of weakness on his part and immediately tried to get the Central Florida Oversight Board's case dismissed thus conferring all of the Board's government power on the Walt Disney Company.
'Fine,' said DeSantis. 
That's when the Florida AG was called in to go through the receipts. And there are actual receipts.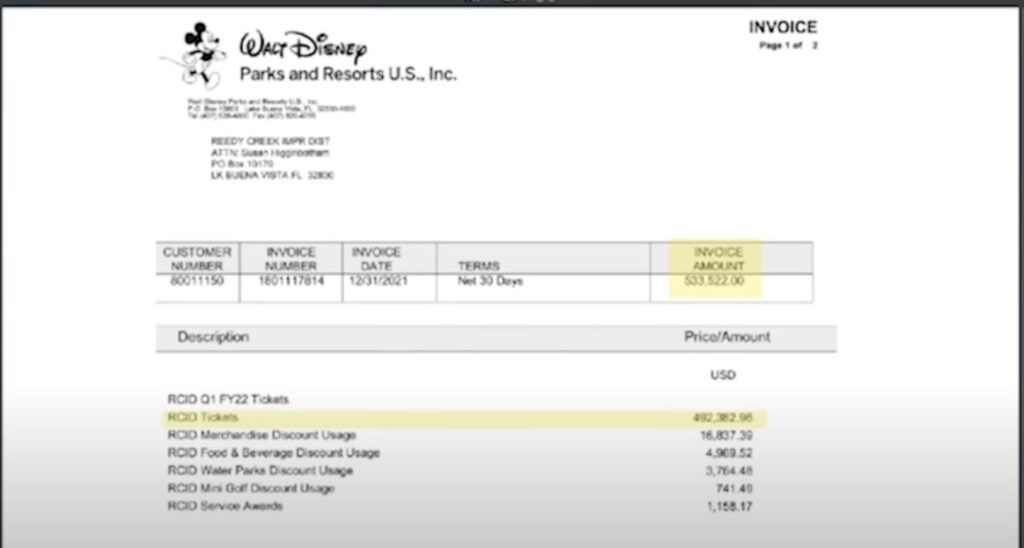 According to WDWPro's source inside Disney, this is just the tip of the iceberg. They have barely begun to dig through Reedy Creek's contracts with the Walt Disney Company for things like, road maintenance and providing electricity. Although, the source has hinted that the worst of it will be related to diversity and inclusion.
There is an even money chance that Reedy Creek's old counsel could lose his license over the massive conflict of interest with Disney as it is alleged that the exact same attorney was drafting the contractual documents between the old Reedy Creek Improvement District and the Walt Disney Company, despite the obvious conflict of interest. 
DeSantis was giving Disney one last chance to back down because he needs to concentrate on his White House bid. Disney is so monumentally arrogant as a company that it couldn't accept the olive branch.
Developing.