RIP David Warner
The Dark Herald
1941-2022
Legendary screen villain David Warner has taken his final bow at the age of 80.
For those of you who are asking who is "David Warner?" I'll show you: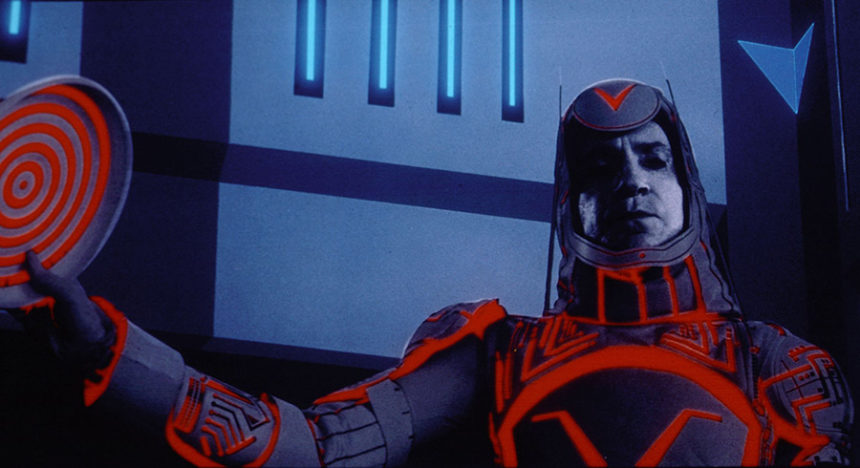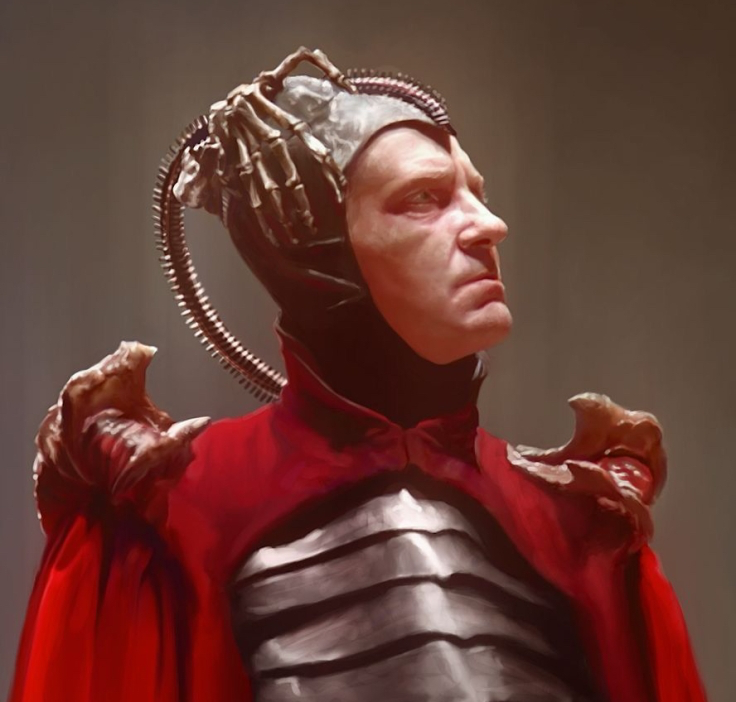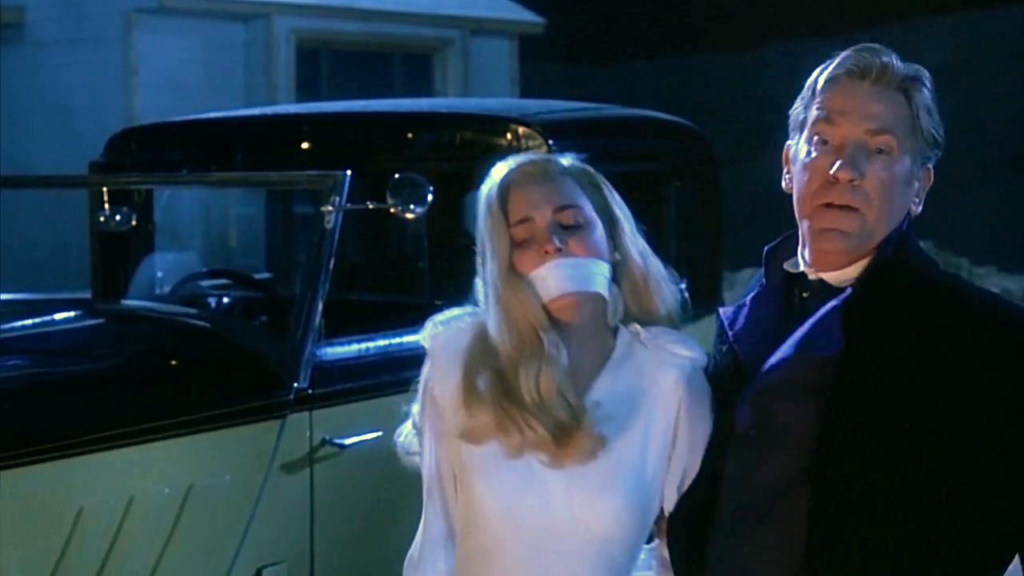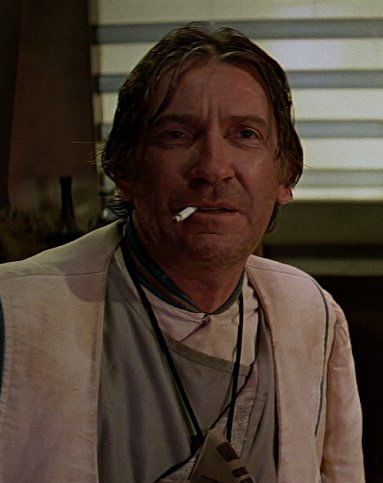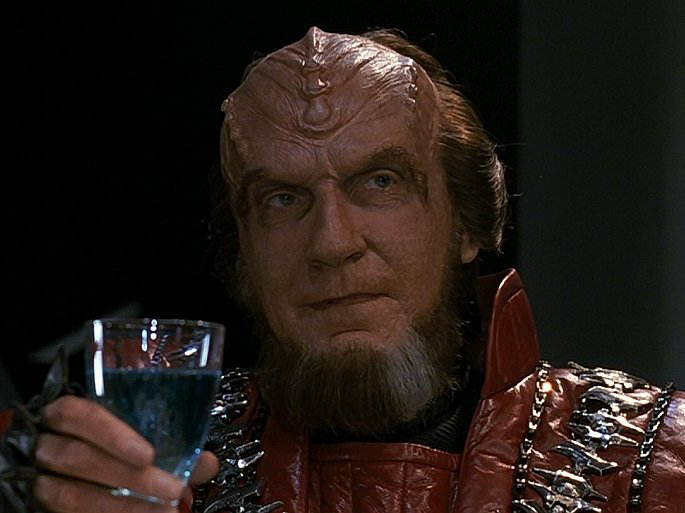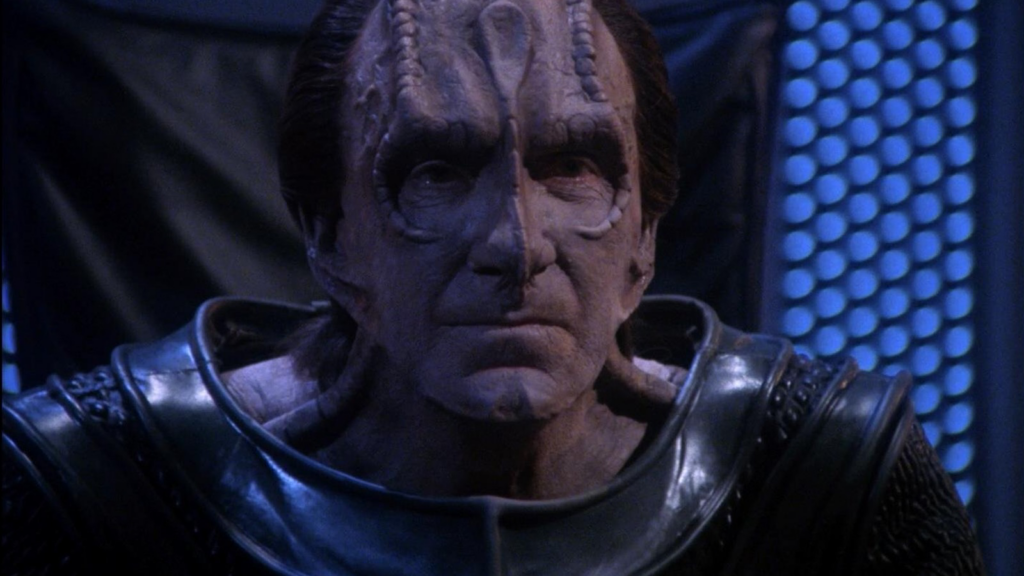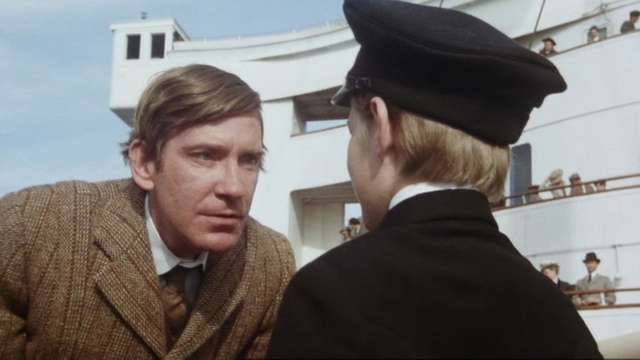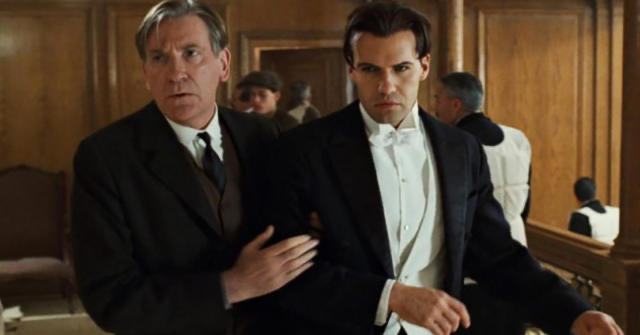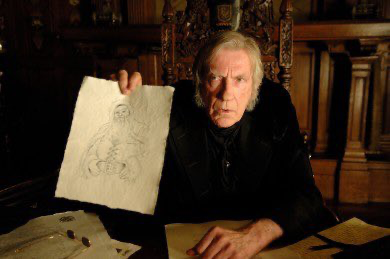 This doesn't even begin to cover his voice work. He has over two hundred credits at IMDB but it was in the genre of science fiction and fantasy that he made his biggest mark. David Warner could always be counted on to deliver a memorable performance.
I don't see anyone on the horizon that is going to come close to taking his place.