Is This Thing a Thing? – Renfield
The Dark Herald
Well, the trailer looks good. I can give it that much.
Nic Cage is playing the kind of weird that made him king of the 90s arthouse flicks.
It is however from Universal and while that is not quite the Mark of the Beast: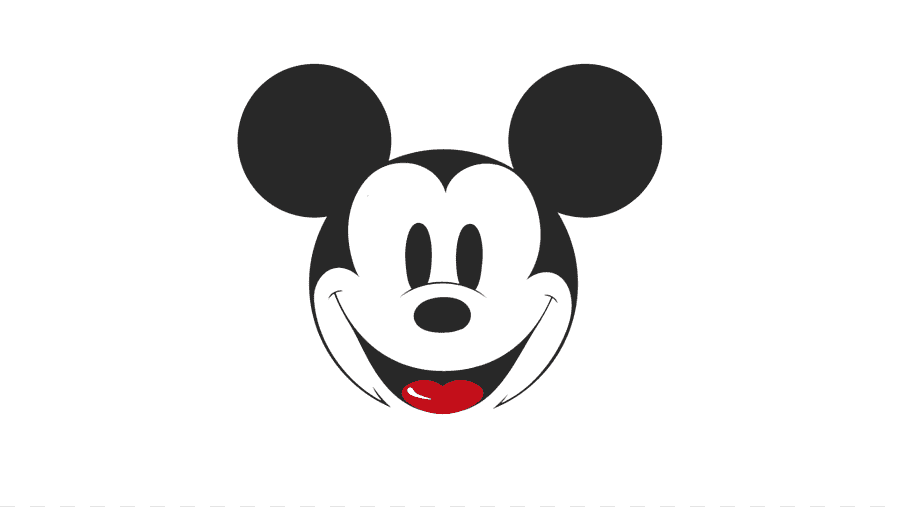 It is an American studio which is a sensible reason for caution.
Who am I kidding? Of course I'm going to see it.