To Bankruptcy And Beyond!
The Dark Herald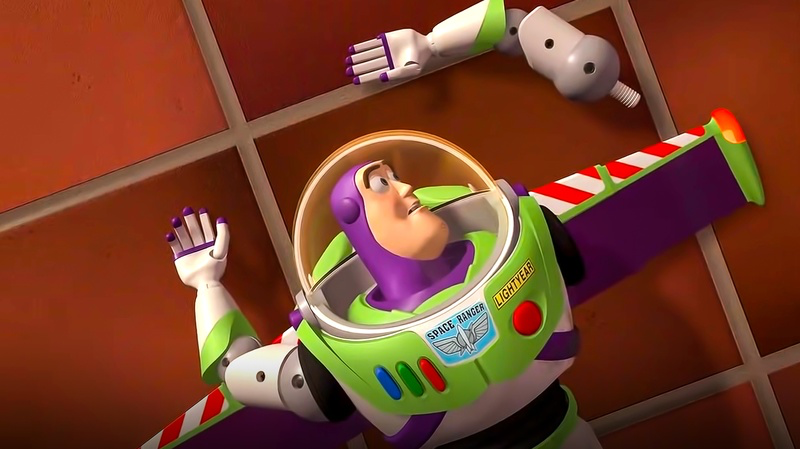 $51 million domestic, Lightyear is officially a bomb.
Disney had no idea this was coming and is trying to figure out what went wrong.
Ha! Ha! Ha! Ha! (*gasp…wheez…gasp*) Ha! Ha! Ha! Ha!
This flick was supposed to be Pixar's slamdunk and honestly if they had hired the writer's from the TV series they would have had one, no problem.
"The film failed to dethrone Jurassic World: Dominion, which brought in $58.6 million in its second weekend at the box office. Earlier this week, some insiders expected the Disney film to generate at least $80 million domestically. But, after a disappointing Thursday preview night, those projections plummeted to 60 million, and by Saturday, it settled in at $51 million from North America.
…Disney focused all of the marketing of the film on the fact that they had a same-sex kiss scene in a children's movie. The scene was originally cut out of the movie, but was restored when radical Left employees at Disney pressured the company to take a stance on Florida's Parental Rights in Education bill, which bans the teaching of sexuality and transgenderism to children between kindergarten and third grade."
The makers had rather arrogantly proclaimed that they hadn't even considered highering Tim Allen. Instead, they went with well-known SJW Chris Evens.
Lightyear is the fifth post-Lasseter Pixar film and it is also the fifth failure in a row. Although, I will grant it is the biggest of the failures of the Pete Docter era.