The Little Mermaid Craters
The Dark Herald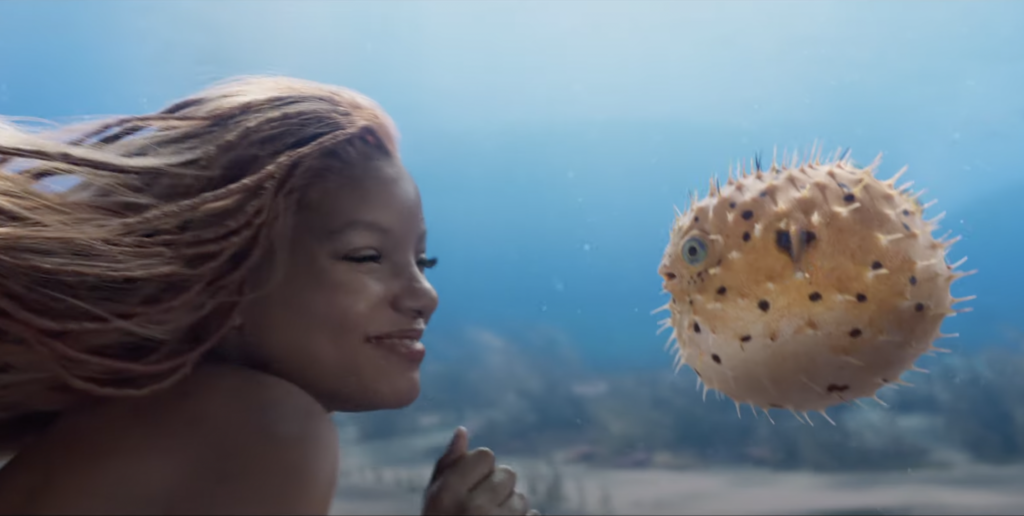 This is a disaster for Disney.
Not that you would know that from the level of spin going on in the trade media.
"BOFFO BOX OFFICE BONANZA FOR THE LITTLE MERMAID THAT COULD! $163 MILLION ON ITS OPENING WEEKEND!!!
If that was just the domestic total then, awesome, boffo indeed. But it's the grand total. Just for reference, the godawful CGI Lion King remake hauled in $269 million on its opening weekend and that was in 2019 pre-Bidenflation bucks. In today money it would be $358 million.
The Little Mermaid's domestic haul is an acceptable-I-guess $95 million.
But the International market has cratered at $68 million. That is a catastrophe for Disney. Simply put, the critically important international market is blatantly and obviously not going to get better from here.
Disney has cannibalized Elemental's marketing budget to support Little Mermaid. Which means they are already writing that one off.
The black swan has landed on Disney. Mickey the Franchise Cancer Rodent's once bullet proof brand is now lying facedown in the gutter. There is no longer a question about that.
The Little Mermaid was the Disney film division's last chance to make a profit this year. Elementals has broken its leg before it got to the starting gate, the same for Indiana Jones V, those reviews will be hanging over that movie for a month before it launches.
Disney's last hope is now The Marvels
HA! HA! HA! HA! HA! HA! HA! HA! HA! HA! HA! HA! HA! HA! HA! HA! HA! HA! HA! HA! HA! HA! HA! HA! HA! HA! HA!