Ncuti Gatwa Is the New Doctor Who
The Dark Herald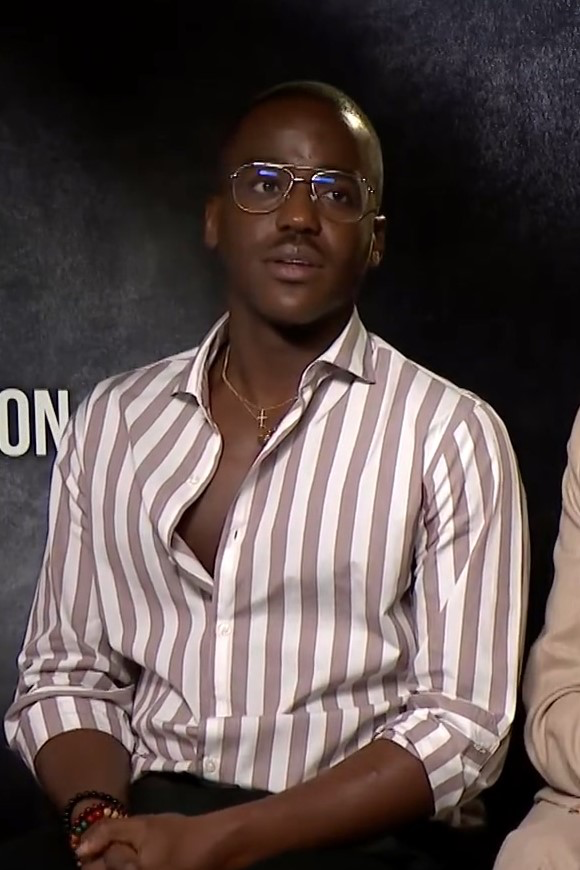 No, I didn't misspell that. I checked three times.
Apparently, he's Scottish.
I guess that explains the unspellable name.
I don't know a thing about him, other than the BBC obviously still has a say in things.
My only prediction for Doctor Who at this time is that Jodie Whitaker's last episode will be the most-watched episode of her entire run.
There will be huge watch parties because every Doctor Who fan wants to watch that bitch die!
UPDATE:
I saw the interview with him.
His hair is dyed blond.
This means they are either doing the Doctor as Simon Phoenix, which would be awesome.
Or doing him like Ruby Rhod, which would be typical.