Monday Morning Box Office Autopsy 
The Dark Herald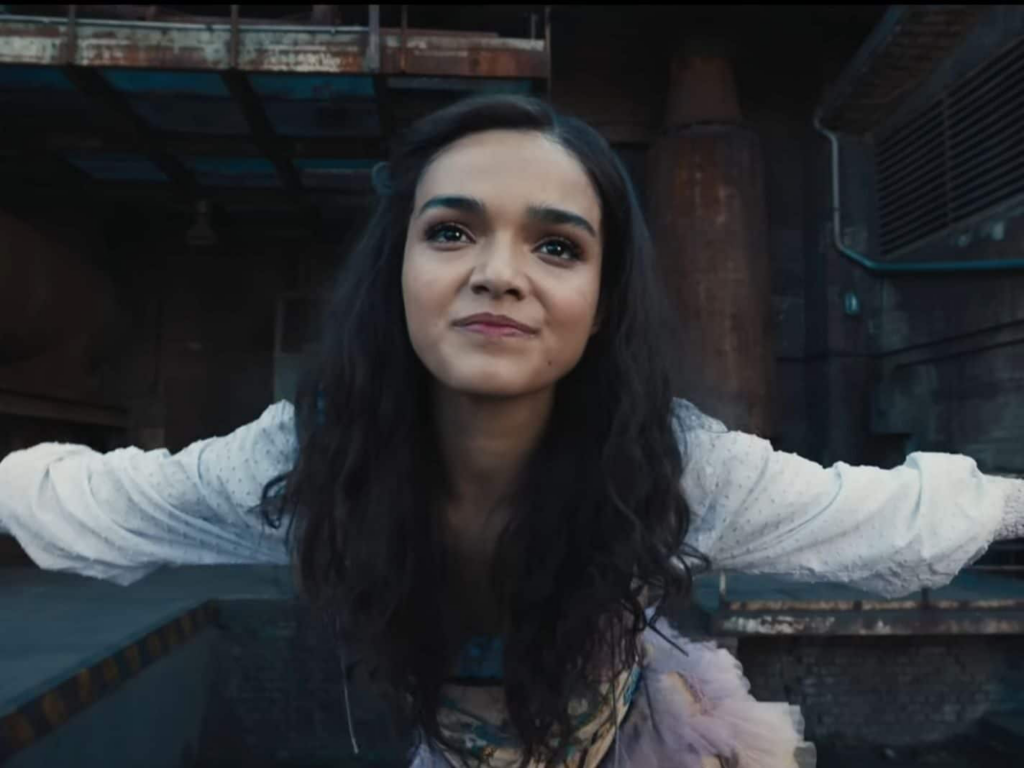 At this point, The Marvels will be lucky if it can beat Five Nights at Freddy's current box office hold of $271 million. The Marvel's fell 71% in it second weekend, for a grand total of $161 million. Meaning it's beyond over.
Everybody is saying, 'I don't see how Disney can keep moving forward with disasters like this?' Sadly, I do. We live in an age where ideology trumps profit and nowhere is this more true than The Bob Iger Company. If this company was at all capable of course correction it would have happened after The Last Jedi.
Disney's various film studios now exist only to self-actualize the creators of their own films and TV shows. These things are now being put on TV and in theaters just so that the people who made them can see themselves on the screen. During the 2010s Disney had the greatest winning streak of all time. The devil has come for his due in the 2020. Disney now has a record-setting string of bombs that will never be broken. No other entertainment company can absorb that kind of run of box office failure and stay in business.
Wish is the next Disney film that is going to blow up in the wire and this is the one that is supposed to celebrate the company's one-hundredth year in business. Mostly, it's going to be used to point out how far Disney has fallen.
When Bob Iger was making the pitch to buy Pixar to a Disney board of directors that actually gave a shit about the company instead of what would make Bob happy, he stated, "As animation goes, so goes Disney." And he was completely right. Disney's only hope of recovering the prestige of its animation division is either to buy up another Pixar or comb the existing pool of animators at Disney in the desperate hope they can find another talent to rival Don Bluth or Jon Lassetter. Of course, if they do, Disney will immediately fire him.
In other news, Hunger Games: The Ballad of Songbirds and Snakes kept Rachel Zegler's losing streak alive by barely cracking the $98 million mark. It is now tracking to do worse than The Marvels. this isn't really good news for Disney as the Hunger Games 4: The Enhungering only had a budget of $100 million. Since studios get 90% of the theatrical gross in the first week, Lionsgate is breathing easy. Lionsgate doesn't have to worry about supporting its own streaming service which means all of the traditional secondary and tertiary sales points are available to them. It won't make much more money in the theaters but it doesn't really have to, at the end of the day it will come close to breaking even.
It will still lose money but it is nothing like the Tsar Bomba Disney just set off.