Marvel's Linchpin Actor Jonathon Majors Arrested: Updated Mar 26, 23
The Dark Herald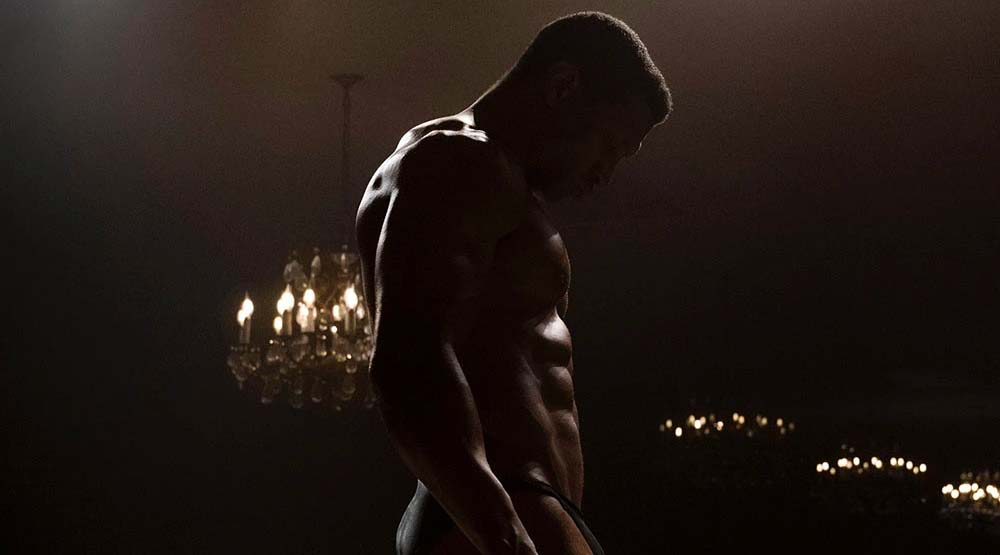 And it ain't for something minor. Jonathon Majors who has been cast as Kang the Conqueror, the main villain and linchpin character of Marvel Phase V and VI has been arrested for beating and attempting to strangle a woman.
"Actor Jonathan Majors — who plays the Kang in the Marvel Cinematic Universe and recently starred in Creed 3 — was arrested in New York City Saturday morning under charges of strangulation, assault, and harassment.
A spokesperson from the New York Police Department's Deputy Commissioner of Public Information confirmed Majors' arrest to IGN and shared the following statement:
"On Saturday, March 25, 2023 at approximately 1114 hours, police responded to 911 call… A preliminary investigation determined that a 33-year-old male was involved in a domestic dispute with a 30 year-old female. The victim informed police she was assaulted. Officers placed the 33-year-old male into custody without incident. The victim sustained minor injuries to her head and neck and was removed to an area hospital in stable condition."
This is a staggering black eye for Marvel Studios. Disney has put a great deal of time and effort into building his public image as a "great actor." The Hollywood trade media has been praising his performances in Antman 3 and Creed 3 as the newest and most preeminent actor in Hollywood. A talent that rivaled Brando and Olivier.
Kang the Conqueror is the MCU's new central villain. This was the one actor Marvel can't do without, and he has blown up in the wire in a spectacular fashion.
Marvel has two alternatives, the first is to try and bury this godawful story somehow. Which doesn't seem likely to me but they are going to have to try. Or admit disaster and recast. Neither is good news for Kevin Feige.
UPDATE: I think Disney will have to do an Ezra Miller and put him on a grand apology tour. They can't recast him at this point.
SECOND UPDATE: That was fast but hardly unexpected. Jonathon Majors' accuser has formally recanted her charges against him.