Weekend Box Office
The Dark Herald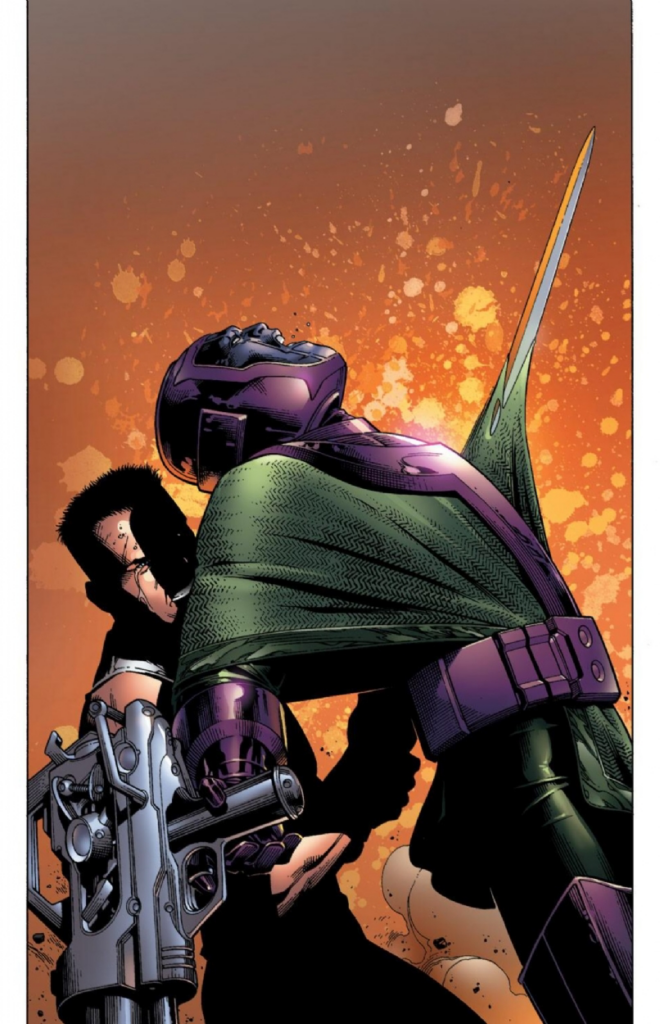 There's good news for Jonathon Majors and bad news for Stallone.
Creed III is performing well above expectations. The third film in the Creed saga is going to close out its opening weekend well above the $100 million mark globally, making it an all-time best opening weekend for the franchise. Michael B. Jordan's third outing as Adonis Creed was only budgeted at $75 million. Considering that MGM appears to have spent very little on the marketing, it is going to be in the black well before its theatrical run is finished.
That has got to hurt Sly Stallone. This is the very first movie in the Rockyverse that didn't have Rocky in it, and it is doing fine without him. The market Disney wanted for Black Panther showed up for Creed III, a drama about a married black father of special needs child. It is however very good news for Jonathon Majors who is playing the heavy both in Creed III and Antman and the Wasp: Quantomania.
Creed III handily blew Antman 3 out of the water. The weekend total for Marvel's latest film is an anemic $12 million. It's not going to make $500 million at this point. The inevitable release on Disney + will bring in nothing to the Walt Disney company given how stagnant that streaming service has become. Creed III will be good for at least another $20 million in license sales for Amazon before eventually going to the free side of Prime Video.
More humiliating for Disney is that Cocaine Bear may beat it by the time the weekend foreign box office is tabulated. And even if it does beat it, you can hardly call it bragging rights for Marvel. "Sure we lost to Creed III but we just barely beat Cocaine Bear!"
Marvel is going to have to start asking itself some very painful questions.
Discuss on Social Galactic
SECOND THOUGHTS: In case you are wondering why Stallone sat this one out? He wasn't hired. The budget of Creed II was $50 million, and production costs have shot up so much that Creed III had to cost that much without a Stallone-sized paycheck increasing the budget. Jordan felt he couldn't hire him and get his movie into the black and you know what? He's right. It's going to have to get north of $200 million to make a profit. It will.
Just barely.
Which raises the question, why was I so damned convinced this was good news for Jonathon Majors?
Answer: Because all of the trades were saying it was huge for him and I was going along with it.
No, in fact, it's not.
Sure, the gross is higher… Because of inflation. The number of gross ticket sales has to be down. Don't ask me by how much because they sure as hell aren't publishing that but if you look at Creed II's first weekend take and adjust for inflation, then the box office for the third movie is lower.
So, why are trades sounding like this was an epic, boffo box office. Because Marvel's future as a film franchise is now completely dependent on Jonathon Majors. Marvel floated the entire theatrical film industry in the 2010s, if Marvel sinks, the suction is going to drag down the entire industry. Consequently, the trades have to pretend that Majors has had an epic win when in fact he is headlining in a bomb and a sports movie that will just barely get over the profit line.
And future of the entire film industry may be riding on his shoulders because Kang has to support Marvel.