Blogs and Ends – The Chinese American Swinger Edition
The Dark Herald
You've got better things to do on the Fourth of July weekend than read a blog and you know it. Why are you wasting your time here? Go have fun outside with your family.
FIRST
I asked myself a question on my most recently regrettable trip to Walmart. What the hell kind of Chinese name is La Choy?
Turns out it was Korean.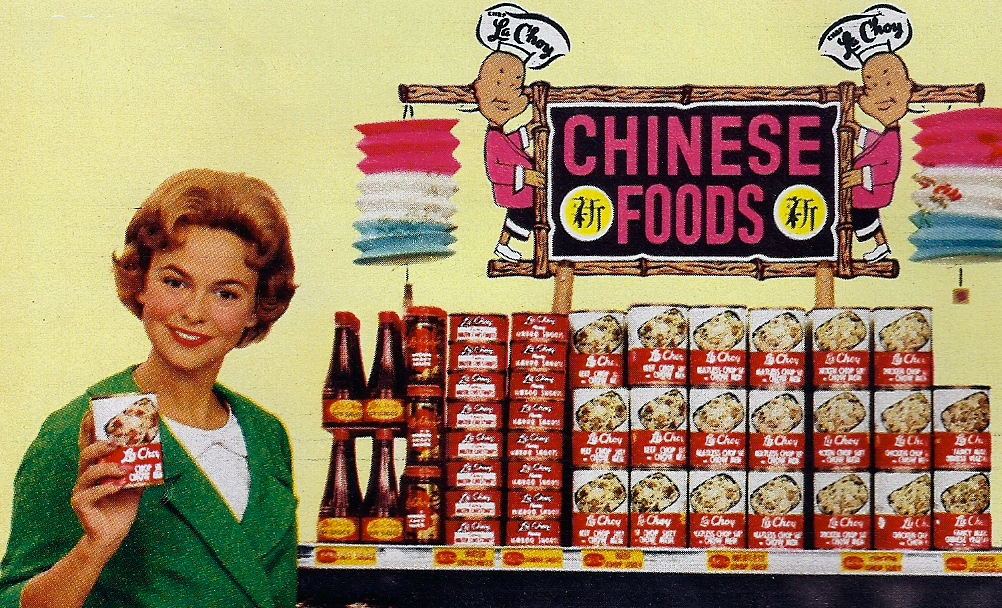 Ilhyeong New was born in Pyongyang in 1894 and emigrated with his family to the US when he was nine. That was about the time the Japanese decided that Korea could be vastly improved by becoming New Japan.
After graduating from U of M (I won't' hold that against him) he founded La Choy in 1922. He assumed, correctly, that China was about as Korean as America could get in the 1920s.
He made his fortune with La Choy, sold off his stake, then went back home and founded another food company. The Yuhan company's purpose was to free Korea from the Japanese occupation. Doctor New himself became a strong and notable Korean Independence patriot. He even wrote pamphlets for the OSS during WWII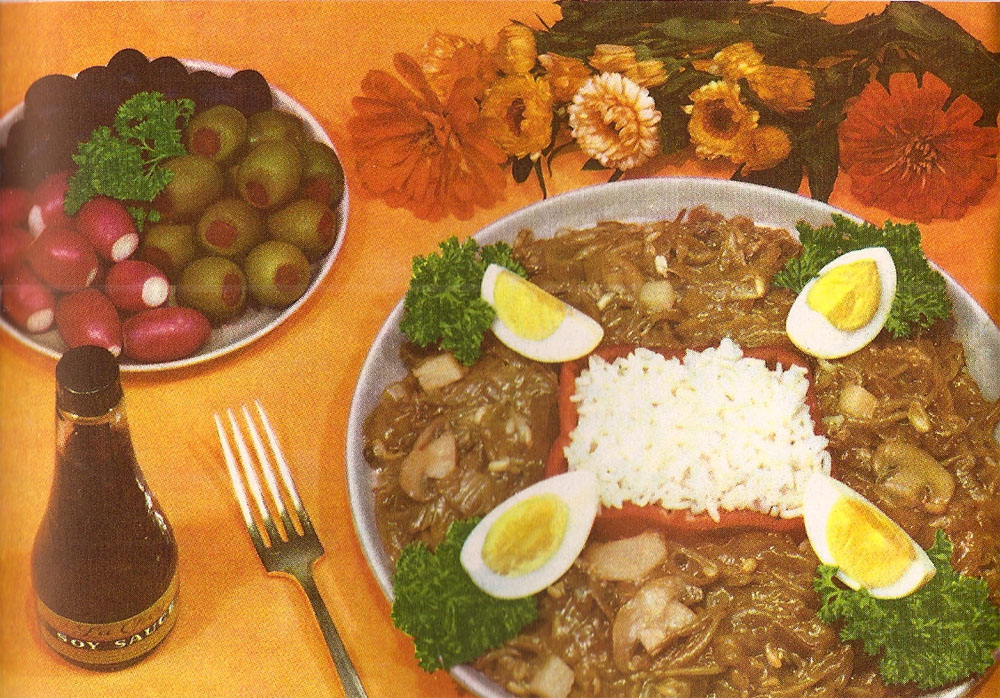 That was a pretty gutsy move during the Occupation. The Japanese did not fuck around with troublemakers during the war.
Yuhan foods prospered after the war.
When Doctor New died at a fairly ripe old age of 77, he donated all of his personal wealth to charitable foundations that he had setup.
All in all an admirable life. And I still wouldn't touch that Chop Suey glop with a thousand-foot pole.
NEXT
EPCOT's Guardians of the Galaxy Cosmic Rewind
This is not a review. I have never been on it, and I rather doubt that I ever will be. I am going off of second sources.
But I admit to some academic interest in the new ride. There was a time that Great House Cataline were good little pixie dusters, it was a while back, I won't deny it. Consequently, I was curious what this first of the post-Chapek era rides is like.
Darklings: Dude, Chapek is now the head of the whole company. He has gone nowhere.
The Dark Herald: Quite true. However, Chapek was Chairman of Parks and Expieriances until two years ago. Most of the recent additions to the parks were done on his watch.
His contributions are the underwhelming Avatar dark ride. As well as the disappointing Mickey and Minnie's Runaway Railway. The worst disasters of his tenure, Star Wars Galaxy's Edge and Star Wars Galactic Cruiser can be safely blamed on Kathleen Kennedy.
Budget Cut Bob's tenure as Chairman of Parks and Experiences were a parade of less entertainment, less guest comps and higher prices.
Josh D'Amaro is the new Chairman of P&E and Guardians of the Galaxy Cosmic Rewind is his first ride. He appears to have done the best he can under the constraints of Chapek's demands for IP inclusion in all rides despite the fact that that it is a horrible idea at Disney World.
Cosmic Rewind is located in EPCOT and I will admit that the return of the ride having a decent backstory is a welcome improvement.
The backstory for Cosmic Rewind is that the planet Xandar has opened a pavilion at the EPCOT World Showcase. The Guardians are helping inaugurate the ride. Quill is stoked because he went with his mom when it first opened and he can't wait to ride Horizons, and see World of Energy. Both of which are long gone now. He also sings a bit of the Veggie-Veggie Fruit-Fruit song, which is really pushing the nostalgia buttons.
As part of the ride you accidentally find your way "backstage" and here is where the details were sweated. The garbage cans change, there is exposed infrastructure, and to top it off there is a full length mirror like the Cast Members use with "Everyone neat and pretty?" written on it, only in Xandarian.
The rest of the ride is good although there are a lot people getting motion sickness on it. Consequently, the garbage cans "backstage" have no lids.
There is huge number of in jokes that only pixie dusters will be familar with.
DRAX: Is EPCOT even a word?
QUILL: It stands for Every Person Comes Out Tired.
This is the kind of thing that makes me hope that Disney spinsoff the studios and concentrates on their core business of amusement parks.
I try not to hope for things like this.
NEXT
For every good thing Disney does they have to balance it out with ten bad things.
Here is Disney's retarded $5000 cocktail. And no, it's not on Galactic Cruiser, if you want this you have to go on a real cruise ship, the Disney Wish.
You have to be a special kind of stupid to buy this.
LAST
Big Gay Spider-Man
I haven't seen something this stupid from Marvel since last Friday.
Meet the Fabulous Spider-Man Web Weaver.
He wears a ruff because that is how he likes it. And yes, Marvel has made it very clear he is a bottom.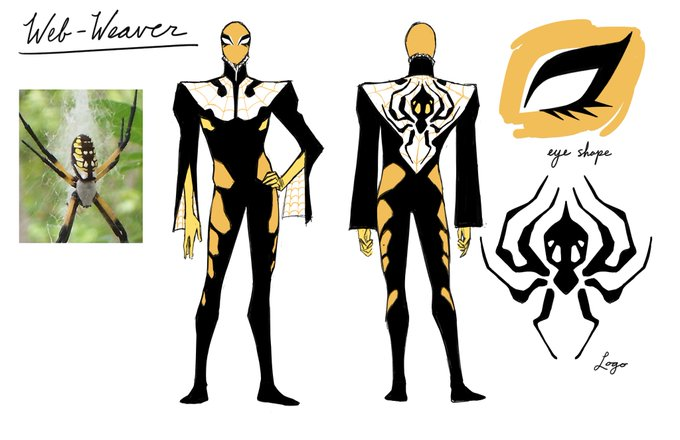 He was fashion designer when he got… I don't know how he got it spider powers and I really don't want to. He's probably married to a redheaded POC construction worker named Martin James. They frequently have savage fights because Martin still works part time as a stripper at Iron Works to help make ends meet. The real drama between them is that Martin has an ex-wife with a couple kids, Doctor Olivette Octavia-James. She refuses to recognize their marriage as anything more than the kind of "weekend camping trip" she used to pretend didn't bother her. But now her research into cybernetics has led to a path of revenge, phallic-prosthetics and homophobia.
What she will do to Web-Weaver when she catches he?/him? will be a horror beyond imagining. Because she's a woman and a Trump voter.
The sad part is that this series also has a Spider-Kraven in it, which I would have loved at one point in my life.
Okay, I'm done here.