It Looks Like I Was Right
The Dark Herald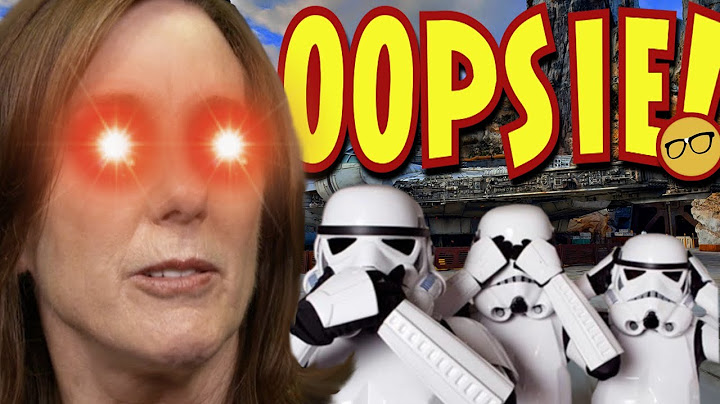 Inside the Magic is reporting that Kathleen Kennedy's contract has been quietly extended.
Inside the Magic (more commonly called Inside the Tragic) isn't just a shill site for Disney. They are an ironclad (4 feet thick) Disney shill site.
There is no way in hell that Inside the Tragic would go with a story like this without the express permission of Disney. They just wouldn't do it. Their entire livelihood depends on their good relationship with Mickey the Great and Terrible. They would never endanger that with an unauthorized story like this.
This is a "testing the waters" story for Disney. They know the Star Wars fans will be pissed what they want to know in advance is, how pissed?