Cheap Thrills: The 8th Doctor
The Dark Herald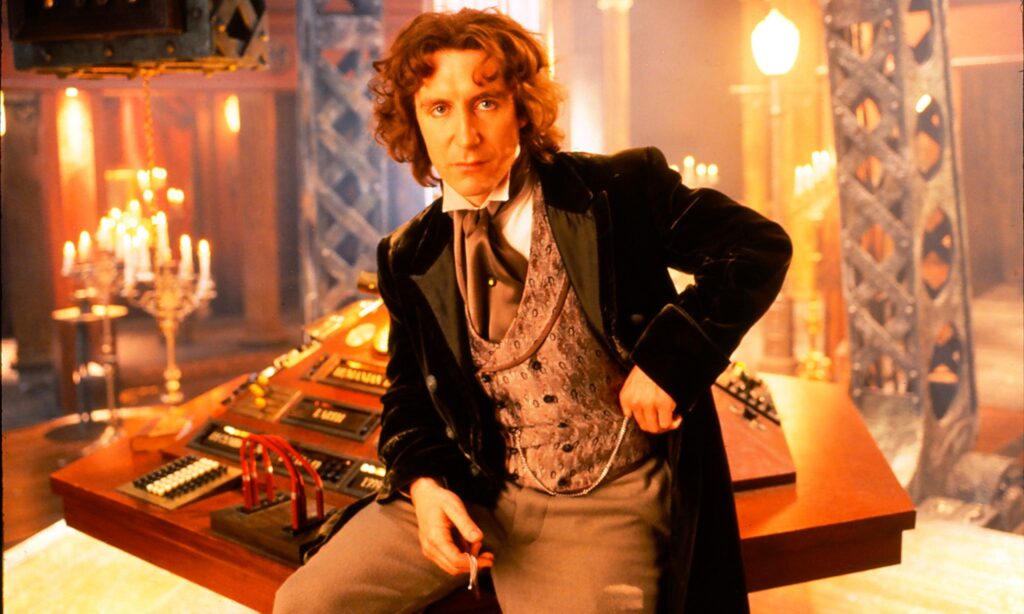 On my way back from the Mongolian Outlands, I was listening to a few things that I'd loaded onto my phone for the trip. One of them turned out to be a hidden treasure. Or at least it's hidden to most Americans. The British have known about this for a while.
Back in 1996, Fox Network had the absolutely hideous idea of rebooting Doctor Who, which had been on hiatus for seven years at that point. It was almost as bad as the Peter Cushing Doctor Who movies. The Doctor was turned into a mid-nineties Fox character. He was now half-human and had the hots for his new companion. The joke was, "if he's half-human, it's clearly the lower half." The Master was played by Eric Roberts of all people. The only thing it did right was in bringing back the last Doctor, Sylvester McCoy, so he could regenerate into Paul McGann. Credit where it's due, McGann tried, he wasn't badly cast, the part was badly written. The ratings were terrible, and I don't remember the plot.
It died in ignominy, and I thought it was banished from everyone's head-canon. Or at least I thought it was.
The Doctor Who revival felt like it was at its height when the Fiftieth Anniversary rolled around (it wasn't but it felt like it). There was a huge build-up for that special and with a number of promotional YouTube videos. And one of them featured Paul McGann's Doctor.
I was surprised by that because of the whole "banished from head-canon" thing I just mentioned. But that wasn't the case because of the British audio dramas that he had starred in as the 8th Doctor.
I finally gave one of them listen when I was being the road zombie this week and I couldn't believe it.
After the utter destruction of Chinballs era Woke Jodie Doctor, I didn't think could ever feel anything but sad indifference for the last of the Timelords ever again. And I was wrong, these Paul McGann audio plays were authentic Doctor Who. Everything I liked about the series from the mid-2000s revival was present. It felt like it was supposed to feel.
And these radio plays are totally free.  You can stream these on Spotify basic.  Or you can nose around the Wayback Machine and find a few of them there.
Here are three. I'm linking to Big Finish Productions because it's less annoying than linking to Spotify but you will have to pay if you get any of these from Big Finish. It will also give you the best navigation results but finding these episodes are still going to be a PAIN IN THE ASS. Free stuff has a different price.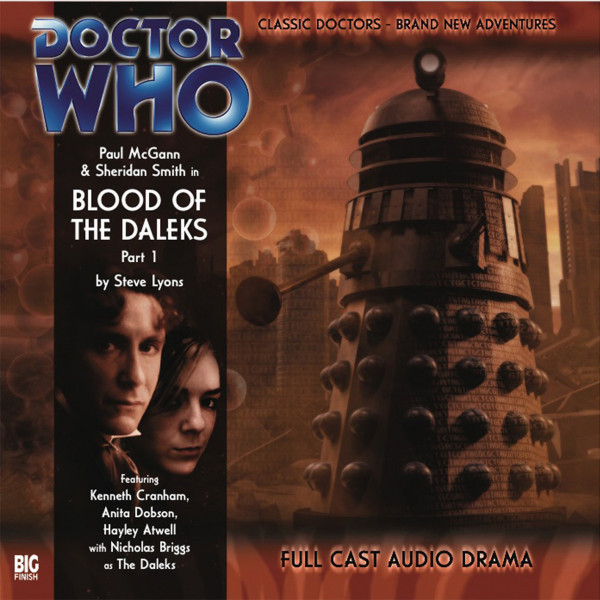 The Timelords have decided to use the Doctor as their own private witness protection program. The protectee is Lucie Miller. And she can't stand the Doctor. For his part he likes her even less. But for the moment they are stuck with each other because they are in the middle of a great Nigel Kneale type setting. It's dark and foreboding and fantastic. The Doctor finally has a chance to revisit what he feels is the greatest mistake of his life. The moment when he could have ended the Daleks forever.
The Dark Herald Recommends with Enthusiasm.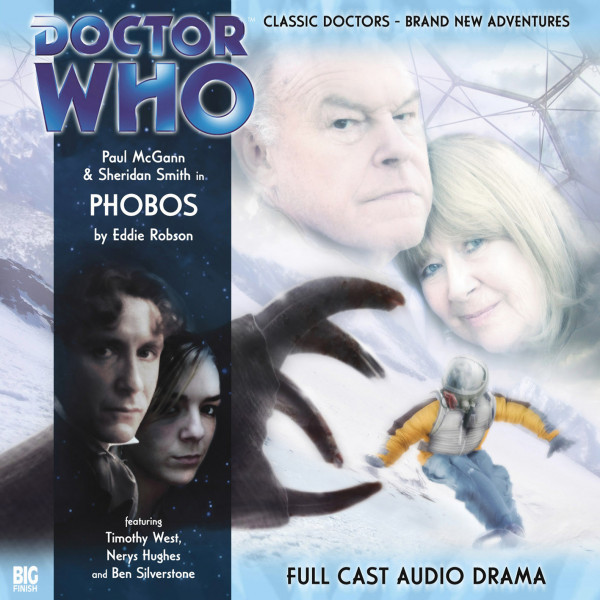 This story works well as a radio drama due to the setting. It's an intimate little horror story taking place on one of the moons of Mars that is a resort in the off-season. There is just a touch of the Shining to this one.
The Dark Herald Recommends with Confidence.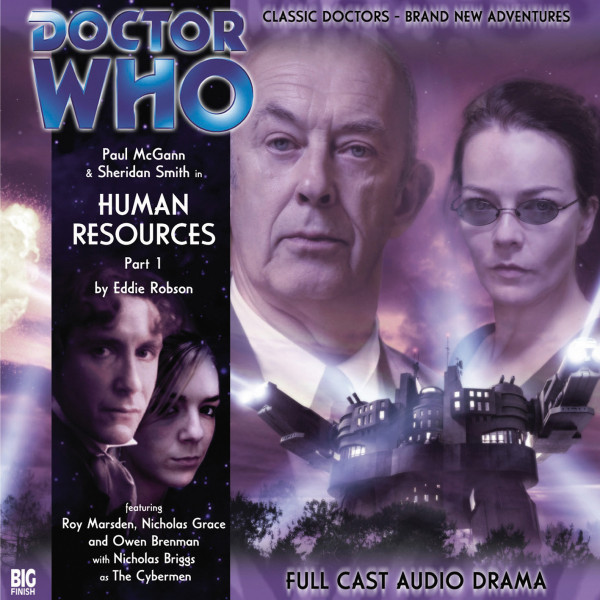 This is such a great satire and feels so much like Douglas Adams, I actually had to check to make sure it wasn't a secret lost episode he'd written. It wasn't. But it may as well have been.
Dark Herald Recommends with Enthusiasm.
If you were once a fan of Doctor Who and wandered away in completely understandable hopeless despair, you can treat yourself to a final Indian Summer before winter sets in and the show is canceled for good.
And if you are not a fan of Doctor Who, trust me on this point, your lack of interest does NOT make you interesting. So don't pollute my comments with your declarations of boredom on the subject. The ban hammer awaits the first Gamma that does so.
Okay, I'm done here.