Gina Carano Has Been Politically Rehabilitated
The Dark Herald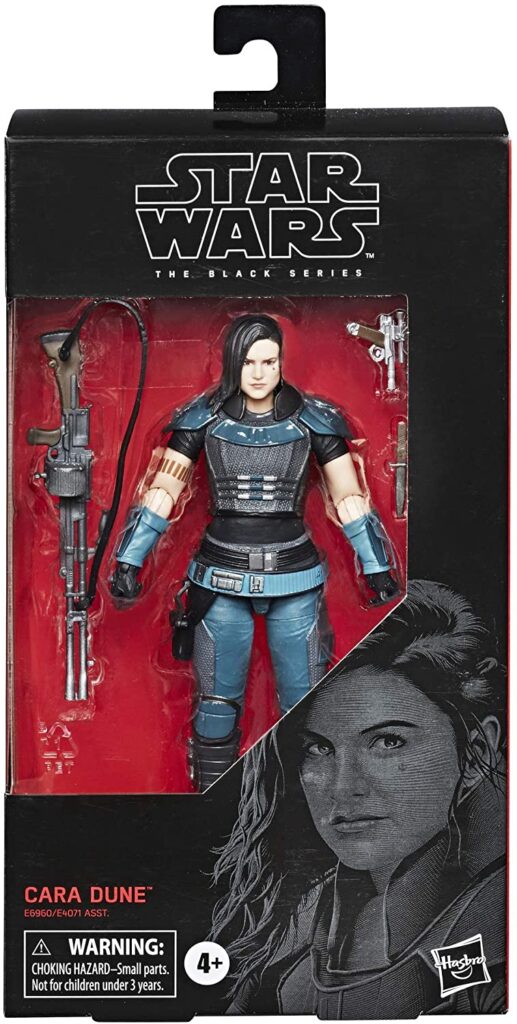 Or at least I assume she has been.
The former Star Wars actress and political exile appears to have been restored to favor by Dear Leader Mickey.
Her episode of Running Wild with Bear Grylls has been fished out of the Memory Hole and will soon be streaming on Disney Plus.
Perhaps more significantly, Cara Dune action figures are for sale at Walmart again.
Disney is making no official announcements because they are in no position to do so.
All of the speculation surrounding this, sort of feels like the kind of analysis that used to go into observing the order of appearance of the Politburo members during old Soviet Union May Day Parades. After the Cold War we found out, the Russians found the microscopic study rather amusing and that the order they appeared in had a lot more to do with who wasn't feeling well that day and would need to clear bee-line to the toilet.
In the meantime watch Gina shoot stuff.
Developing.