Brie Larson Cast as Mara Jade?
The Dark Herald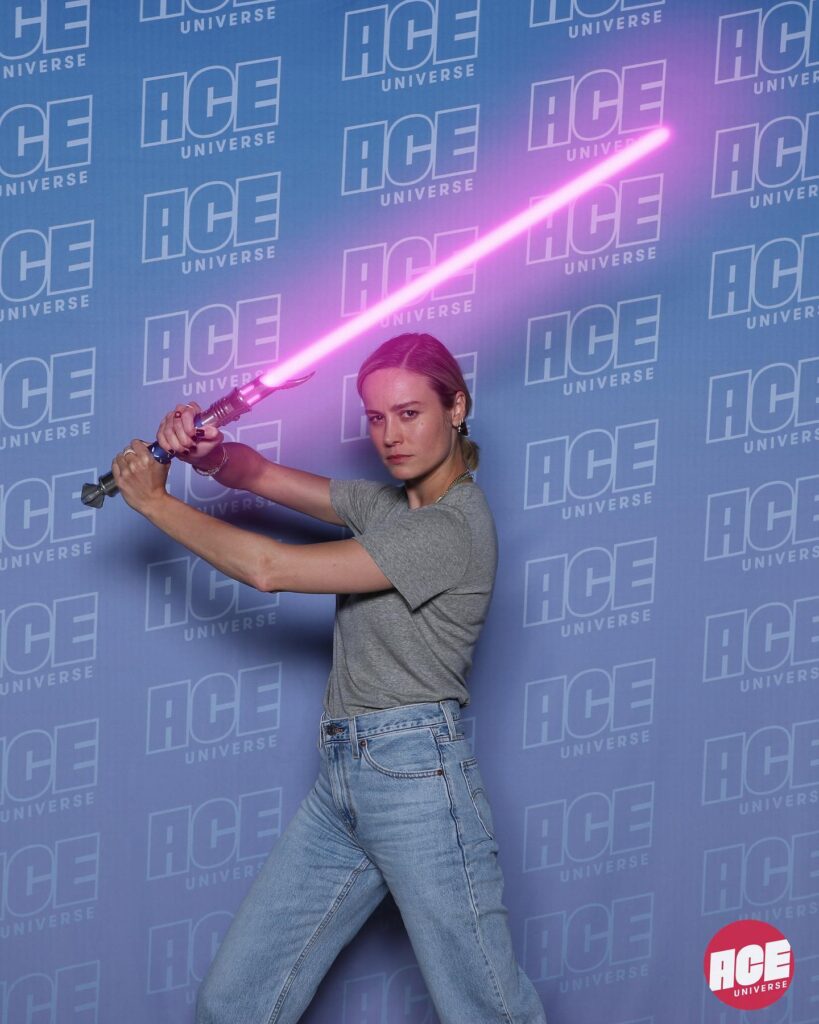 I'm calling this rumor, (which is absolutely rampant at moment) as bullshit.
It's from We Got This Covered and they have a terrible track record for rumors that pan out.
They are big fangirls of Both Brie and Mara Jade. I got duped by them once when they reported that Karen Gillan was in talks to play Mara Jade a few months back. But as far as I can tell they have no inside track at Lucasfilm. This looks like fan fiction disguised as "rumors."
Clownfish and The Quartering are leading with this and I expect Doomcock to be bellowing about it by close of business tonight.
I know someone is going to leave this in the comments before long, so I'm heading it off at the pass now.
Brie Larson is NOT going to be Mara Jade.