Clobberin' Crowdfund Comics – 10/31/20
Jon Del Arroz
Happy Halloween, true believers!
Jolly Jon Del Arroz here to let you know about exciting news in the world of indie comics and recommend a few books which caught my eye.
Written and drawn by Sixth Scale Combat, Napalm Brothers takes you to a bizarre world with action-packed fun from the perspective of a Vietnam veteran. With radical new style, Naplam Brothers tells one of the strangest stories of 2020!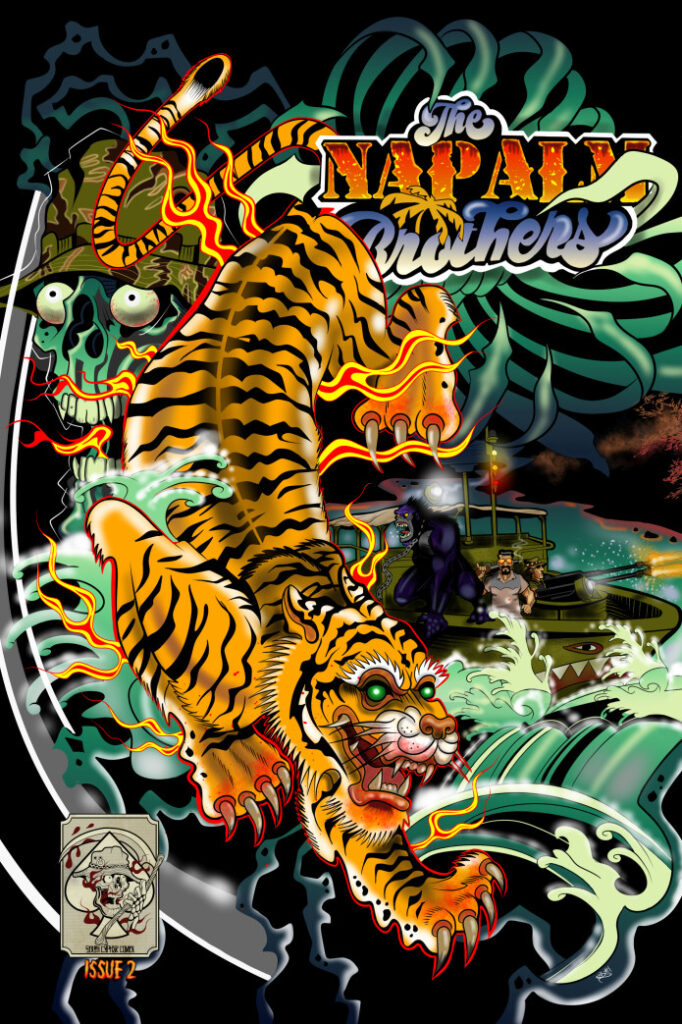 Gary Shipman returns with his Titan series, a superheroic mouse who came from a world similar to Narnia, only to find his mouse family trapped in laboratory experiments! Can he get them out alive?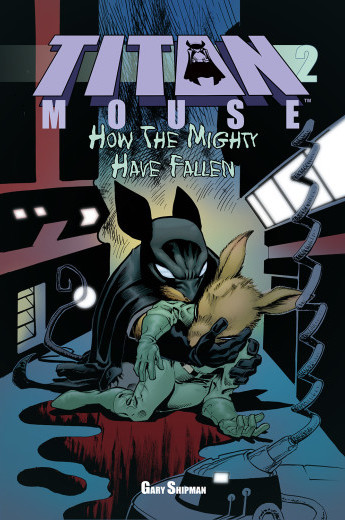 Written by Zeroes Heroes creator Aaron Walther, The Amoral Stingray presents a kid who wants power just so he can get rich with it. And he's willing to do just about anything to attain his goal.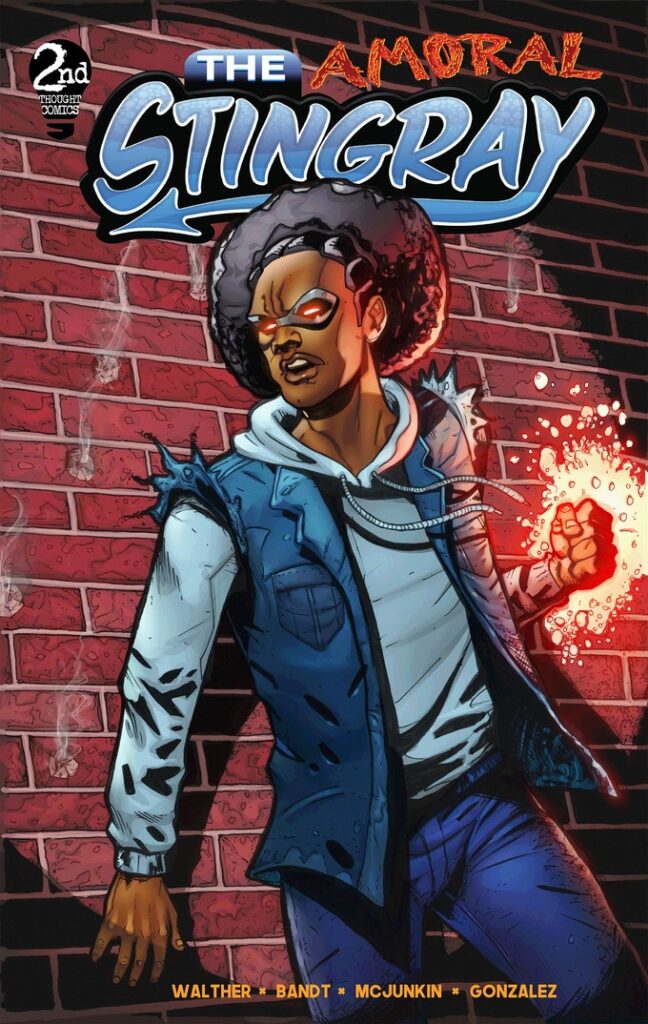 This is the best time in history for independent comics with so many great works to choose from. A real revolution is happening right before our eyes as the comic shop model is slowly circling the drain and new creators are rising up to make tales that have that BAP ZING and POW! that we used to get.
I've never been more excited and I hope you'll join us in the fun.
Excelsior!
Jon Del Arroz