Arktoons Spotlight: Halloween Special #5
The Dark Herald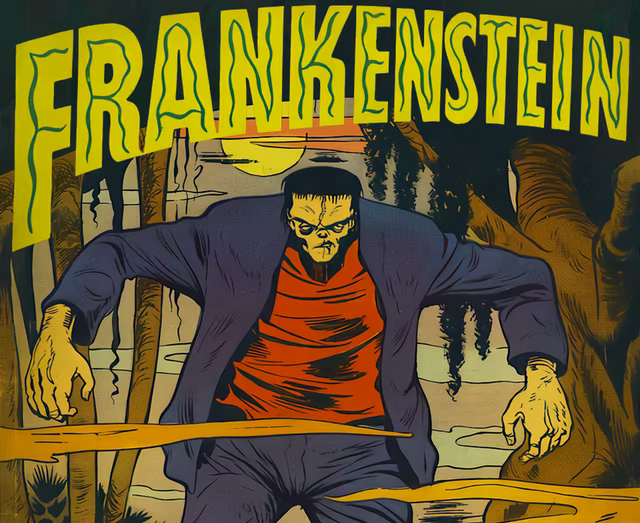 Welcome to the Arktoons Spotlight, a regular feature at the Arkhaven Blog. The Spotlight is where I take a look at one title from the amazing world of Arkhaven's webtoons.
If you aren't familiar with Arktoons, this is meant for you. I am the Dark Herald; I do the blogging here at Arkhaven.com. The blog is mostly pop culture news, reviews, and opinion, in short, the usual.
And you aren't here for the blog. You're here for the webtoons.
Arkhaven is different from other webtoon publishers. While we have the kind of webtoons you would expect, like Chateau Grief we also have works that are more like traditional comics, if you grew up reading comic books in pamphlet format, you'll feel more at home here than you would at say Tapas.io or Webtoons.com.
So, if you are new here, be welcome.
Our final Halloween Spotlight is focused on the very first (continuous) horror comic book title; Frankenstein.
Dick Briefer was a true pioneer in the field of comic books. He was in the comic book industry before there was a comic book industry. He debuted in Wow, What a Magazine! (1936). Wow was one of those comic strip anthologies proto-comic books like Funnies on Parade.
Fielder bounced around the early comics houses like Jumbo, Fiction House, and Timely (Marvel) in the late thirties and early forties producing a wide variety of work. He wrote and drew adaptations of Victor Hugo as well as the superhero team Target and the Targeters.
In 1940, Briefer began the series he is most closely associated with: Frankenstein.
Briefer's Frankenstein was hulking, grey, and enormous. So large in fact that in his second issue, he climbed the Empire State Building and fought a giant mutant crocodile. He rampaged through New York City for a few years before the Army was deployed to capture him. Since it was 1943, they succeeded magnificently and then a Scientist-Man trope cured the monster of being evil. Frankenstein began a new and rather strange phase of his life as a productive member of society.
However, the Nazis capture him and turn him evil again. Frankenstein snaps out of it and begins "spying" against the Nazis.
In 1944, Frankie began yet another leg of this strange little journey and was turned into a humor title.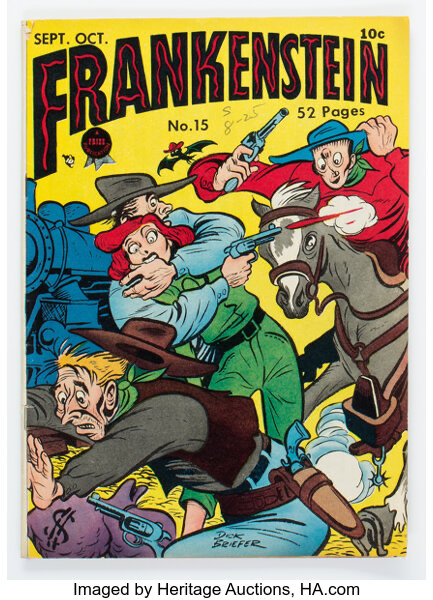 Finally, in 1950 with the rise in popularity of horror comics, the Good Doctor's Creation went back to being a straight-up monster. The title did very well for the next four years. However, it all came crashing to an end when the comic book code opened shop.
Briefer left comics completely for the world of advertising after that and died in 1980.
Today early copies of Frankenstien go for a fairly hefty price at auction.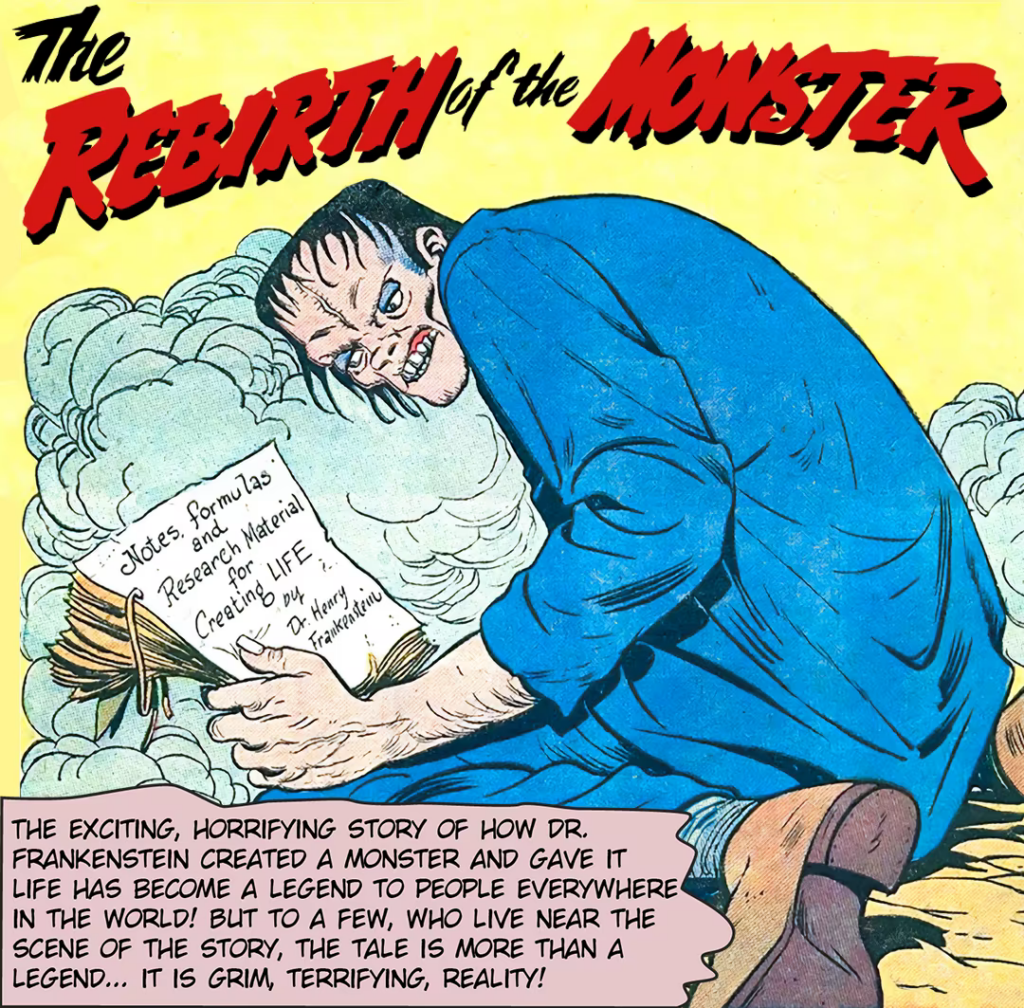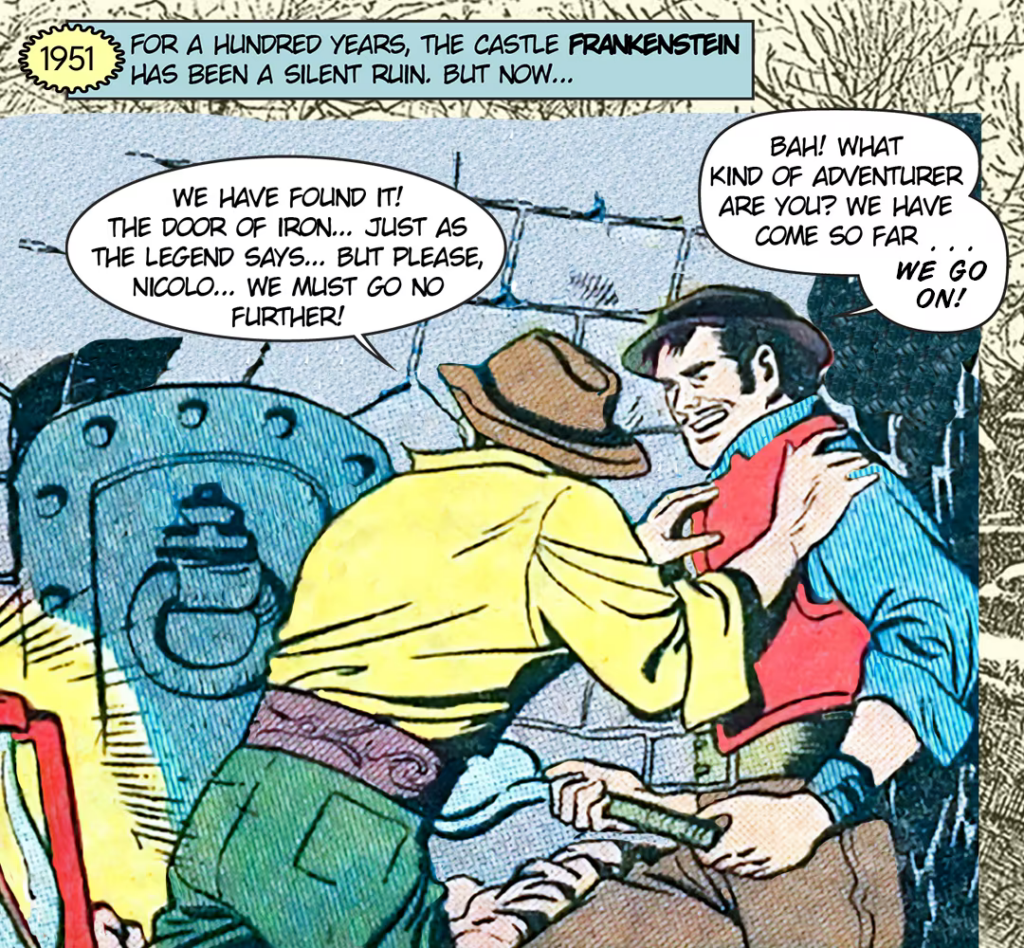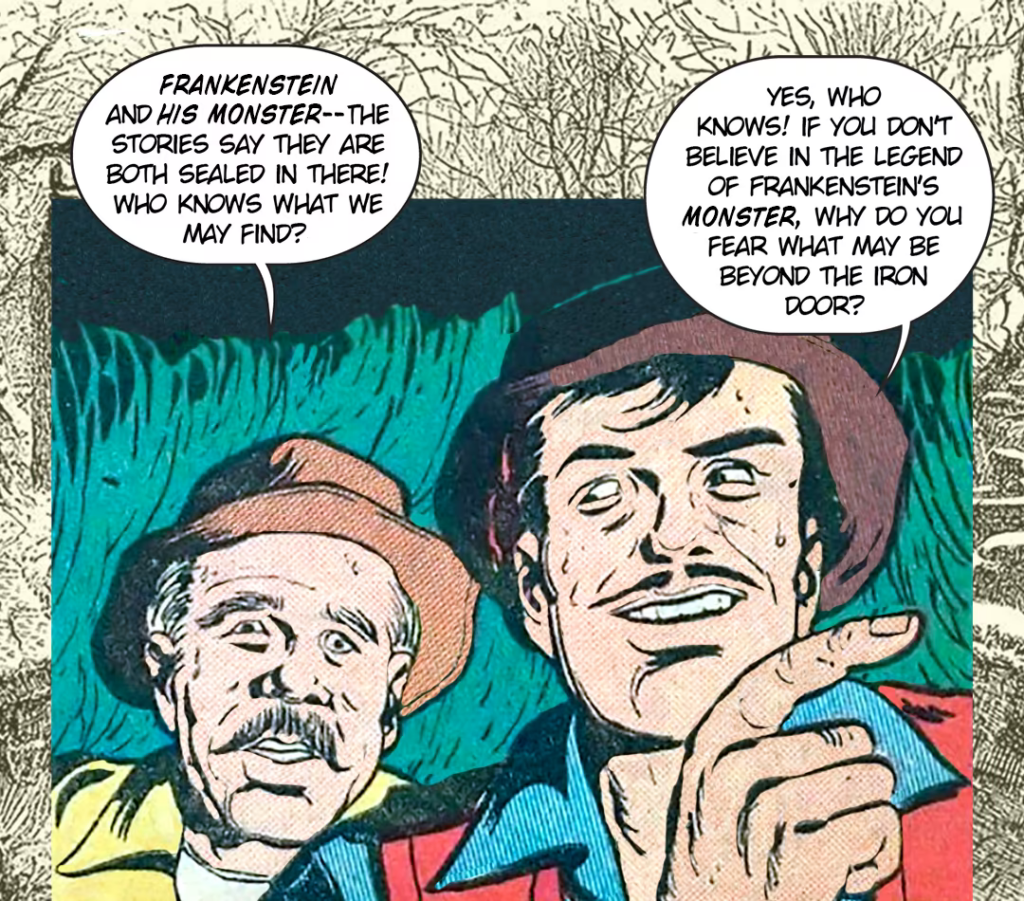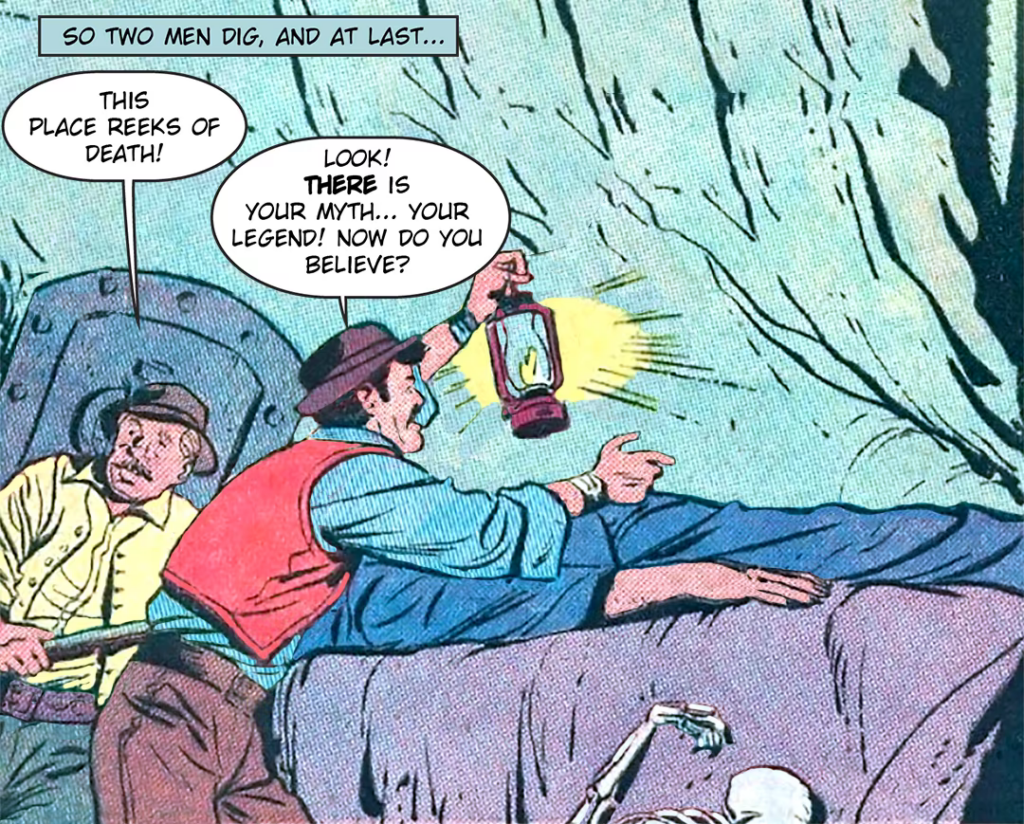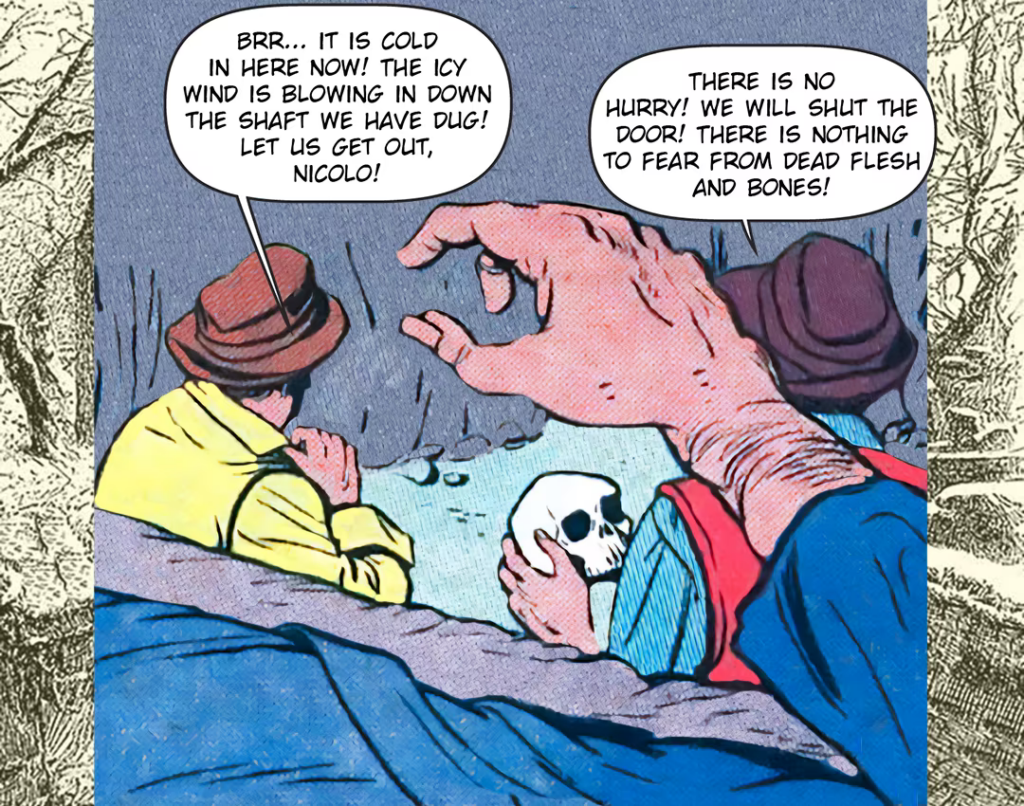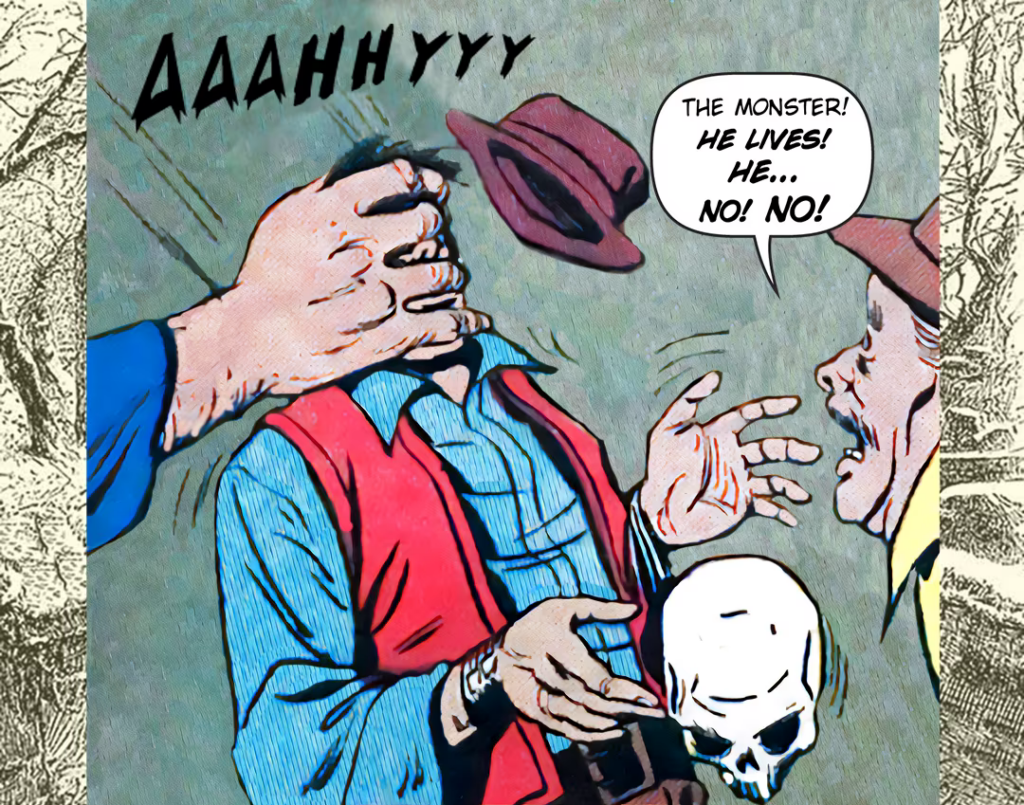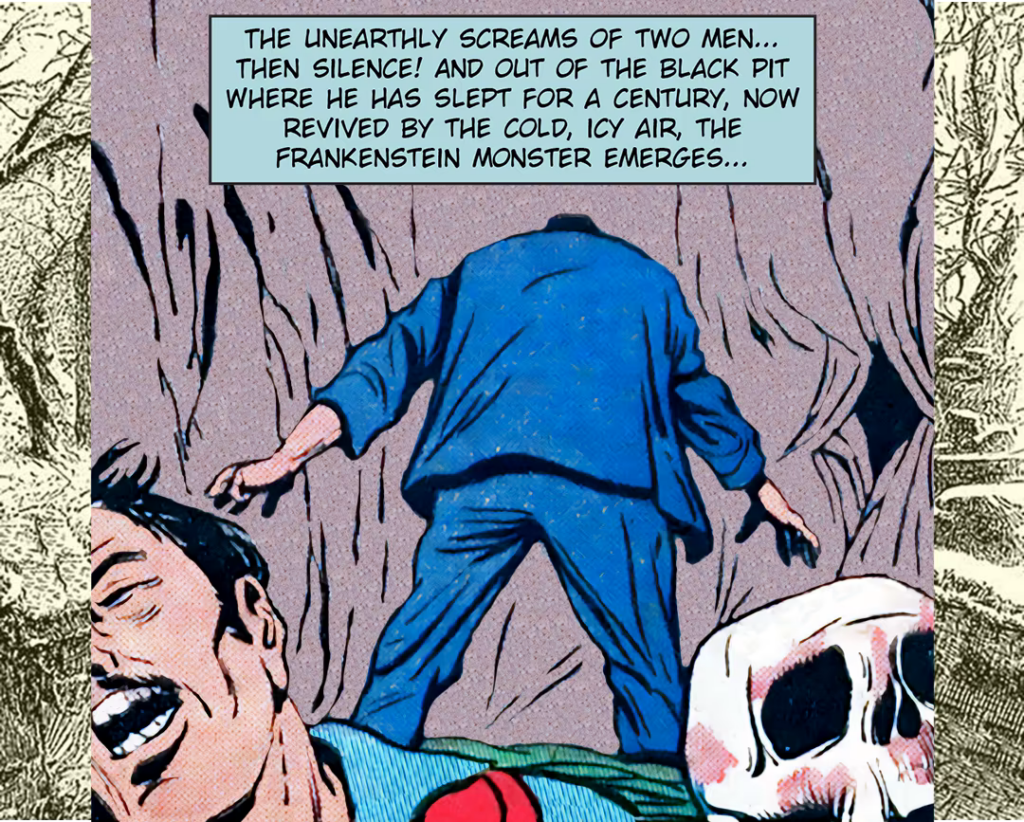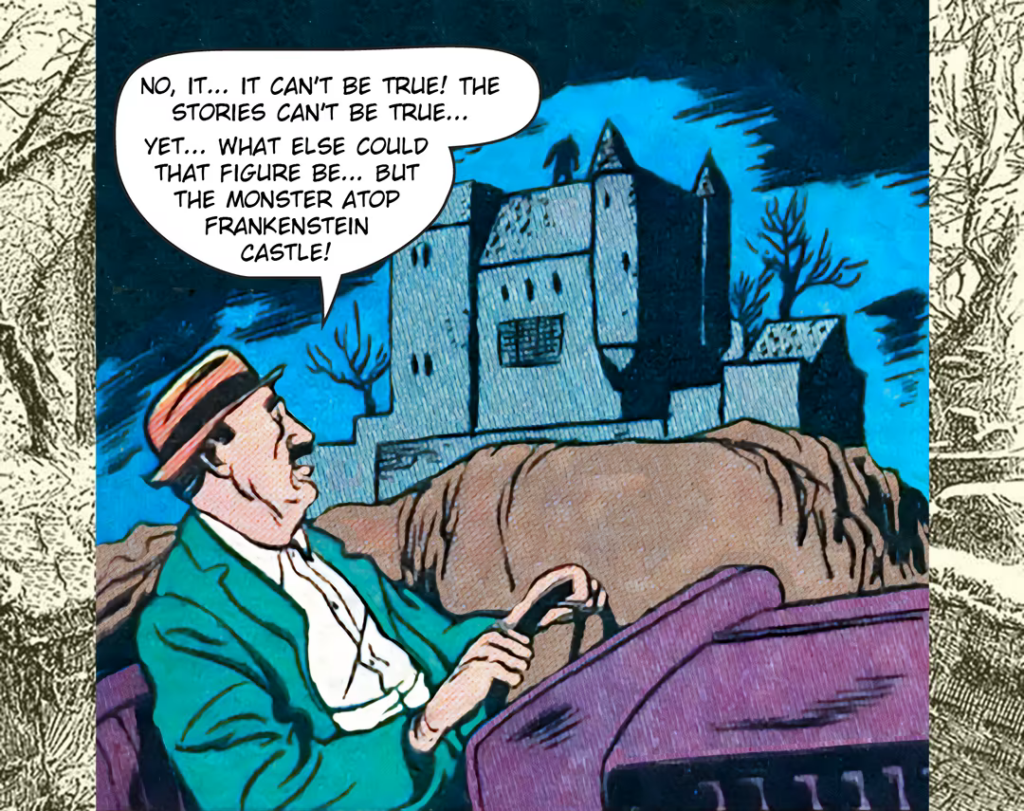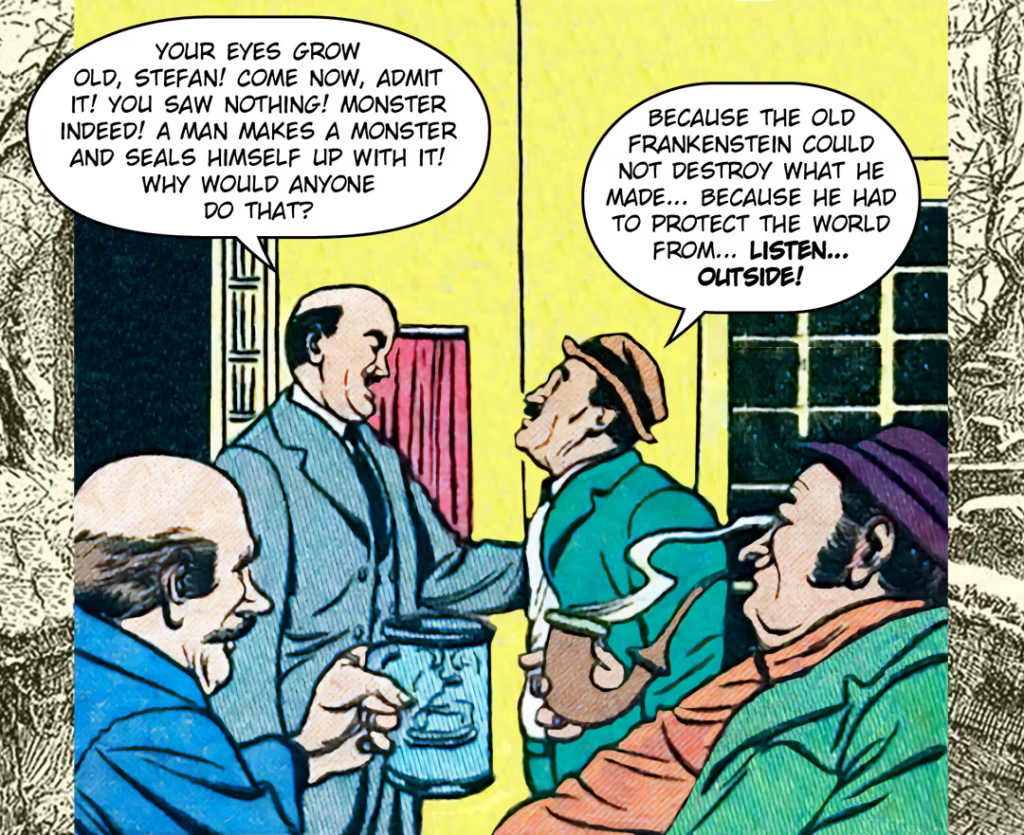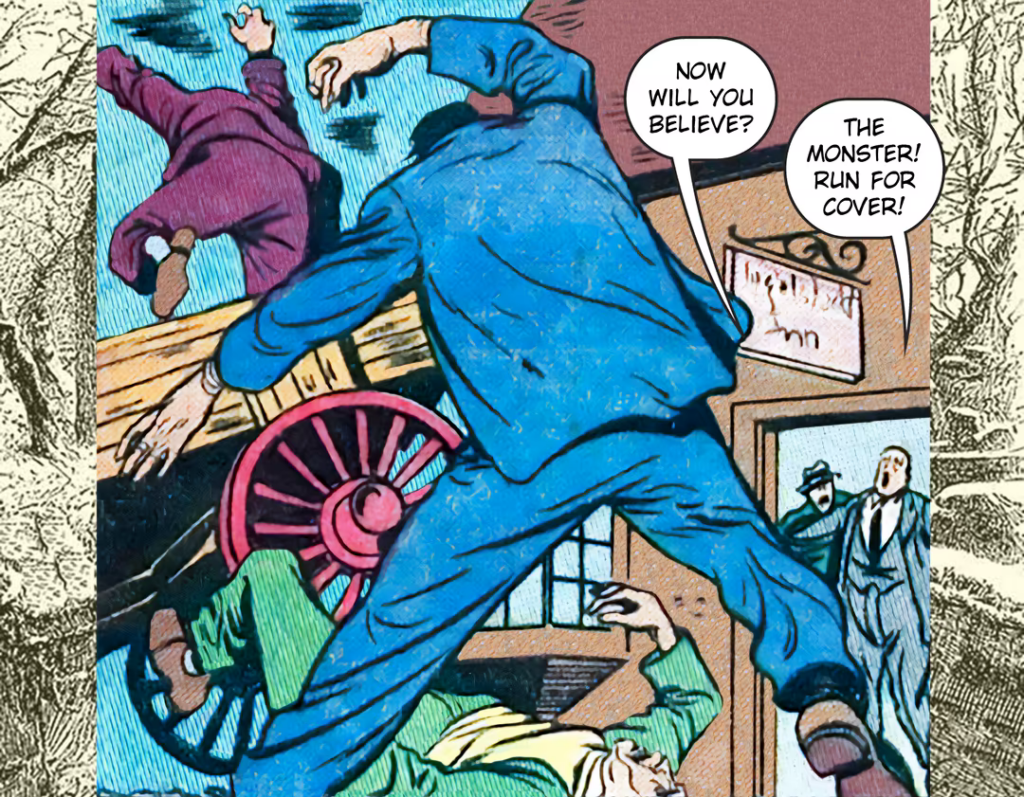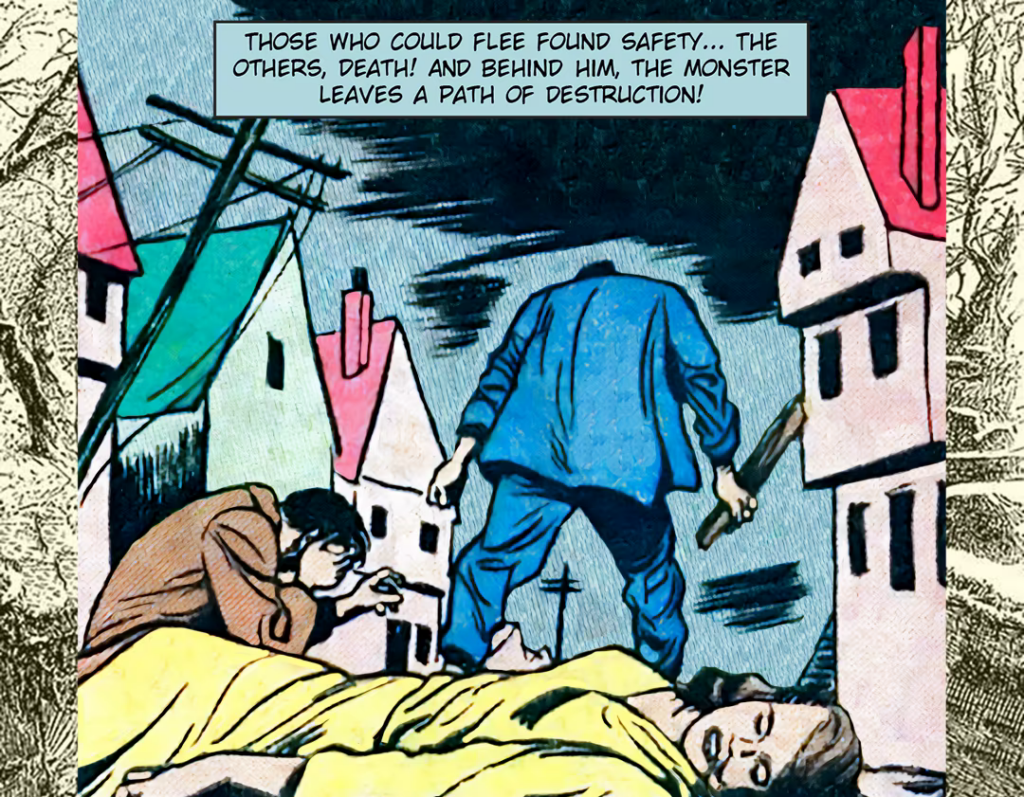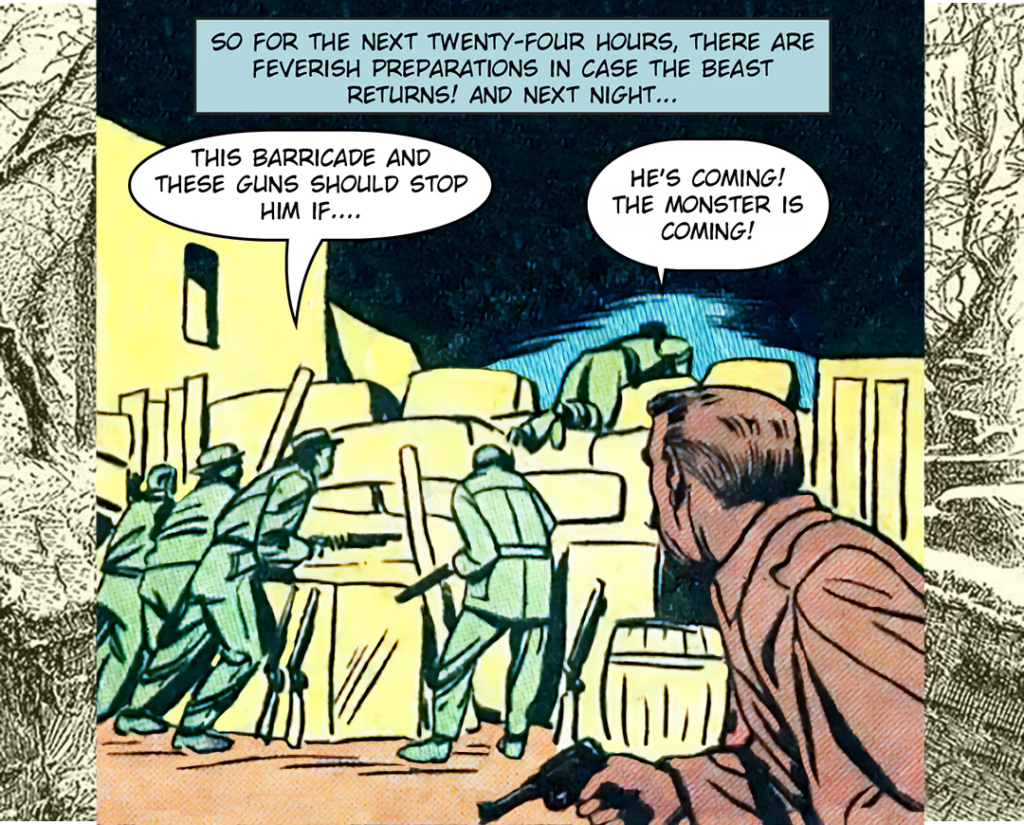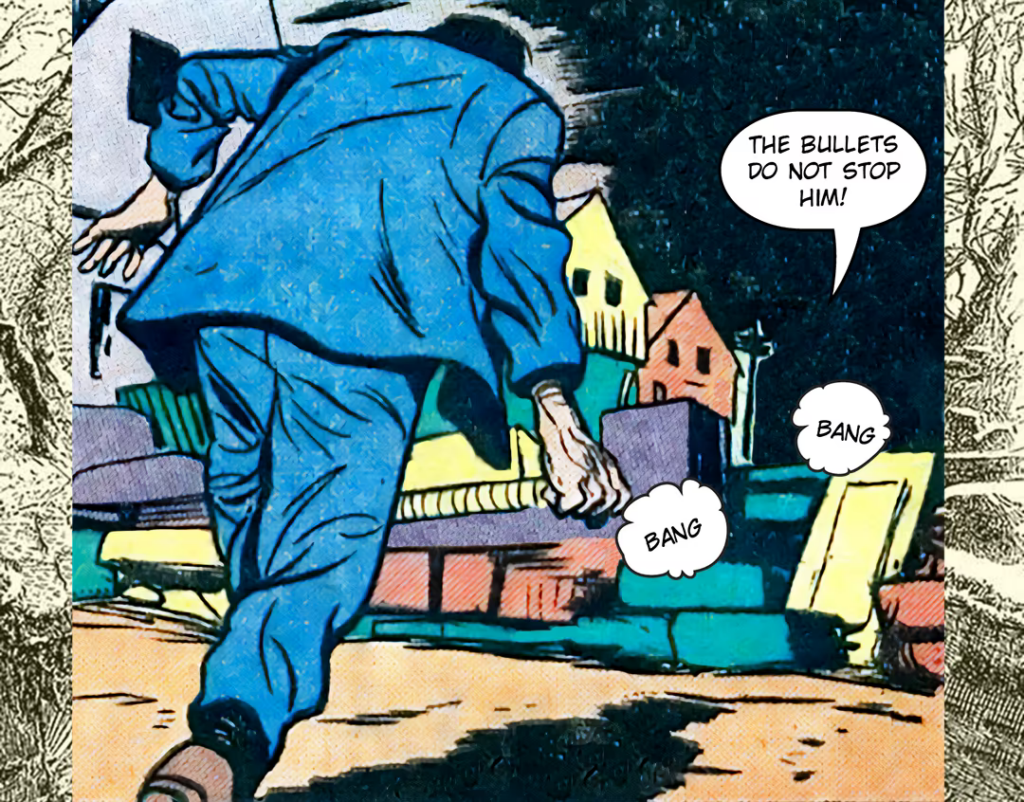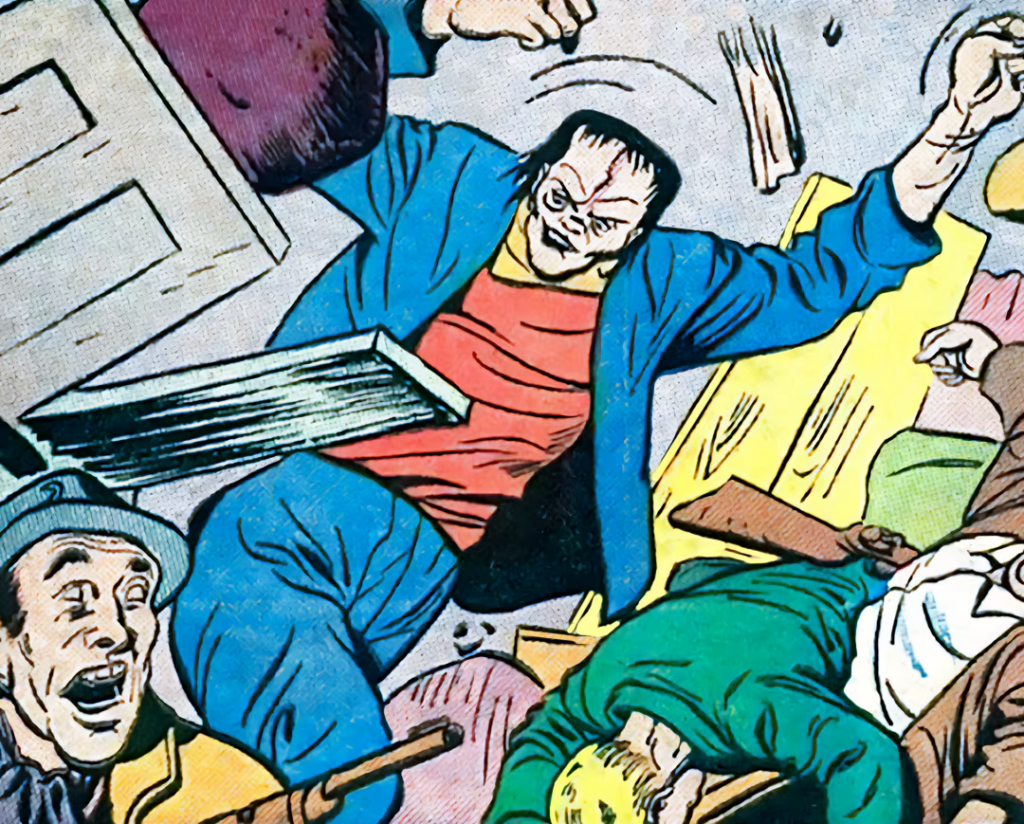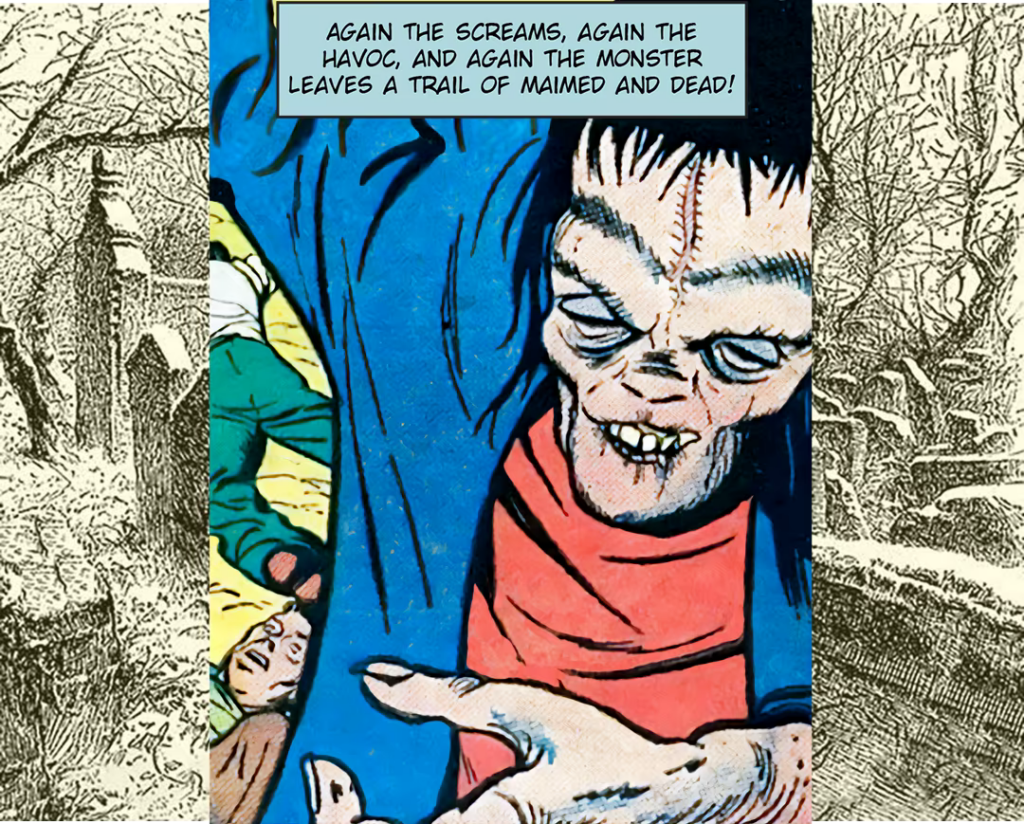 The story continues at Arktoons.
Back when he was aiding the war-effort, Frankie developed the peculiar trait of being humane and kind during the day but turning into a rampaging beast once the sunset.
A few of the better-read comic book fans are now probably saying, "That sounds really familiar".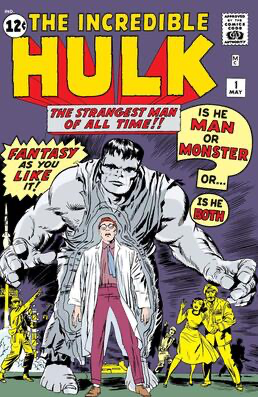 Yeah, it does. Those are the rules the first iteration of the Hulk worked under. Stan Lee never confirmed or denied, but Briefer's Frankenstein was very well-known in his day. Lee would absolutely have known about him.
In a way, Briefer's monster is still in publication.
Frankenstein – The Return — The rebirth of a monster. For a hundred years, Castle Frankenstein has been a silent ruin. But now, the monster created by Dr. Frankenstein is about to reawaken to once again spread terror, destruction, and death. Can anyone stop the monster once and for all?
That's it for this week's Arktoons spotlight.
If you enjoy this or indeed any of our Arktoons, please consider supporting our creators