Cavill Is Out as the Witcher
The Dark Herald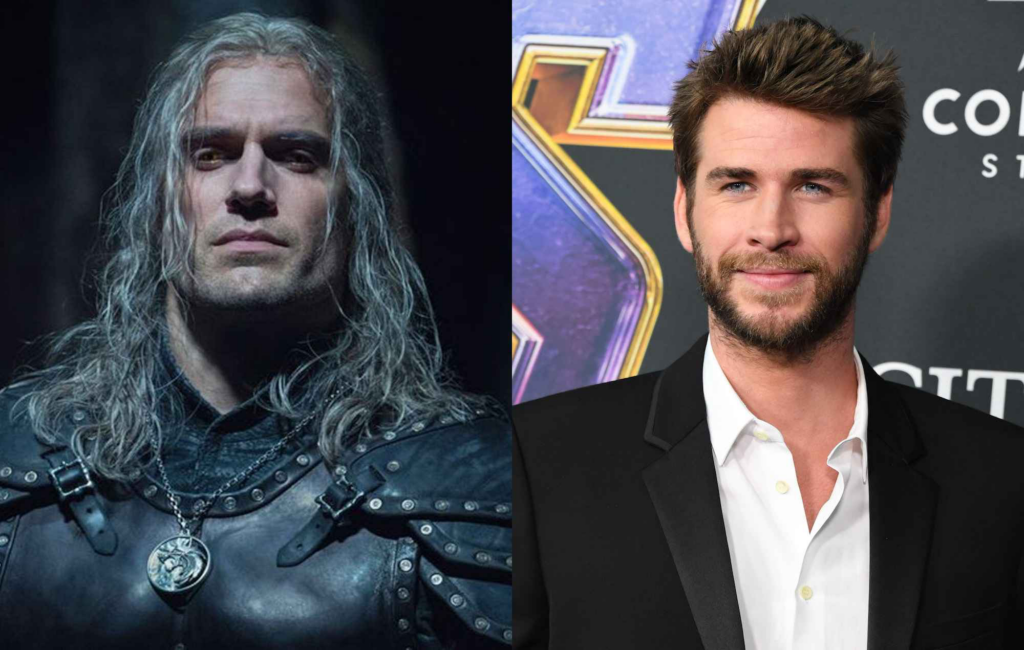 #TheDarkHeraldWasRight
Earlier today I stated that the third season would be the last one for Henry Cavill on the Witcher.
Cavill's Highlander movie appears to be dead.
He was supposed to be shooting it in April. But he came down with Covid. The film's funding went bye-bye.
Now that he is signed as Superman for the next ten years, he's not going to have time for it.
I suspect that the next season of the Witcher is going to be the last.
Cavill's constantly having to fight for the character's integrity against the showrunner and writers who just want to do feminist garbage. And Netflix isn't going to want to pay the higher paycheck that Cavill will now be able to demand.
Given how far downhill it's gone, I won't miss it.
9 hours later this was published on Henry Cavill's Instagram:
For all the Lady Darklings I have a little good news for you. The third season of the Witcher, that does star Classic Geralt is in the can. So you get one more outing with Henry Cavill as Geralt of Rivia.