Place Your Bets
The Dark Herald
Do you remember when I told you that the current plan for the new Star Wars movie was to star the following?
Rey
Chewbacca
R2-D2
Baby Yoda
And As Yet Unnamed Character to be Introduced in the Disney + Star Wars Show?
Yeah. For those you lucky enough to not watch it, this was in most of the last episode.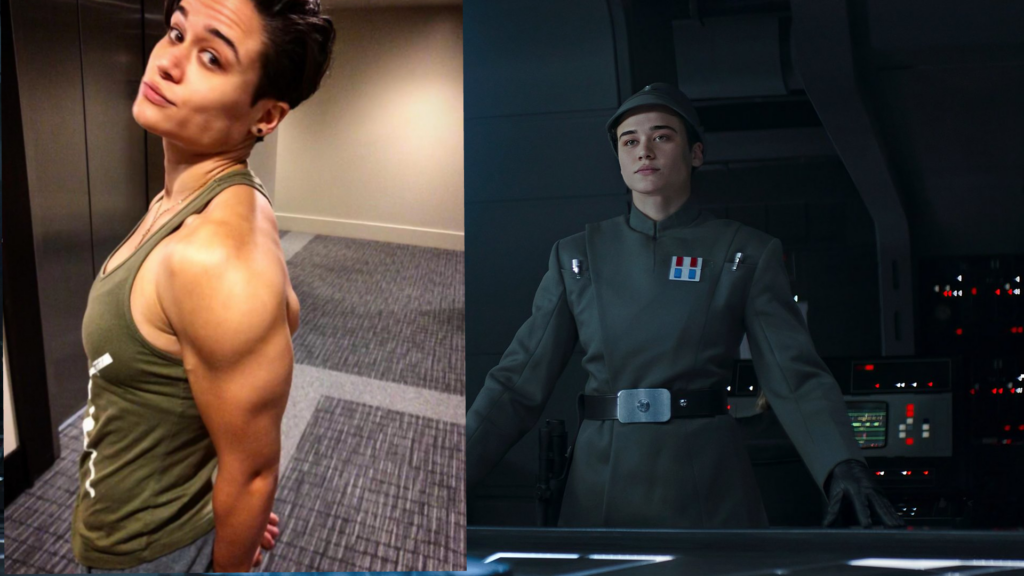 That's Katie O'Brien. Martial arts instructor, former cop, body builder and a lesbian with a wife. Disney is suddeny injecting her into everything and giving her prominent roles in them.
UPDATE: