This Might be Good News But Probably Isn't
The Dark Herald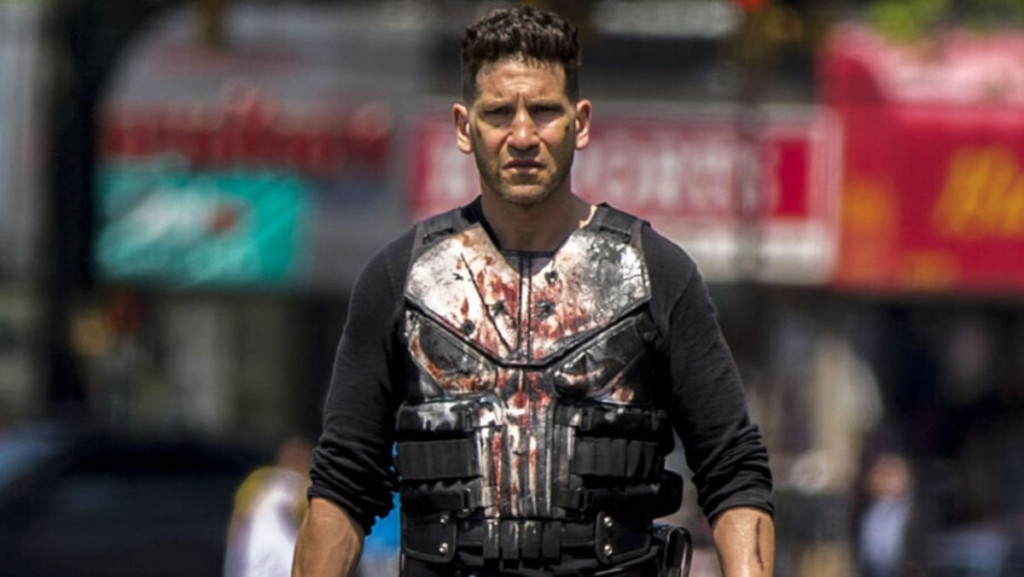 Jon Bernthal is joining the cast of Disney/Marvel's Daredevil.
The reason there is the slightest hope it will be good is that Bernthal was on the record as only being willing to sign, if the character of the Punisher isn't damaged. It would have to be the same guy that was on Netflix. And he didn't sign with Disney for years.
The reason it will be awful is it will be Disney/Marvel and they can't make anything good.
They just can't.
Look for the Punisher to be hunting down January 6 terrorists and shooting men for deadnaming "women."