Disney World's Self Rule Has Ended
The Dark Herald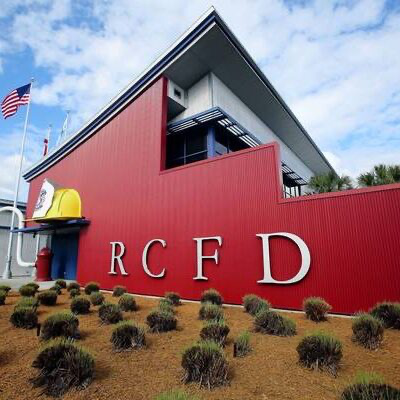 The Reedy Creek Improvement District has now been formally dissolved and with it the Walt Disney company's insane self-rule privileges.
Given that WDW covers two counties and various precedents of settled Florida law, the creation of a new one was unavoidable. You will note that at no time did I ever say there wouldn't be a Special Taxation District covering Walt Disney World's property.
The press is desperately trying to spin the creation of the new special tax district as a major win for Bob Iger and Disney. It's not.
This a press release by DeSantis and is a little sunny but it is essentially correct.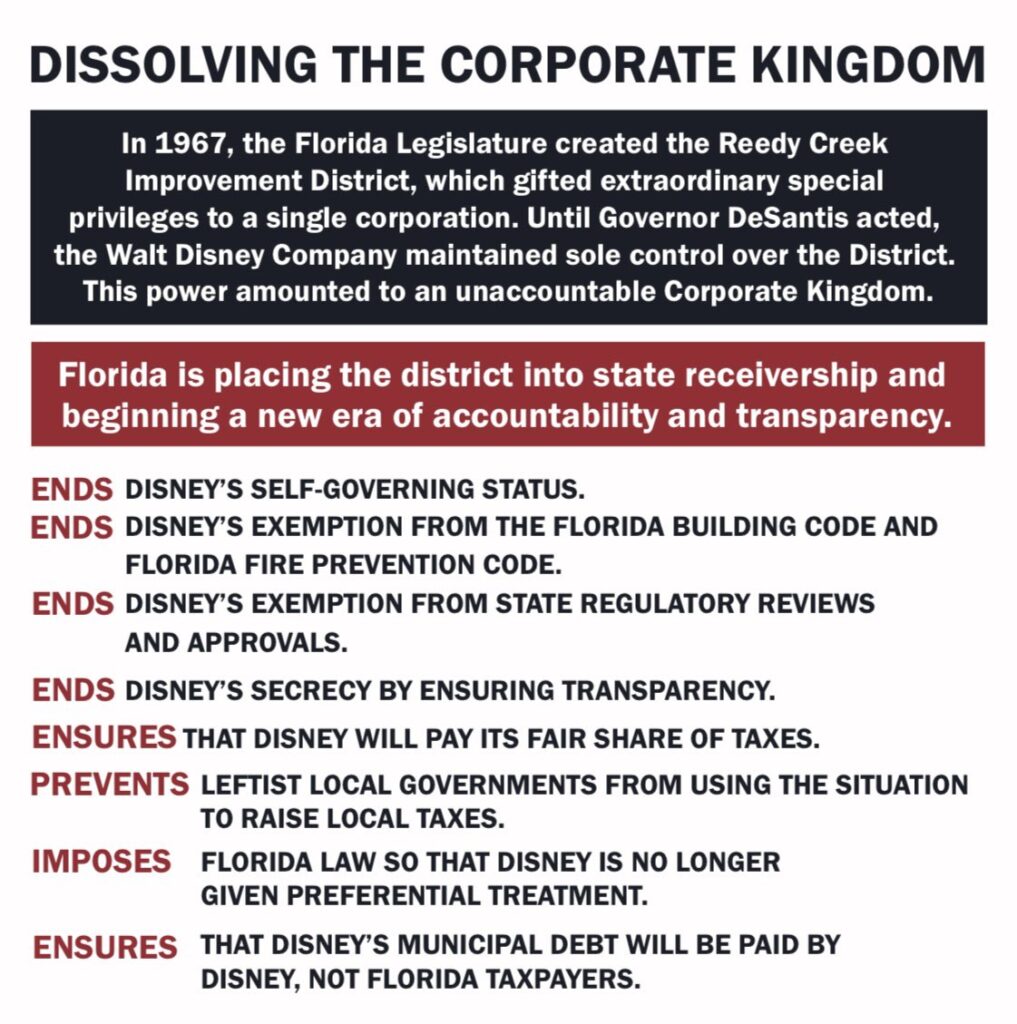 This is giving Ron DeSantis a little too much credit.
The real author of this act was always Bob Iger.