FLASH Alec Baldwin Charged with Involuntary Manslaughter
The Dark Herald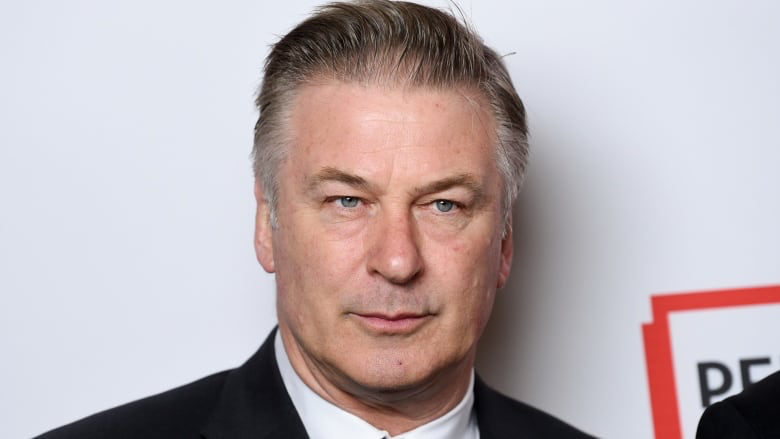 From Deadline:
"Alec Baldwin and armorer Hannah Gutierrez-Reed will face criminal charges for the October 21, 2021 fatal shooting of Rust cinematographer Halyna Hutchins, the Santa Fe District Attorney said this morning.
Close to 16 months after Baldwin took the life of Hutchins and wounded the movie's director Joel Souza with a loaded gun on the set of indie western Rust, New Mexico First Judicial District Attorney Mary Carmack-Altwies today has finally unveiled her decision as to who should be charged and not charged in the tragic incident."
Baldwin is facing Involuntary Manslaughter, which frankly he's guilty of as the law is written.
There's more.'
"Heading towards a hearing before a state judge and then a jury trial, the first charge is a fourth-degree felony with sentencing of up to 18 months in jail and a $5,000 fine. The second charge, which is formally an involuntary manslaughter in the commission of a lawful act charge, is also a fourth-degree felony punishable by up to 18 months in jail and up to a $5000 fine. However, the second charge additionally carries a firearm enhancement. That gives the offense a punishing mandatory five years behind bars if Baldwin and Gutierrez-Reed are found guilty. 
Long a key figure in the events surrounding Hutchins' death, Rust assistant director David Halls reached a plea agreement with prosecutors for the charge of negligent use of a deadly weapon. The industry vet faces a suspended sentence and six months of probation, the D.A.'s office said today. While Baldwin has in the past vowed to fight any charges, Halls' plea deal and the cooperation he likely has had with prosecutors could become a major factor for the actor going forward. 
"If any one of these three people—Alec Baldwin, Hannah Gutierrez-Reed or David Halls—had done their job, Halyna Hutchins would be alive today. It's that simple…"
Completely correct.