Ezra Miller Staying as Flash?
The Dark Herald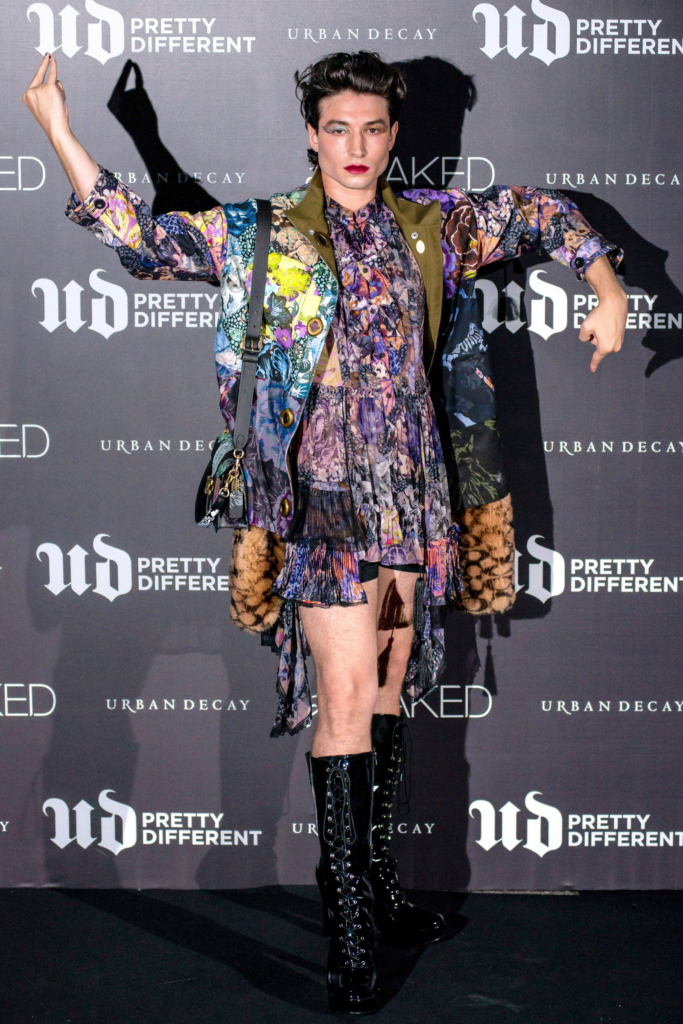 I wouldn't bet on it.
Here was the money quote from Variety: "Given that Miller has stayed out of trouble since beginning mental health treatment in the summer, some executives are amenable to continuing with the actor as the world-saving speedster after The Flash" bows on June 16."
Okay, let's unpack this.
First, this piece is in Variety, which means that this came from people who are at least producers and could go all the way up to Warner Brothers executives. It would not be a statement from the CEO, someone on the board of directors, or institutional investors. Those guys all leak to Forbes, not the trade rags.
The trades tend to "promote" their sources so these are producers.
Second, these are producers with a financial stake in The Flash. Why do I say that? Money cures all in Hollywood, and the Flash movie is reliably rumored to be testing well. In fact better than expected. I will grant that if Miller's flash movie cracks the billion-dollar mark, all talk of recasting him will stop.
If Miller is not recast, then the producers who own a piece of his version of Flash can look forward to Miller's Flash making them more money. If he is recast then The Flash is it for them.
The most likely suspects are Walter Hamada former president of DC Films, Marianne Jenkins (who appears on all of the Snyderverse credits, and possibly Barbara Muschetti. These are just guesses on my part but none of them have anything to lose by annoying David Zaslav. They are already going to be on the outs once Flash leaves the theaters.
I suspect Zaslav is annoyed but tolerating this leak because he needs SOMETHING to be a hit. As I said, The Flash is testing well. So formally announcing that Miller's Flash is an evolutionary dead-end is a bad idea, Warner Brothers don't want to give the audience a reason to not show up.
Again, money cures all in Hollywood. If Black Adam had cracked a billion dollars, then Henry Cavill would still be Superman no matter what James Gunn wants.
However, I have serious doubts about the Flash doing that well. Given how badly brand-damaged DC Films are, audiences simply aren't going to trust the brand to deliver quality entertainment. In terms of the fandom hierarchy, the culturalists and the flirts have no reason to show up. I just don't see it doing better much better than The Batman. $750 million is probably going to be it and that is not enough money for David Zaslav to put up with Miller's bullshit.
So there it is. If the Flash crosses the billion-dollar mark Miller is probably staying but in his own remant of the Snyderverse. If it performs as well as The Batman Zaslav will happily shitcan him.
Okay, I'm done here.