Reedy Creek Lawsuit Thrown Out
The Dark Herald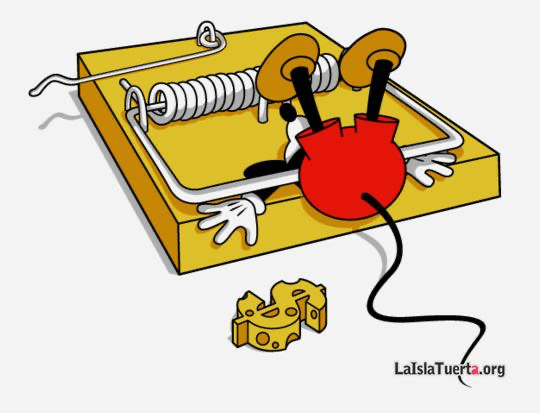 This. is my shocked face.
To the surprise of no one with a brain, the lawsuit filed by Osceola and Orange country "residents," has been chucked by the judge.
If I get time today, I'll do a post on the Disney earnings call. As a man who both cooks and is a writer of fiction, I can't wait to see this masterpiece of unfounded optimism.
UPDATE: Earnings call post is not going to happen tonight. I forgot the kind legerdemain that Chapek can work with a ledger.
BTW the lawsuit was so badly written that it was thrown out sua sponte. Florida's lawyers didn't even have to make a motion for dismissal.