Arktoons Roundup August 28th 2022
The Dark Herald

Welcome to the Arkhaven Roundup, a regular feature at the Arkhaven Blog on Mondays. Where I will be taking a look at stuff that is new and interesting in the world of Arkhaven's webtoons.
If you aren't familiar with Arktoons, this is meant more for you. I am the Dark Herald, I do the blogging here at Arkhaven. This blog is mostly pop culture news, reviews, and opinion, in short, the usual.
But you aren't here for the blog. You're here for the webtoons. Arkhaven is different from other webtoon publishers. While we have the kind of toons you would expect, like Chateau Grief we also have webtoons that are more like traditional comics, if you grew up reading comic books in pamphlet format, you'll feel more at home here than you would at say Tapas.io for example.
According to Screenrant Arktoons is:
"An up-and-comer in comparison to Webtoon and Archive of Our Own, Arkhaven boasts nearly 8 million views to the website since it was launched, a respectable number that will no doubt continue to grow as long as the site remains active with compelling creators.
View counts vary between tens and thousands, depending on the comic, but lack of popularity isn't always a marker of lower quality. Like most other user/creator-oriented comics websites, it's built around engagement with the material. There are also preview images of each comic or comic installment that give viewers an excellent glimpse into what the style, and often the tone, of the comic involves."
So, if you are new here, be welcome. Stay a day. Stay a month. Stay a year. You've found a new home.
Tragedy tomorrow (it'll be Monday) Comedy tonight. So tonight we'll take a look at the top three comedy webtoons on Arkhaven
We'll be starting with Bob:
BOB — Bob Moran is a multi-award-winning British illustrator and cartoonist. His work deals with themes of politics, ethics and family. He uses emotion to convey important messages, defend moral principles and to invite people to reflect on what really matters in life. Between 2011 and 2021, Bob was political cartoonist for The Daily Telegraph. During this time, he established himself as one of the most revered and popular satirists in the UK. In January 2022 Bob began working for The Democracy Fund, a Canadian charity that defends and promotes civil liberties and constitutional rights. During a very dark period for humanity, Bob seeks to create powerful imagery that brings hope and reassurance to the oppressed, in defiance of their oppressors. At a time when so many appear to have forgotten the things that give life meaning, he is determined to help them remember.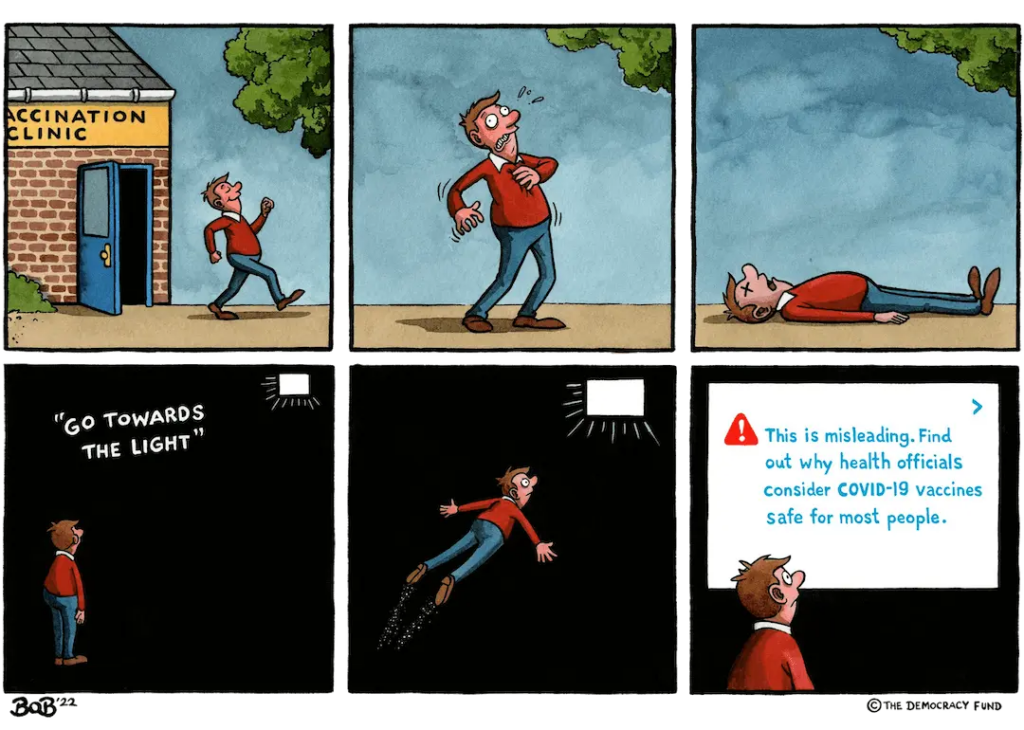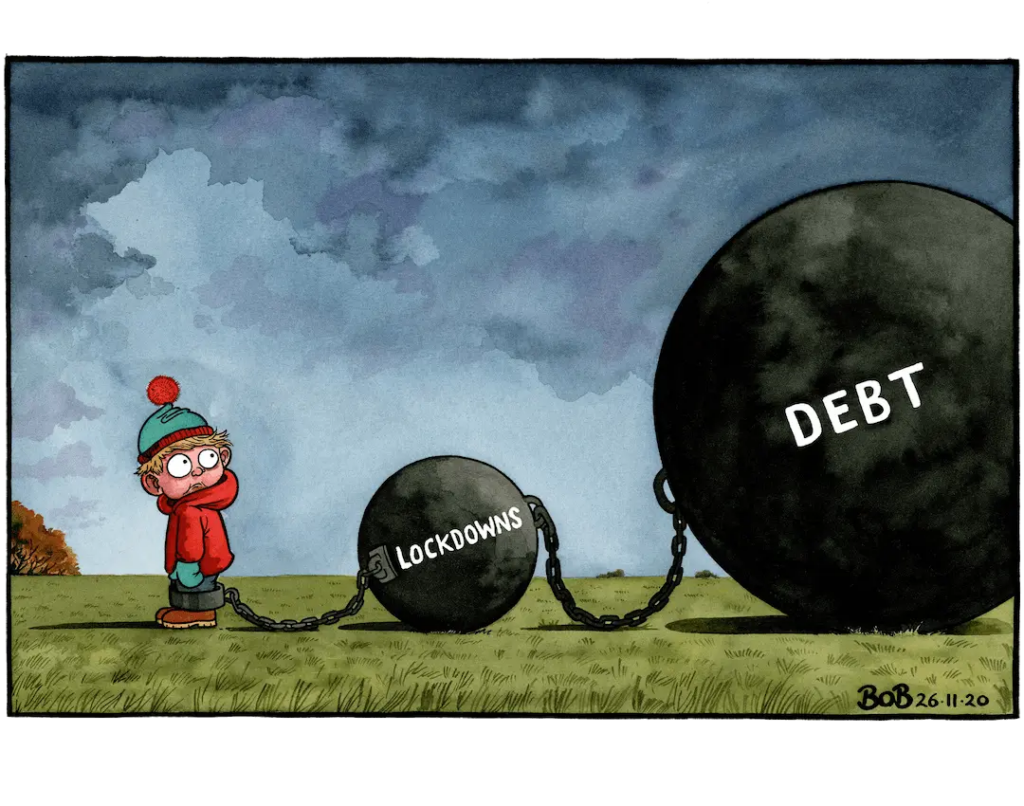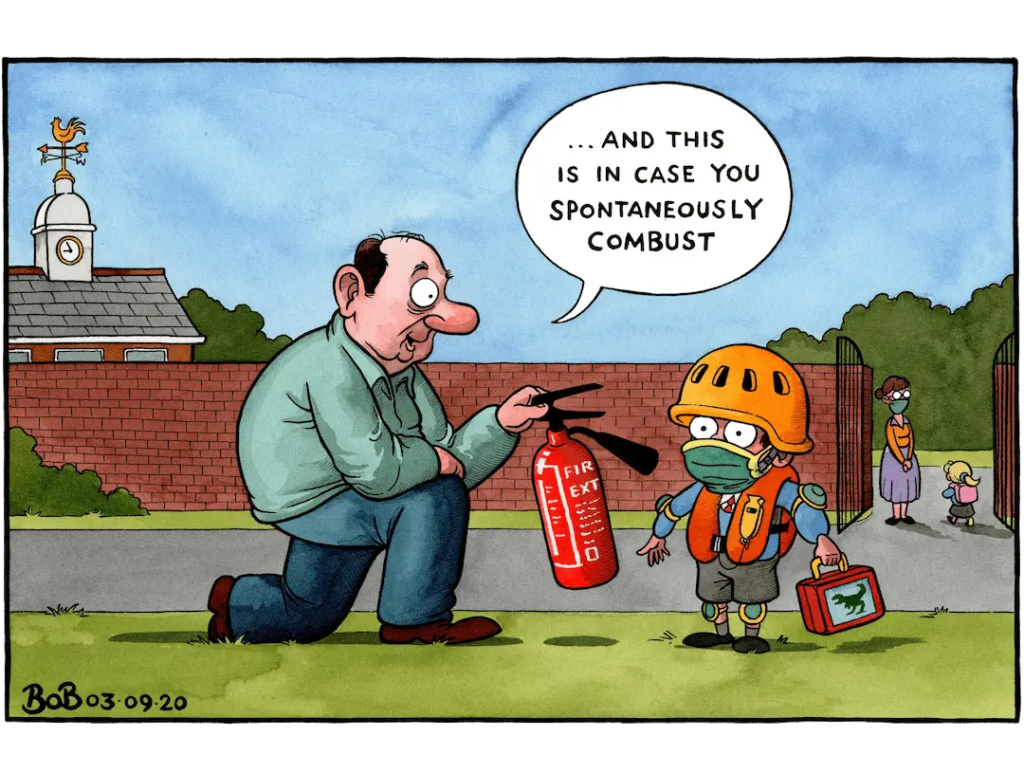 You are either still reading or you aren't. Arkhaven is open to anyone but that said we aren't for everyone. But it's not all politics or even mostly politics at Arktoons.
We also are big on some of the classics of comedy. The Legend Chuck Dixon has brought the timeless comedy of Jeeves and Wooster to life.
Right Ho Jeeves — RIGHT HO, JEEVES tells of the travails of the inimitable Bertie Wooster, who is summoned from the comforts of #3A Berkley Mansions, London to Brinkley Manor by his imperious Aunt Dahlia. Love is in the air and Wodehousian shenanigans are afoot, as Wooster is not the sole guest at the manor, which is also playing host to the fairy-gazing Madeline Basset as well as the famous newt-fancier Augustus Fink-Nottle. Adapted from the classic Wodehouse novel by comics legend Chuck Dixon and drawn by SAVAGE SWORD OF CONAN illustrator Gary Kwapisz.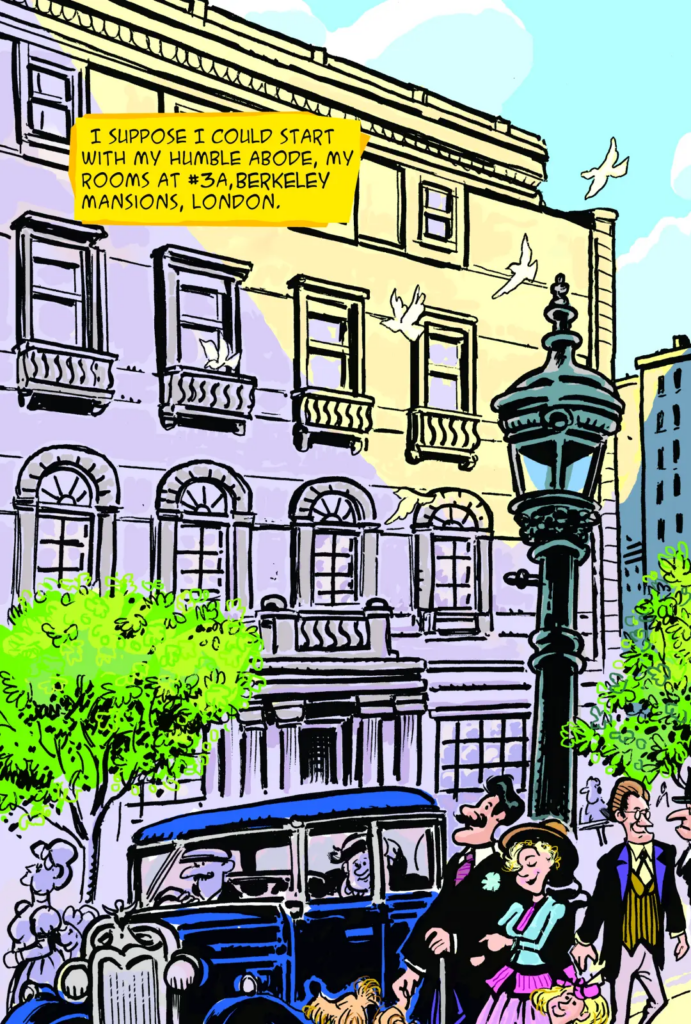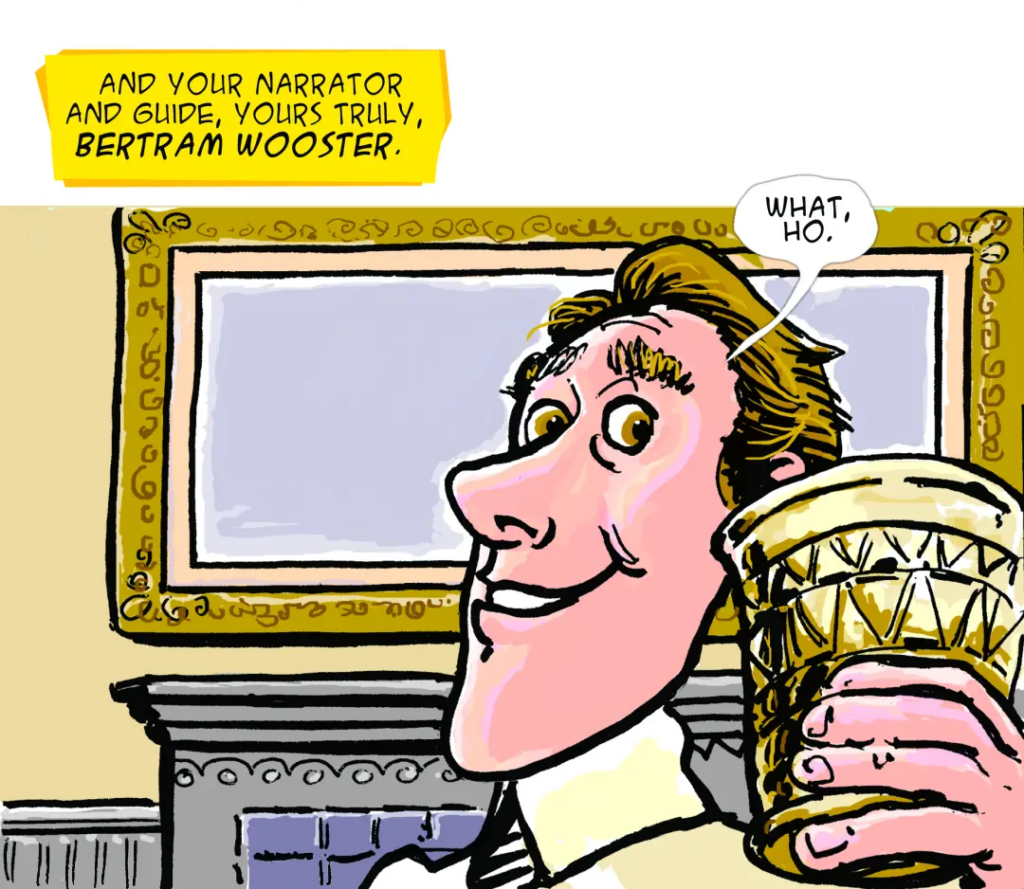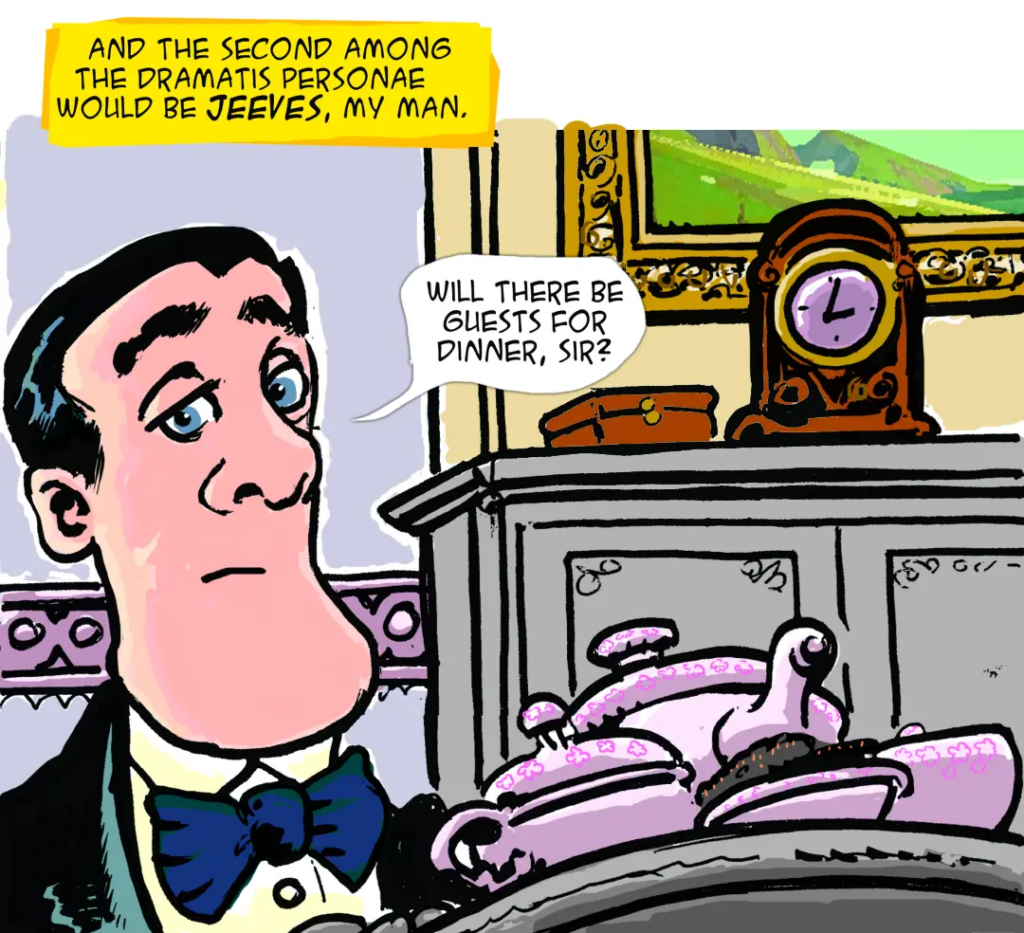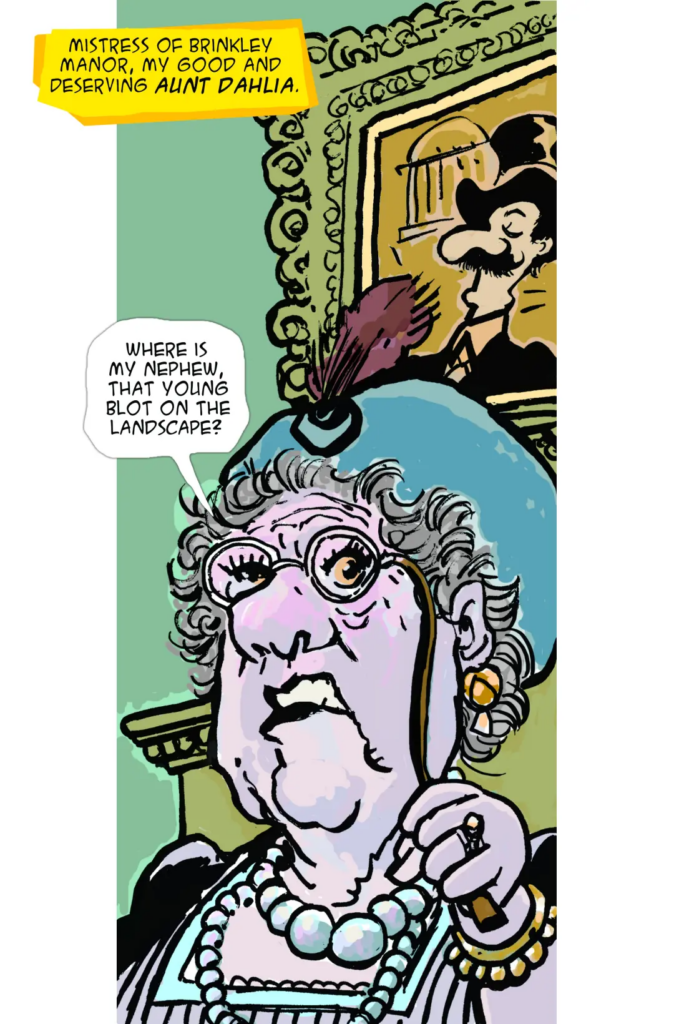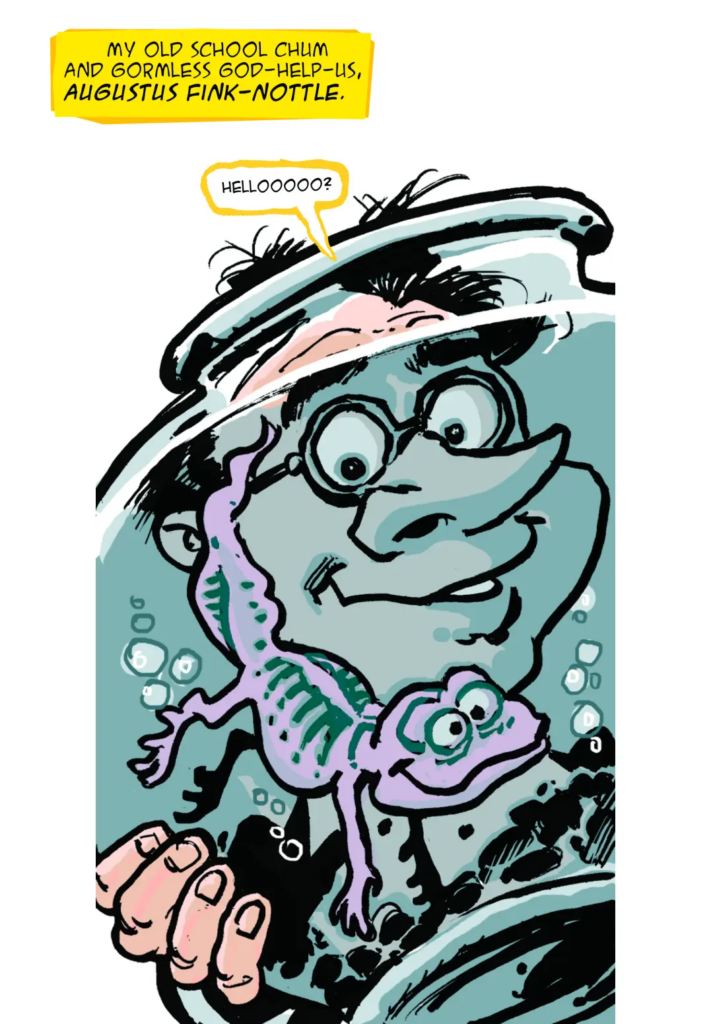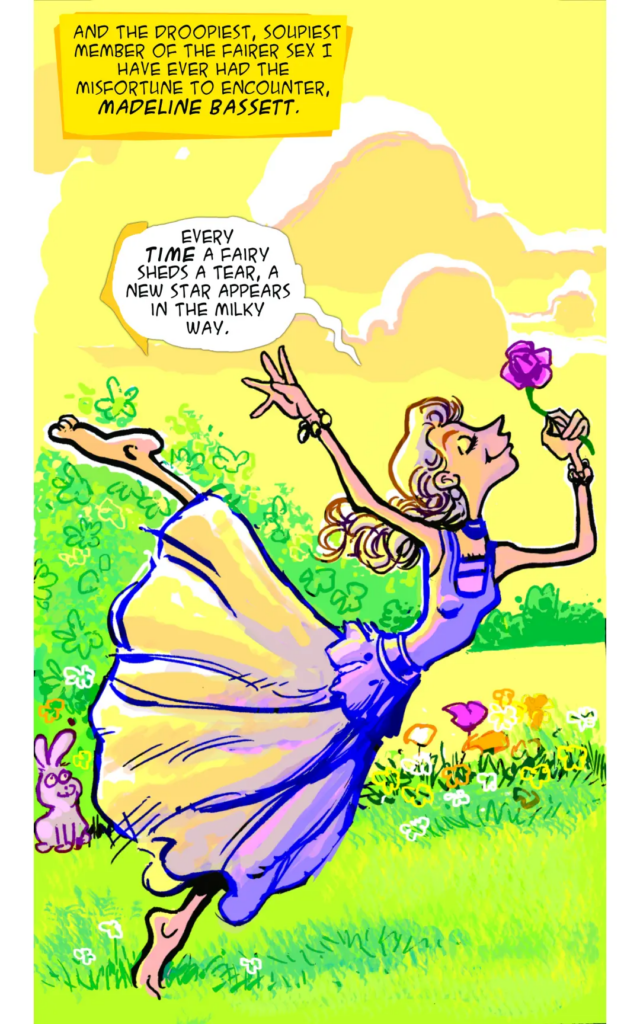 Wodehouse began writing his Jeeves and Wooster stories better than a century ago. Since Wooster his gentlemen's gentleman and his extended family are still able to provoke laughs, he's officially a classic.
Someone who isn't a classic but seems to be working hard on that is Lacey Fairchild.
The Arktoons Spotlight this week is on Hypergamouse, which is easily Arktoons top title:
Hypergamouse — The first and only comic series about Game and the Socio-Sexual Hierarchy! Because if you can't figure out why you don't have a date and no one is interested in you, you're definitely not alone….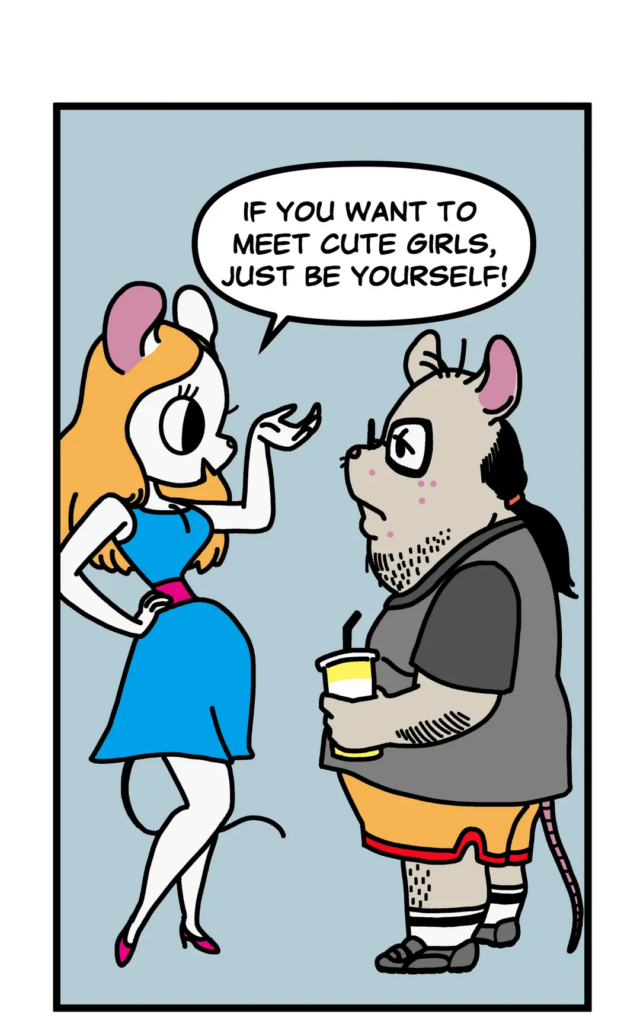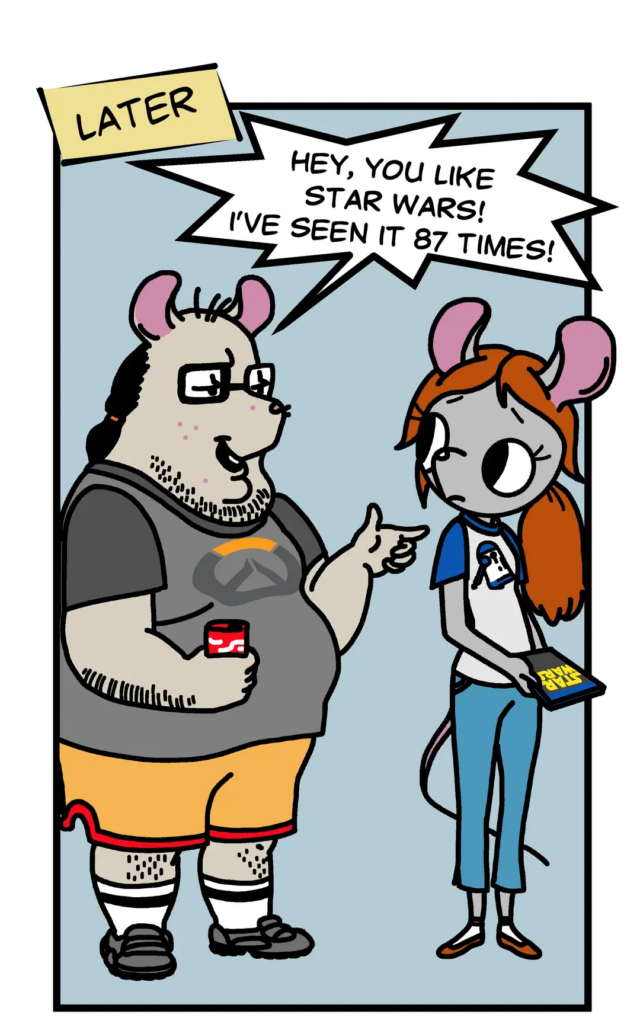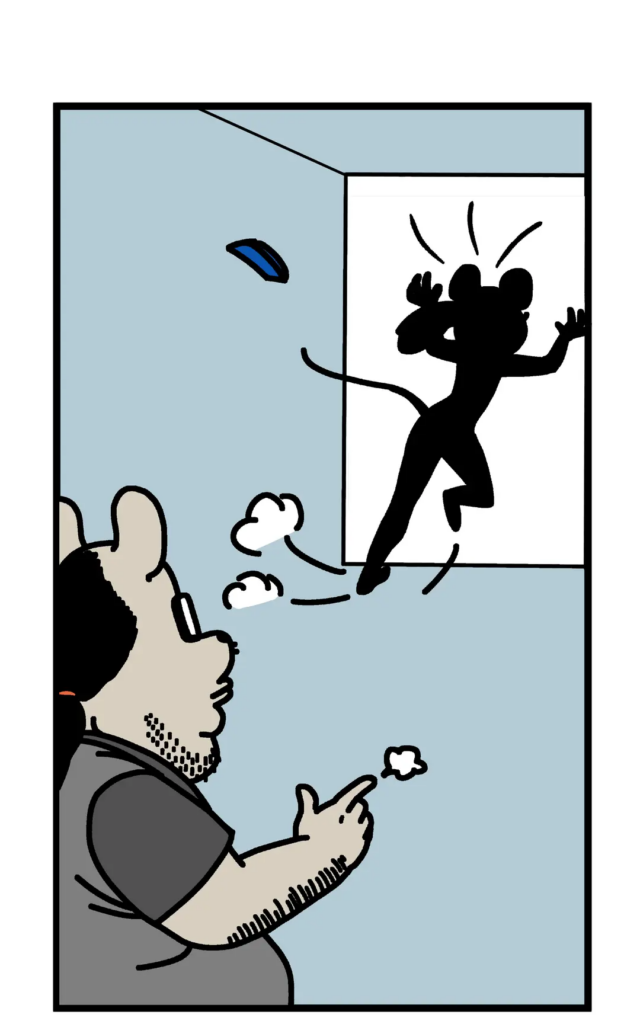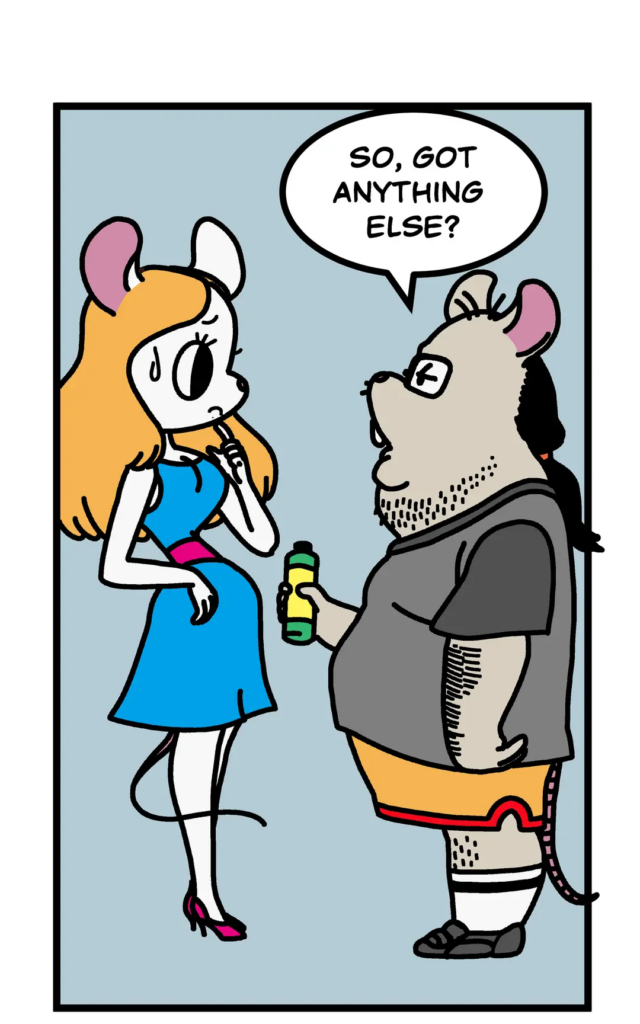 That's it for this week's Arktoons Roundup.
See you next week.
About the comments.  We don't do comments.  If you would like to discuss this or any of the other posts on Arkhaven Blog, you will need a subscription to Social Galactic.