Final Friday Night Open Thread
The Dark Herald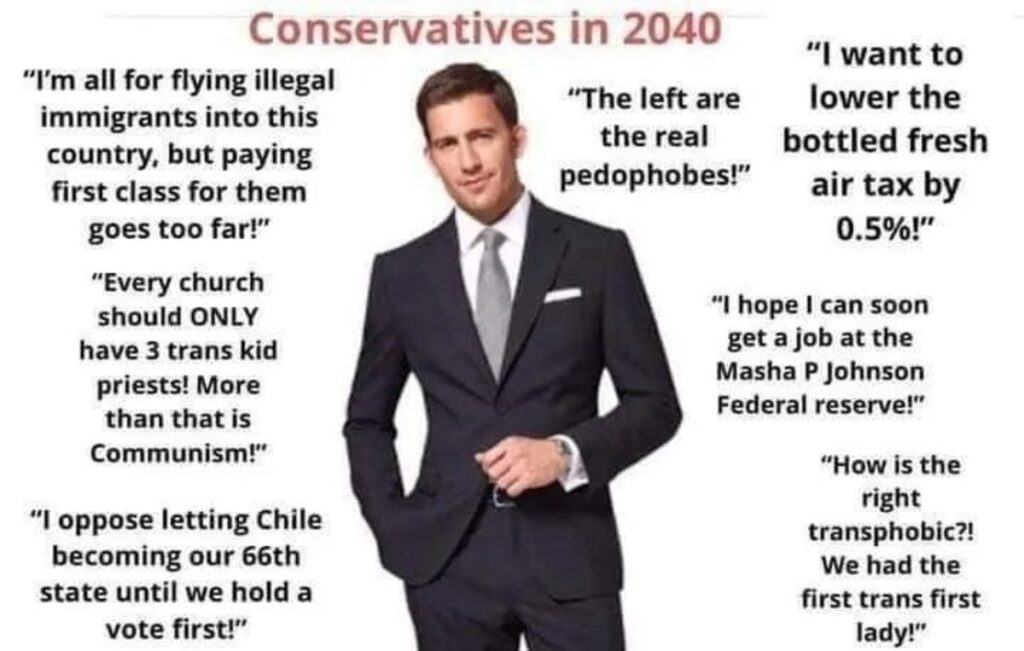 Or at least it's going to be the last for a couple of months.
Your beloved Dark Herald has broken the internet.
Or at least the server.
From Vox Popoli:
"No, it's not being deplatformed or anything like that. The problem is a technical one, as too much traffic over too much time at the arkhavencomics-dot-com site has overwhelmed the WordPress database and the site has bogged down to the point that it is interfering with the necessary operations of the Library store it hosts. So, until the new Castalia Library site goes live, we're suspending the Arkhaven blog and its comments. We anticipate the new site will be operational in 6-8 weeks."
I'll make the occasional post at the old Darkherald.net but it won't be on the regular. I need to finish A Song of Grod and frankly, this clears my decks for that project quite nicely.