Shang Chi Projected to Break Box Office Records
The Dark Herald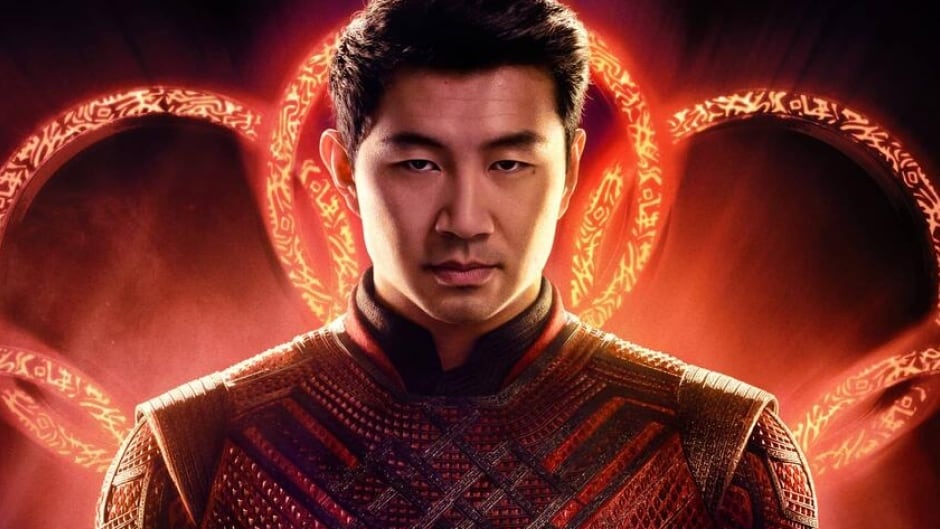 For a Labor Day release. That's the spin you understand.
You see, a Labor Day release is always box office death. Nobody goes to the movies even when there isn't a plague in town because it's their last chance to soak up some summer before Fall arrives.
Consequently, Shang Chi has a very low bar to step over and that is assuming it doesn't stumble. The conditions of this projected win are very conditional. "The most successful film ever for a five o'clock showing on a Tuesday."
It still isn't getting a China release and Marvel has for the first time been unsuccessful in its attempts to convince general audiences that a $1 long box hero like Shang Chi is a major figure in the comic book world. I suppose after Guardians of the Galaxy they felt they could serve shit on a shingle and convince the non-comic book reading world that it was eating Iberico Ham in a delicate white sauce on brioche.
Except the audience wasn't fooled this time. There were too many comic book nerds saying, "who the f&%k is Shang Chi?" For that to work.
And a Marvel release is no longer an automatic go-to theatrical experience.
Disney has already written it off and is pouring all of its promotional muscle behind its next flop, The Eternals. The rampant speculation is that Disney is now trying to attract an Indian audience since China has become problematic for them. If this is true then Disney's battle plan of "pander until they pay" is going to fail again.
Nobody in India will give a crap about Kunal Nanjani, they should have hired Hrithik Roshan. He's the same age, a better danver and light years ahead in the looks department.
No, I'm not bothering to post a pic of Nanjani. This one is for the ladies and Nanjani is the opposite of that.
Okay, I'm done here.