Jeff Kaplan is Out at Blizzard
The Dark Herald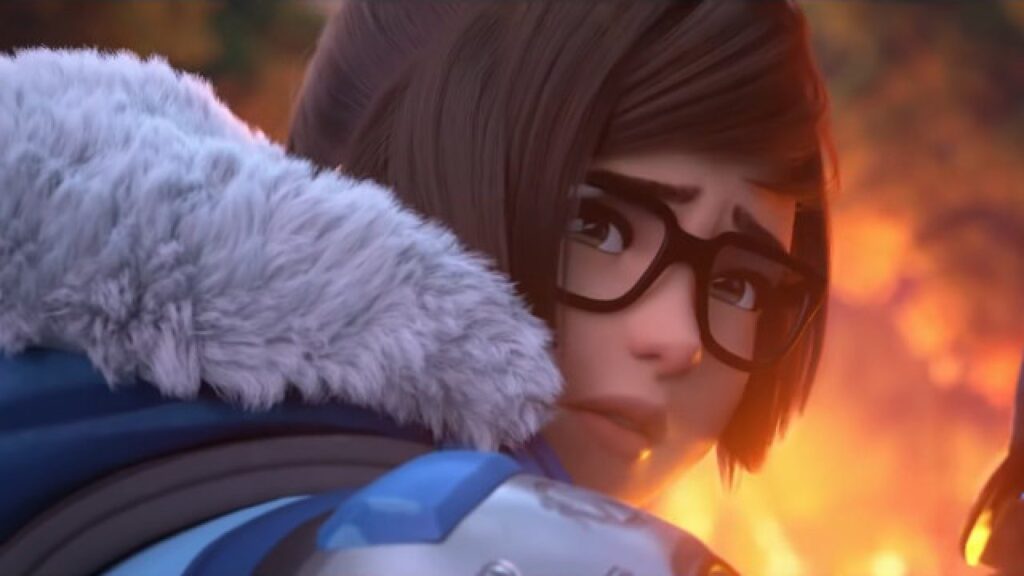 Not certain what this means.
Jeff Kaplan is suddenly leaving the company after nearly twenty years. And he is doing so with no real explanation.
I haven't heard about him getting Canceled for a ten year old tweet or accidentally calling a Trans-woman,"dude."
Kaplan started off at Blizzard doing lowly QA work for Warcraft III. From there he worked all the way up to lead developer on the super MMO Titan. Which failed and then the pieces were picked up and turned into the Team Fortress 2 ripoff called Overwatch.
"After nearly two decades at the company, one of Blizzard's best-known employees is ready for something new. On Tuesday, Jeff Kaplan, the director of Overwatch, announced he's leaving the historic game developer. "It was truly the honor of a lifetime to have the opportunity to create worlds and heroes for such a passionate audience," Kaplan said in a goodbye shared by Blizzard.
Taking over for Kaplan is Aaron Keller, another longtime Blizzard employee. Before Overwatch, the two previously worked together on World of Warcraft. "Jeff's been a great leader, mentor, and friend, and he knows how much we're going to miss him," Keller said. "I've been lucky to work alongside him and the rest of the Overwatch team for many years in building something that continues to inspire people all around the world, and I'm honored to carry the torch forward."
Overwatch 2 is not going to ship this year. Overwatch itself is moribund, there are no new events. No updates. There hasn't been a new hero released in over a year. There wasn't even a new movie at Blizzcon.
It says a lot about where we are at this point that the one motive for his removal that didn't occur to me until a day later was, removal for performance failure.
Developing.