The Wait is Over! We Now Know How Kathleen Kennedy is Going to Screw up Indiana Jones!
The Dark Herald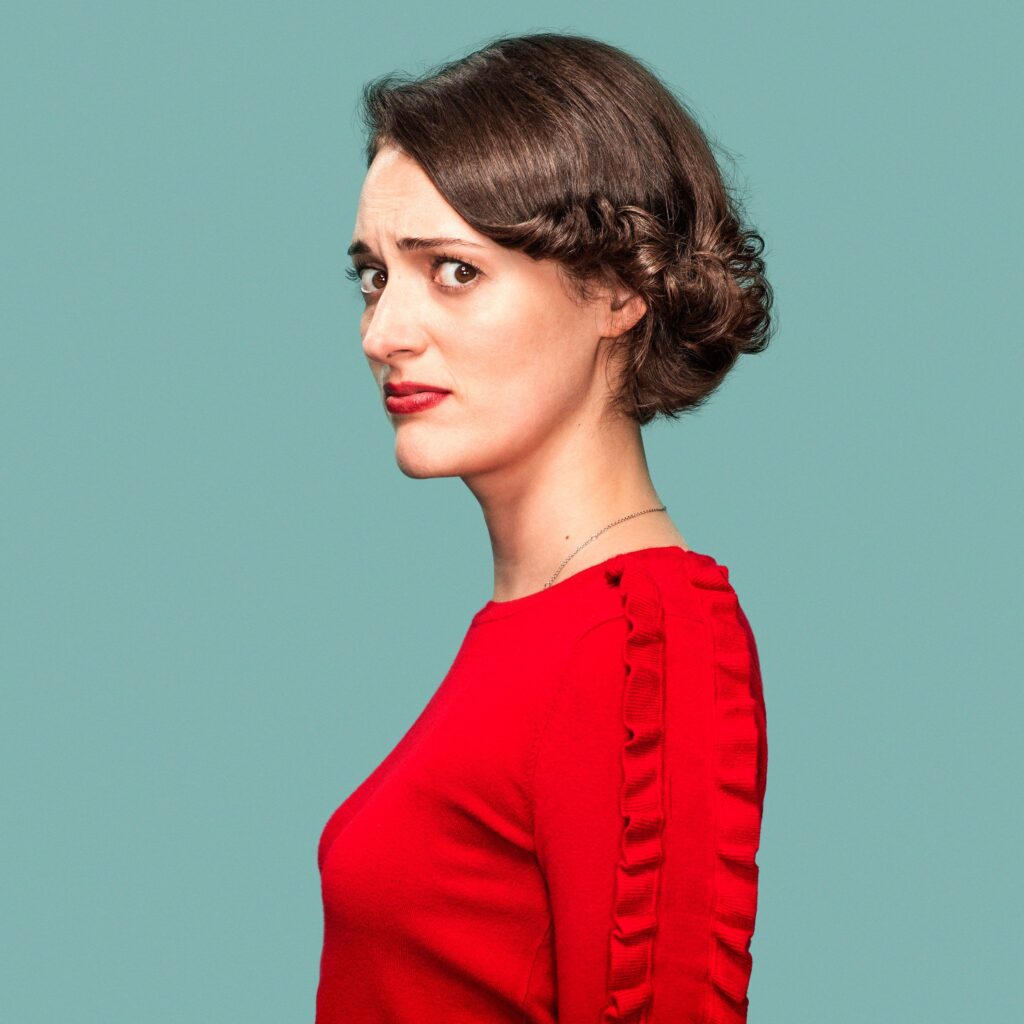 That's right guys! The feminist franchise killer herself Phobe Waller-Bridge is form of the destructor.
We weren't sure how Kray-Kray Kay-Kay was going to fuck-up Indy but we were all knew in our hearts it was going to be something special.  In retrospect, we should have seen this one coming.  My gal Phoebe has been demolishing every franchise with a milliliter of testosterone in it for years. 
In her devastating wake, Han Solo was left a bumbling man-child, Lando Calrissian was fucking a toaster. And James Bond will be wandering around with his balls rattling in his wife's purse, while the diversity-hire slaps him around, as she orders him to stay in his lane and out of her way!
From Deadline:
Plot details are still vague on what new adventure awaits Jones, as are details behind who Waller-Bridge will play. The film is set to bow on July 29, 2022.
Waller-Bridge has had quite run after her TV show Fleabag became a critical darling, eventually sweeping the 2019 Emmys including wins for Best Actress and Best Comedy Series. Since then she has been busy on the TV and film front, serving as an exec producer on the hit BBC show Killing Eve as well as serving as a writer on the next James Bond pic No Time to Die. She is also set to co-star with Donald Glover in the Amazon series Mr. & Mrs. Smith, where she will also serve as an exec producer and writer.
This would mark a sort of pseudo-reunion for Waller-Bridge and Lucasfilm, having voiced L3-37 in Rogue One: A Star Wars Story.
Well, I think this is it for the last of our boyhood heroes. There is no one left at this point.  Not unless my gal Phoebe gets hired to have Femputer drag Robocop for his toxic masculinity while pointing out that his dick got shot off by Boddicker, so, he can just stop trying so hard.  
This project was still born when Chris Pratt was fired in favor of giving Harrison Ford yet another turn with the hat and whip. The whole point of Indiana Jones isn't that he was any kind of a good character. It was that you wanted to be Indiana Jones. That was super-cool when he was a hot guy in his mid-thirties shooting SS troopers. But it's not going to be cool at all when he is broken down geezer in his seventies with Phoebe Waller-Bridge constantly dunking on him.
Okay, I'm done here. See you on Monday.