Clobberin' Crowdfund Comics – 12/13/20
Jon Del Arroz
Happy Sunday, true believers!
It's near-Christmas time, which means there's not a lot of crowdfunds being launched. There's still a lot of good content that's been catching the eye of the Arkhaven blog which is worth highlighting, so let's dive into the books below: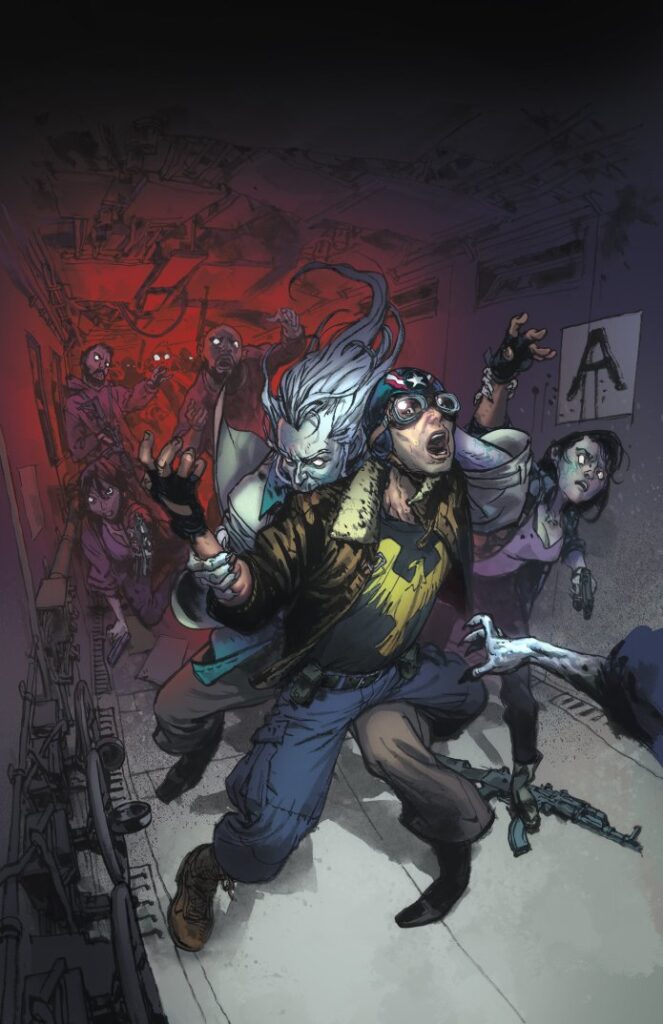 Former DC Injustice artist Mike S. Miller returns with his third installment of the Lonestar saga. A mysterious band of powered heroes faces off against vampires and more. Miller puts in Christian and conservative themes into his books and boasts some of the best artistic talent out there.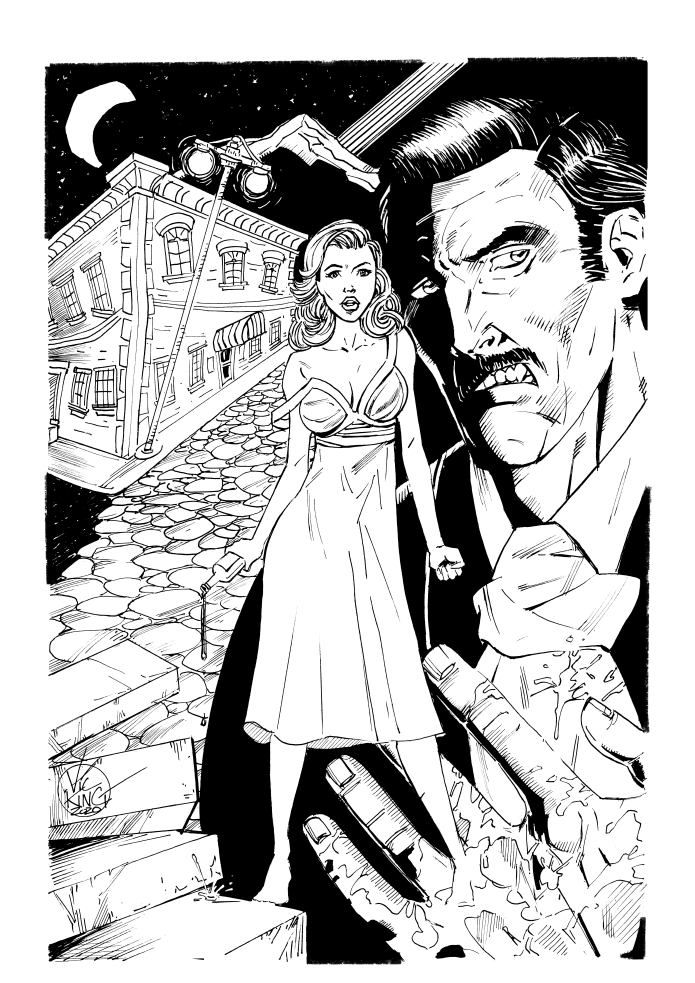 Nasser Rabadi is a stalwart culture warrior and consistent producer. This is a story of Dracula in an insane asylum. Artist Vic King joins him for some classic-style art that evokes some of the old Charlton Comics horror tones.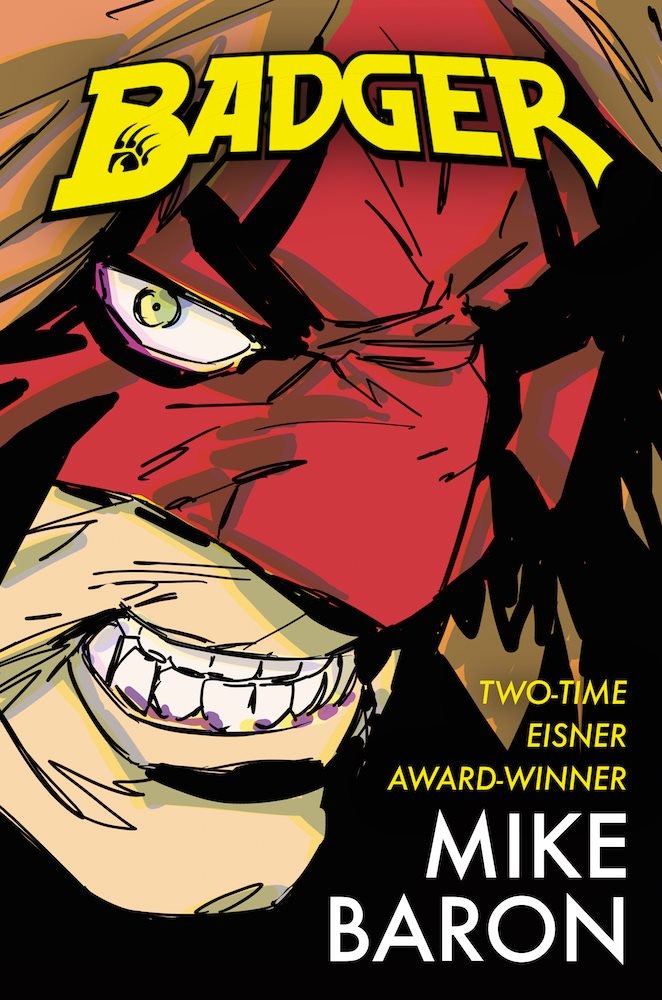 Badger is one of Mike Baron's indie creations from the 80s which has a huge cult following. A hero with multiple personalities, fan favorite. He's returned to the character in novel form, following up on his novel release of his popular sci-fi comic, Nexus from earlier in the year.
Great stuff out there! Support indie culture and comics and have a great holiday season!
Excelsior!
JDA