FLASH: VICTORIA ALONSO IS OUT AT MARVEL
The Dark Herald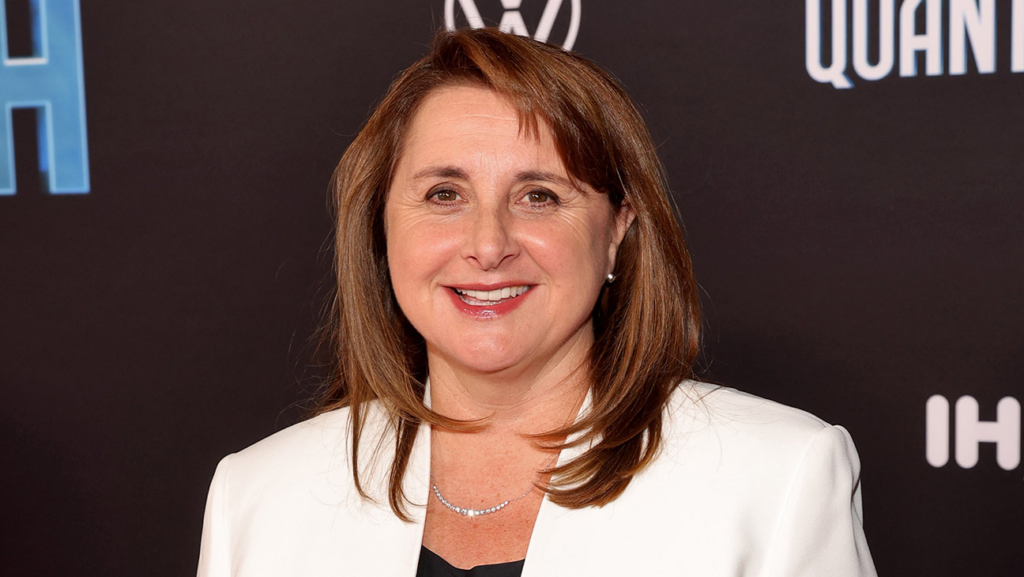 I'm trying to find my jaw. It was on the floor here somewhere.
Apparently, Iger is still capable of making a good business decision… In times of great crisis anyway.
He needed to blame someone for the disaster they are in at Marvel and for once he chose the right culprit.
"Victoria Alonso, the longtime and high-profile Marvel Studios executive whose time with the company dates back to the first Iron Man, has left the studio, multiple sources tell The Hollywood Reporter."
"The reasons for the exit are unclear but she parted ways with Marvel Friday, sources say."
"Alonso had been with the company since earliest days of the Marvel Cinematic Universe, establishing an enviable 17-year run and watching the studio grow from operating above a Mercedes-Benz dealership in Beverly Hills to being acquired by Disney. During her tenure, the MCU became the highest grossing franchise in film history."
The reasons are unclear Hollywood Reporter? The reason she left is she was shitcanned!
More from Park Place:
Alonso has indeed been with Marvel for a very long time. However, she is also renowned for having gone so far in her beliefs that she once suggested renaming the X-Men because the name was no longer diverse enough. She is often viewed as an architect for DEI initiatives in narratives, being labeled in such terms by merchandising partners who have spoken in private with WDW Pro. And she is also largely credited with the push into the diversification of the Phase 4 and Phase 5 cinematic offerings… those being labeled now and often as the "M-She-U" and the "Phase Five Dive."
She was a fountain of Woke and a complete and unmitigated disaster. She should have been booted long before now.
This feels more like panic than anything else.
Developing