Greg Bear 1951-2022
The Dark Herald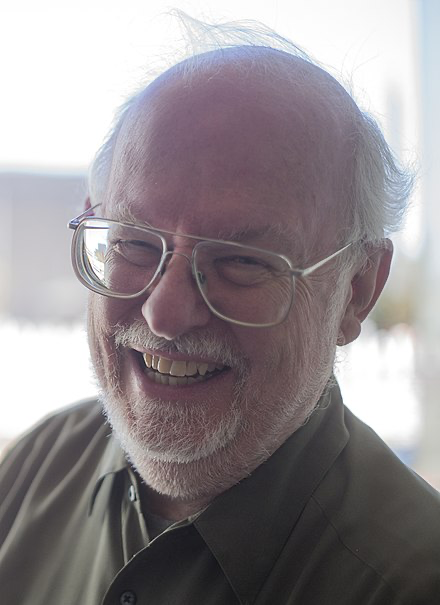 One of the last members of the Old Guard of hard science fiction has passed.
During his career he authored over fifty books. He won five Nebula awards and two Hugos (back when a Hugo was worth having). He was also one of the founders of San Diego Comicon.
Greg Bear suffered a massive stroke last week, his wife Astrid (daughter of Poul Anderson) released a statement saying that per his wishes, life support would be withdrawn. He breathed on his own for two hours than peacefully passed at the age of seventy one.