Batwoman Canceled…For Real
The Dark Herald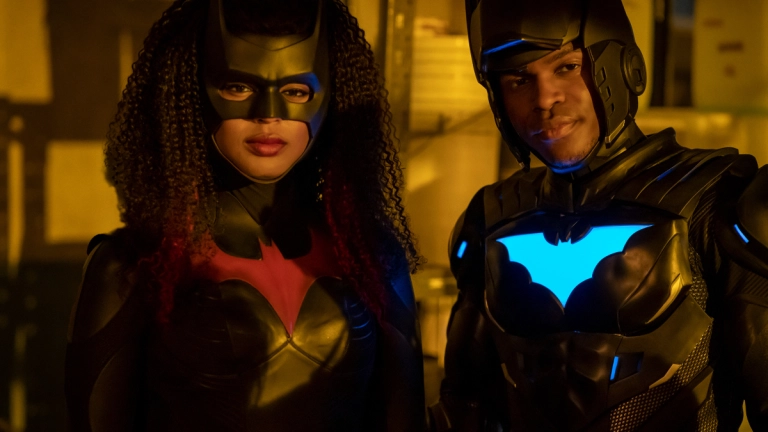 Even the most glorious reign must end someday.
Batwoman has finally and at last been shit-canned. So has Legends of Tomorrow come to that.
From the Hollywood Reporter
"Just got the sad news that Batwoman will not be seeing [season four]," (Caroline) Dries wrote on Twitter. "I am bummed, but full of gratitude. What an honor to make 51 episodes."
The cancellation comes a month after Batwoman aired its third season (and now series) finale on the network. It also comes as The CW's owners, Warner Bros. Discovery and Paramount Global, are exploring a sale of the broadcaster, with local TV station giant Nexstar considered a possible buyer. That has led to speculation that the network would pare back its slate of scripted series."
The astonishing part was that Dries thought she had a chance of a fourth season. On the other hand, it should have been shut down after the pilot was shot so perhaps an over-optimistic assessment was justified.
Regardless, we have reached the end of an era. The worst show in the history of superhero shows has been canceled.