Disney Screws the Theaters Afterall
The Dark Herald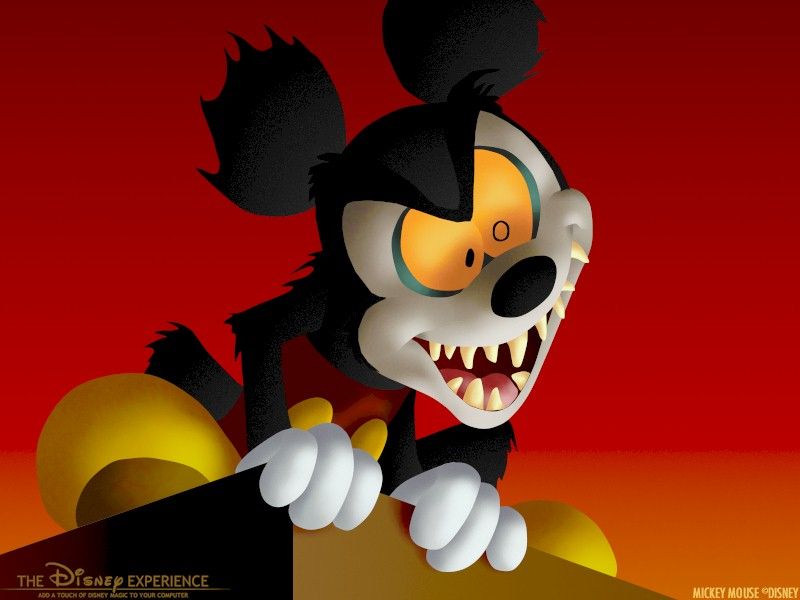 This is my shocked face.
Despite all of the promises that Disney made to the theaters last year about how they would never think about putting Black Widow in the Theaters before they put that flick on Disney Plus, they are now putting it on Disney Plus.
From Bounding Into comics
"Just a month ago, Disney CEO Bob Chapek confirmed to investors that Black Widow would be a theatrical release. As reported by The Hollywood Reporter, Chapek stated, "We are still intending for it to be a theatrical release." However, he would give himself an out saying, "We are going to be watching very carefully to see whether that strategy needs to be revisited."
Well, all of that is out the window as Disney announced they will be releasing Black Widow to theaters on and on Disney+ with Premiere Access on July 9th. They will also be doing the same for Cruella on May 28th.  Marvel Studios' official Twitter stated, 'Black Widow in theaters July 9 and on Disney Plus with Premiere Access. Additional fees required.'
Chairman of Disney's Media & Entertainment Distribution Kareem Daniel stated, "Today's announcement reflects our focus on providing consumer choice and serving the evolving preferences of audiences.  By leveraging a flexible distribution strategy in a dynamic marketplace that is beginning to recover from the global pandemic, we will continue to employ the best options to deliver The Walt Disney Company's unparalleled storytelling to fans and families around the world."
Translation: Warner Media's strategy of abandoning the theaters seems to be working for them. So we are hanging the theaters out to dry too.
There seems to be less screaming from the talent side of things. They have probably worked out payment deals that will make up some of the difference from lost backend deals. Although there is no way in hell that Fiege can be happy about the situation. He just went from being the biggest movie mogul on the planet to being a TV producer for the rest of his life.
Okay, I'm done here.