Blogs and Ends: The Absolute State of…
The Dark Herald
FIRST
The Absolute State of Netflix
Nothing I can say will make this funnier
I think this is supposed to be comedy but the fact that there is question mark in my mind says a lot.
NEXT
The Absolute State of Disney World.
This scene from the old Epic Mickey game has became terrifyingly meta.
NEXT
The Absolute State of Tom Clancy
Amazon is doing Without Remorse. Starring (*long tired sigh*) Micheal B Jordan.
After the aforementioned sigh, I decided, okay, that doesn't mean it has to suck.
Then I clicked play on the trailer.
Standyby for cliche carpet bombing.
Without Remorse was the last of Clancy's good books before he went off the deep end and dumped his wife of 25 years for Colin Powell's niece. Not sure why she so adversely affected him as a writer but her impact speaks for itself.
It wouldn't have been easy to turn Without Remorse into a movie but it could have been done.
Except they didn't even consider trying. Read the synopsis if you want more details. Oh, and Admiral Greer is a woman now.
NEXT
The Absolute State of Star Wars
Here' is the new Wookie Jedi.
He has a WOODEN LIGHTSABER.
I shit you not.
The comments are worth reading though.
NEXT
The Absolute State of Sports
LAST
The Absolute State of DC Comics
Is Krypto Trans now?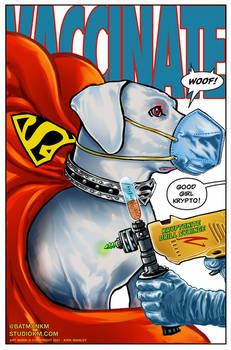 Okay, I'm done here.