The Mysterious Mystery of Grogu's Origin
The Dark Herald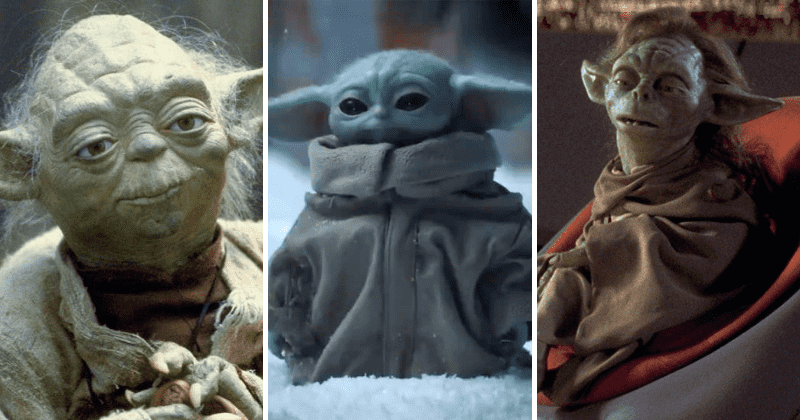 Yeah, it's sooooper mysterious.
We will never know where he came from.
There were two and only two of his species on Coruscant at the time of his birth. A male and a female. If only someone had thought to ask one of them where Baby Yoda had come from.
Look Filoni there is no point in being coy about this.
It really isn't that hard for us to figure out.