Bob Iger's White Knight
The Dark Herald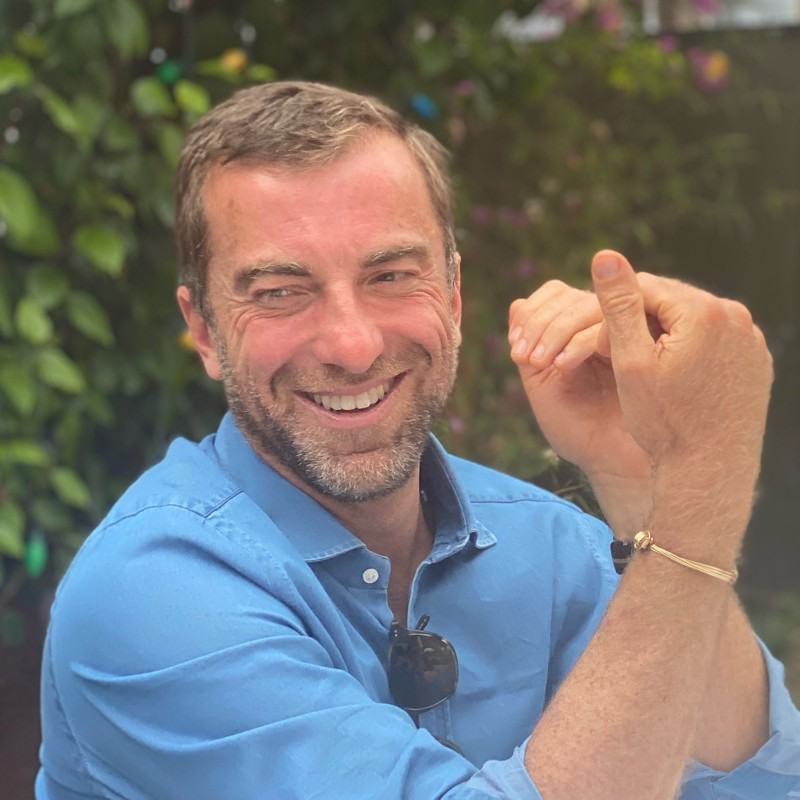 Meet G. Mason Morfit. The head of ValueAct Capital. ValueAct has not publically declared itself in opposition to Nelson Peltz Trian group and I'm not sure they ever will publically declare. But I'd honestly be shocked if he wasn't in Bob Iger's camp. ValueAct Capital has been frantically buying up Disney stock for a while now and is probably responsible for it not slipping any lower than it already has gone.
Garrion Mason Morfit is the grandson of fifties / sixties comedian and game show host Gary Moore. His father was an entrepeneur early in life. Mason (as he prefers to be called) went to Princeton and already had quite a few business connections through his father. He rose fast and became the youngest member of Microsoft's board of directors. When he left that board seat he was replaced by Hugh F. Johnston. If that name sounds familiar allow me to jog your memory. He just became Disney's new Cheif Financial Officer. I suspect he got that job primarily for having successfully fought off Nelson Peltz.
Morfit himself is married to Fast and Furious actress Jordana Brewster, whose political beliefs are exactly what you think they are. Morfit is San Franciso based but he does have a home in Brentwood. As luck would have it, so does Bob Iger. ValueAct is already in talks with Disney's management, Peltz's Trian group famously is not.
As I've said, Bob Iger is not a stupid man. I am willing to bet and even payup that Bob Iger will nominate Mason Morfit for Disney Board of Directors seat.