UPDATE: Harrison Ford is Out for Three Months
The Dark Herald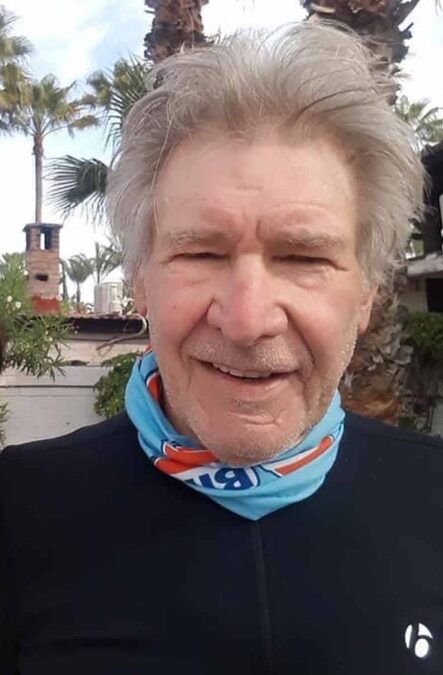 This is much worse than has previously been reported.
From the Ny Post:
"And while the team had initially suggested that the mishap wouldn't derail filming too badly, the Oscar nominee and franchise film icon will reportedly be sidelined for at least three months as he undergoes shoulder surgery. 
"The film's bosses have come together to work out the scheduling and it's chaos," lamented the source. "The earliest they think they can restart the production is September."
They added, "It was not what anyone was expecting so to have to change everything is a huge blow."
Disney is now claiming the accident happened during filming, instead of rehearsals. This probably means there's an insurance issue of some kind.
Three months is a disaster for this production. The entire film crew will have moved on to different jobs. And at three months this isn't a bone injury, this is rotator cuff and Ford isn't coming back from that at his age.
This could be the end of Indiana Jones.