Hugo Awards Committee Resigns En Masse
The Dark Herald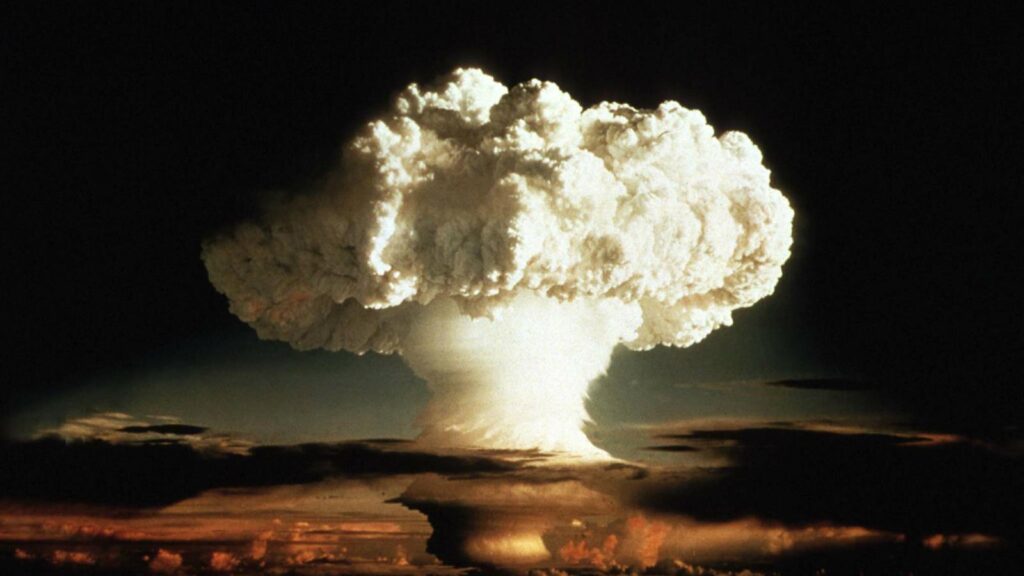 I don't know why yet.
First two, off the top of my head guesses are: DisCon didn't (or more likely couldn't) meet their Diversity and Inclusion quotas.
Or they were furious because DisCon ordered the Hugos to create a special category for video games this year.
Whatever the reason, it will have nothing to do with the literary integrity of the Hugo Award because that was pissed away years ago.
Developing.