Harrison Ford Injured on the Set of Indy V
The Dark Herald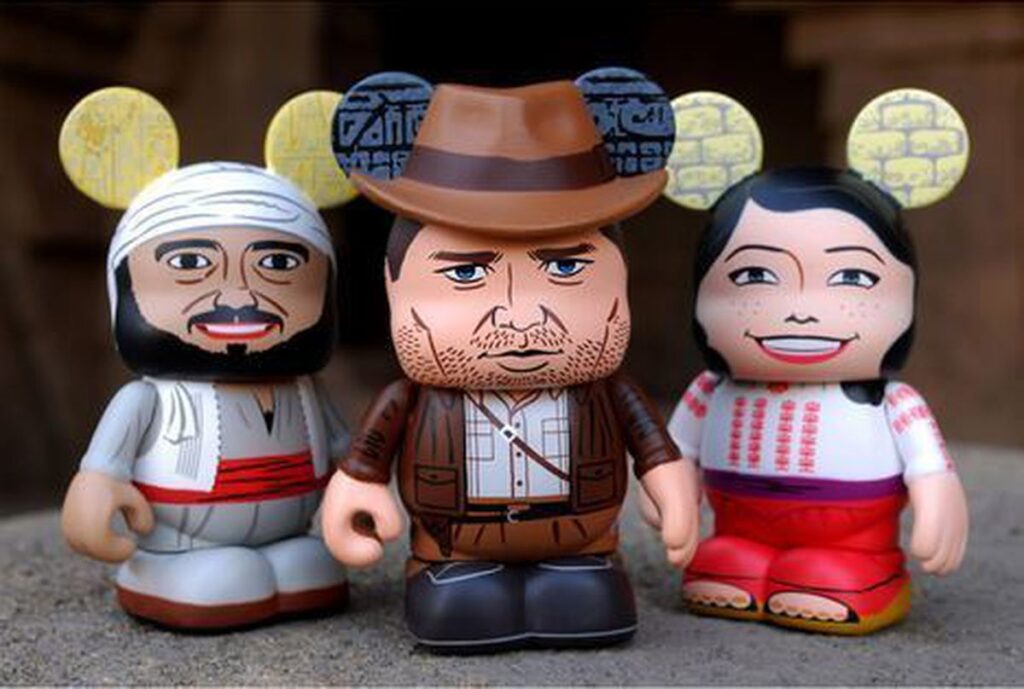 From Deadline:
" Harrison Ford hurt himself rehearsing a fight scene in Indiana Jones 5, sources tell Deadline.  The extent of his injury wasn't immediately known…"
Yeah, I bet.
"…but it involves his shoulder. Director James Mangold will continue to shoot around him while the appropriate course of treatment is evaluated. The filming schedule will be reconfigured as needed in the coming weeks.
Ford suffered a serious injury when his leg was broken by a hydraulic door in a freak accident on the set of the Millennium Falcon spaceship while reprising Han Solo in Star Wars: The Force Awakens in June 2014 at London's Pinewood Studios. Let's hope this injury is, by comparison, a momentary setback for Ford, who at age 78 is in remarkable shape."
So, this happened during rehearsal. Is anyone surprised?
Of course you aren't. But here is a better question, when did this actually happen?
Today? Yesterday? Last Week? Or was it right before Indy V director James Mangold had a legendary meltdown on Twitter?
This last would make sense of Mangold's Tweetstorm. The account he was screaming at was such a minor one he would have had to have been searching for things related to a Ford injury. And also he had to have had plenty of time on his hands to look for them. Because Mangold was ranting for 12 (freaking) hours!!!
Is Indy V in trouble?
Developing.