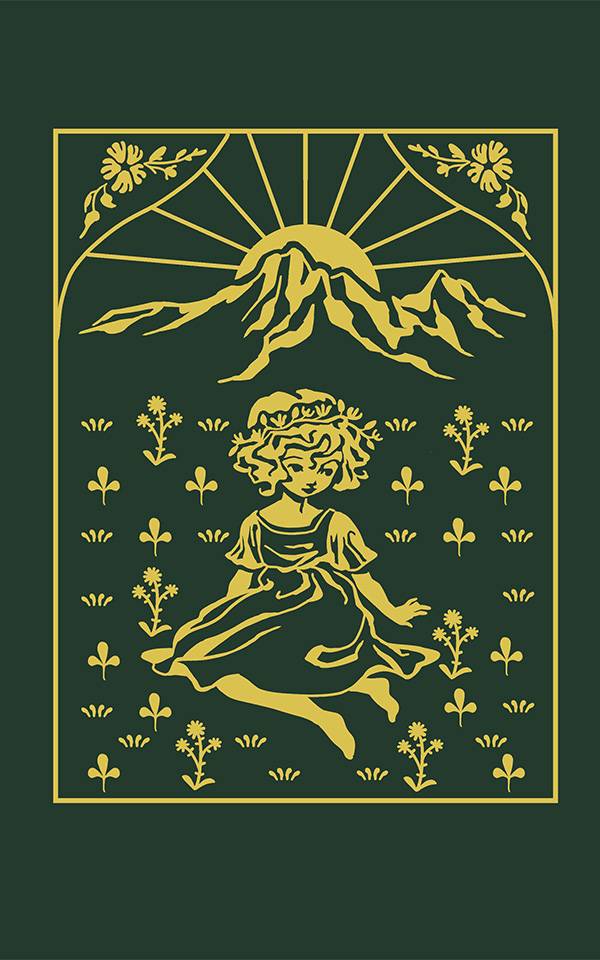 Heidi Alpines edition (Deutsch)
$150.00
Description
This is to purchase the Éditions Alpines edition of HEIDI by Johanna Spyri in the original German. This will be the first book ever published by Éditions Alpines, the Swiss sister company of Castalia House, which is focused on the French, German, and Italian literary markets, so it will be a unique collector's item.
FEATURES
Top-grain Italian cowhide binding
22k gold spine
Gilded front cover
Gilded page edges
Archival ISO-9706 standard Italian paper
Original interior layout
Original illustrations by Lacey Fairchild
Original German text containing both Heidis Lehr- und Wanderjahre and Heidi kann brauchen, was es gelernt hat
Shipping is anticipated to begin Q2 2022. This book will not be included in the Castalia Library subscription.