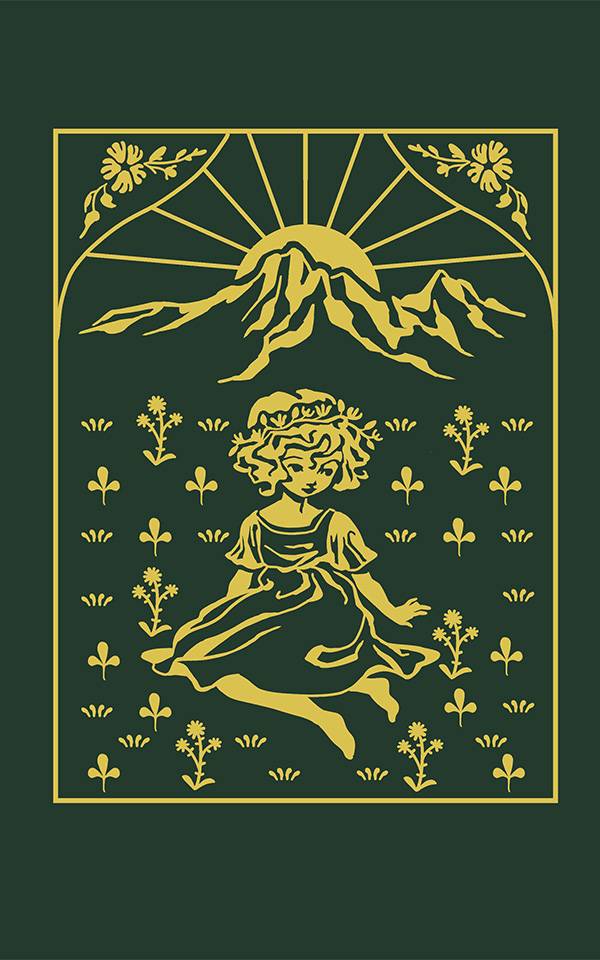 Heidi Libraria edition
$500.00
Description
This is to purchase a Libraria Castalia Library edition of HEIDI by Johanna Spyri. Libraria subscribers who wish to purchase additional copies can use a discount code to purchase at the subscription price.
FEATURES
Genuine Italian goatskin binding
22k gold cover, spine, and back
Gilded page edges
Archival-quality paper
Original interior layout
Original illustrations by Lacey Fairchild
Complete English translation containing both Heidis Lehr- und Wanderjahre and Heidi kann brauchen, was es gelernt hat
Limited edition of 100
432 pages
This edition is now out of stock.