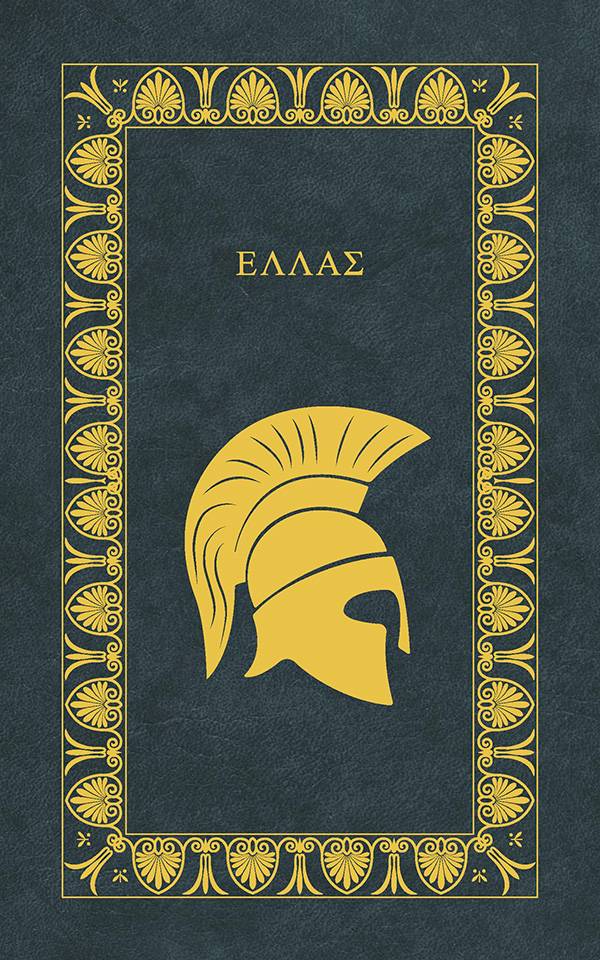 Plutarch's Lives Vol. I Libraria edition
$499.00
Description
This is to purchase a Libraria Castalia edition of LIVES VOL. I by Plutarch.
FEATURES
Genuine Italian goatskin leather binding
22k gold front cover, rear cover, and spine
Gilded page edges
Archival-quality paper
Original interior layout
New arrangement by Greek chronological order
Translation and Introduction by Bernadotte Perrin
Illustrations from the 1580 Latin edition by Jost Amman
A vital classic of Greek and Roman history
A limited edition of 100
The current Libraria Castalia book is LIVES VOL. II by Plutarch.